Have you seen the new Fall colors? Will you be wearing them? Do you already have them in your wardrobe? Or no way will you be wearing these?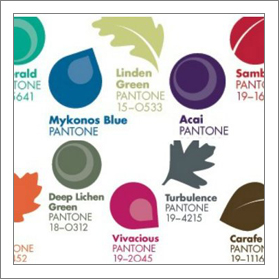 Tell us about it in the comment section below!
Or, join the discussion on Facebook.
Here's what other members said on Facebook...
I'm definitely a Fall Color Gal! Could wear 7 of these!
I like the blue, purple and emerald. The other colors don't suit my skin tone. I just wish the fabric stores listened to Pantone. Emerald was spring's IT color but I had trouble finding it in stores.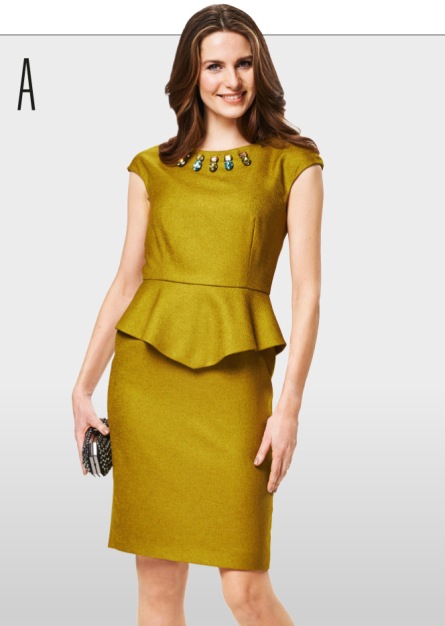 I walked into one store a week ago and thought "There is no way I'm buying any of these items." I headed straight to the back of the store where last season's more colorful palate of on sale clothing was.
YAY! Finally, something for the Autumn hair and skin color palette! It isn't very often that those, like myself, find the beautiful Autumn colors that looks good on a Red/Strawberry blonde coloring in the stores. We always have to sort through all the cool toned colors that do not look good on us. I sure hope that the stores in my area get clothes in these colors!! Love the colors!
I went through an" earth tone" phase years ago. Browns- greens- rust. Not a good idea. I love reds & purples & fuschia. These make me look less pale.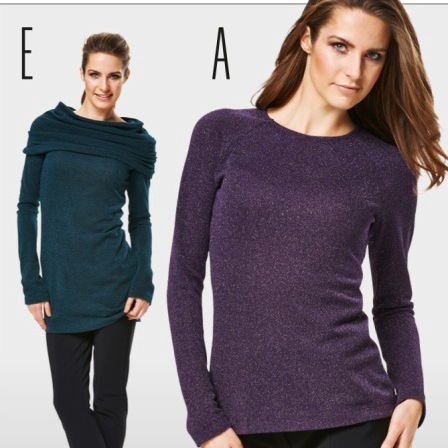 Oh, I hadn't seen them yet- It's like they know me!
Some of our best apparel fabrics come from mill leftovers, so if we haven't seen these colors in stores they may surface soon. Luckily for me I can wear several of these - I've been buying a lot of fabric the past couple of years because the colors have been in my personal palette - thank goodness!
Wow, I have lots of these in my wardrobe already. I love the earth tones.
The colours I wear in this palette are Turbulence, Acai, Samba and Vivacious, along with black, of course. I don't suit browns and oranges, though I can wear some greens.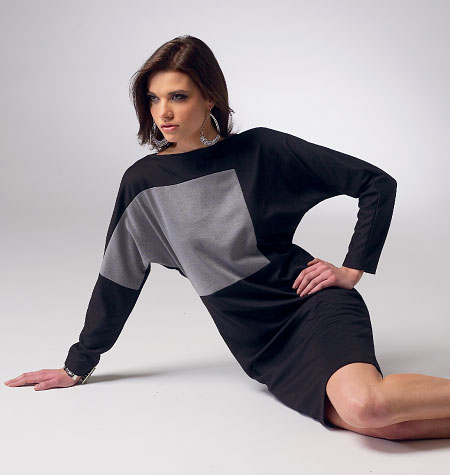 Koi is my favorite!
Love the greyed colors and the linden green.
Love all of them.
Koi and Linden are good colors for me.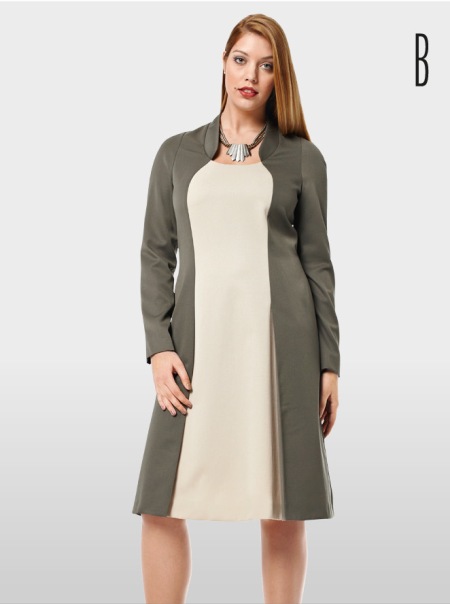 Mykonos and vivacious x
Love Emerald, Mykonos Blue, Samba, Acai and Carafe. Or,,, otherwise known as green, blue, purple and brown. Yea!!!
And let's not forget RED.
Love them all, will be wearing all but koi, orange and linden green!
AND, I'm seeing lots of HINTS that a MENSWEAR look will be "it" this Fall... (A big "NOT" for curvy, girly girls ;/)
I love olive green but Deep Lichen is kind of a weird color.
Mykonos and the purple, maybe Samba.
| | | |
| --- | --- | --- |
| | | |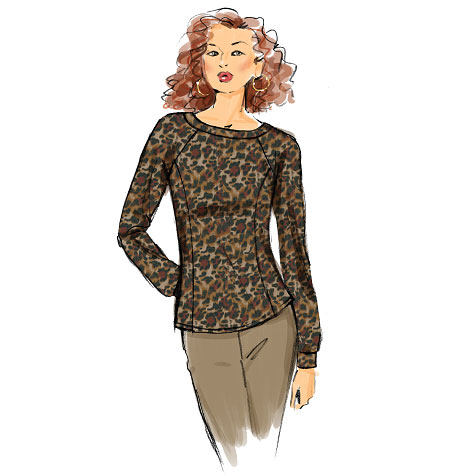 Well, that is the color of the lichen on my trees. The linden, not so much. And emerald? No.
Turbulence.
The colors above are pretty. The fabric color combos in the store are dull, drab, and depressing to me. Then again, it could be because I dislike fall and don't want summer to end.
I love color in the cold months. So drab outside need something inside to perk me up. I'll be wearing all of them.
I've already have my Fall fabric line up in Acai, Samba, Emerald and Vivacious!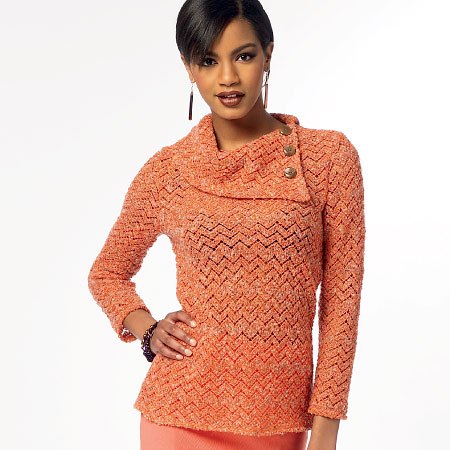 Color is so subjective and each person's eye perceives color differently. I love most of these colors and will be wearing my perception of the most of these shades except the linden and lichen (yellowed green shades do nothing for my complexion!). I have a piece of silk that I would call Copper but is on the verge of the Koi that I'm anxious to make into a beautiful blouse. I miss Fall--Houston's seasons are Hot, Hotter Hot, Hell, and slightly Cooler Hot.
Want more inspiration? Read Angela Wolf's column on fall colors and styles.
What do you think of these colors? Will you be wearing any of them? Which ones? Tell us!