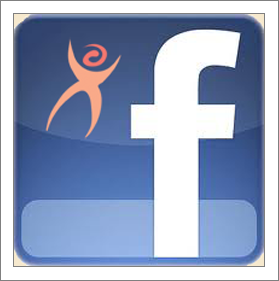 Are you sewing for fall yet? If not for fall, are you sewing some other transition garments? What are you sewing?
Tell us about it in the comment section below!
Or, join the discussion on Facebook.

Here's what other members said on Facebook...
I've lost about 15 lbs. so I'm sewing some wardrobe basics. Cutting things a little tight and using stretch wovens will help things last through the next 15-20 lbs. Today, I'm cutting black stretch twill Simplicity 3688 skirt, one of the 1940s reissues.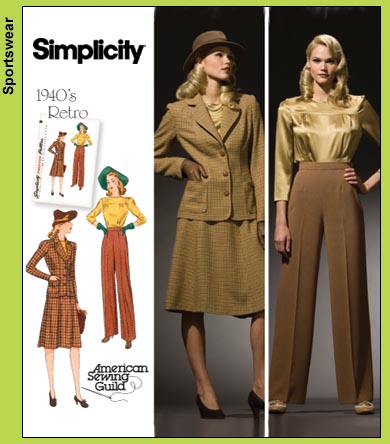 Simplicity 3688 This is so 1940s!
Have two long-sleeve flannel dresses cut out for my granddaughter. She made the request.
Nope. Straight into Summer garments here in Queensland. We don't have much need for transition garments. Although, looking at what other people sew for the transition period, that's our Winter wear! LOL
Gearing up for Mini-wardrobe with fall knits.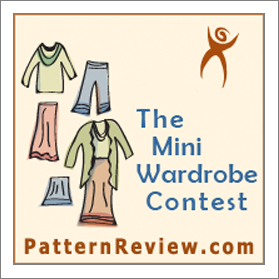 Trying to finish up my last bits of summer sewing so I can start on some long-sleeved, warm dresses for fall!
I'm preparing to do a Lutterloh cheongsam.
Oh yah, I kinda remember that. Living in Houston, we don't have fall as most people think of it; rather, it's just summer weight clothes in darker or fallish colors. We do have cooler weather but it's usually in the winter months. I have made 2 tees for fall and one wearable muslin blouse in forest green that may be made into a final top--not quite sure I want to try again on that pattern.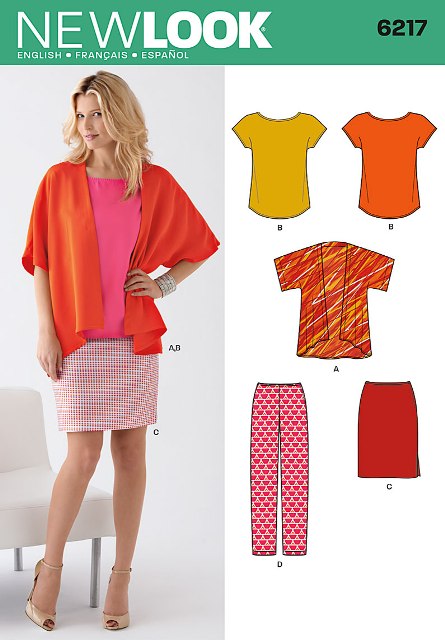 New Look 6217 Misses' Jacket, Tee, Skirt and Pants
I was on fire sewing for summer all summer and now that Fall is at the doorstep, I've lost my mojo...just not ready for it yet.
For my daughter--a basic wardrobe.
I live in the South, so I"m sewing Fall shorts.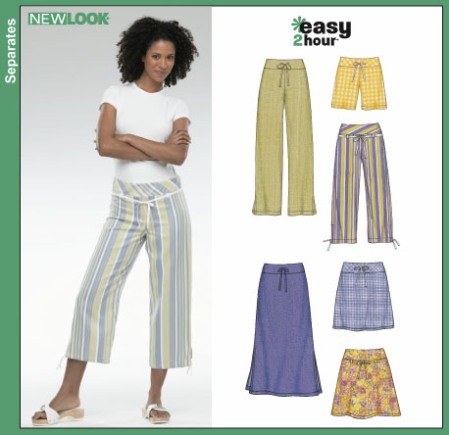 New Look 6354 Misses' Pants, Shorts, Skirts
I'm making a heavy flannel shirt for my hubby. I got a piece of fabric that is simply beautiful and it needs to be worn!
I have a knit piece and a broadcloth prewashed that are sort of sunflower mustard gold that I hope to sew into tops. Both have been stashed long term until I bought a new purse two weeks ago. Inspiration is an Isaac Mizrahi Hampton bag with brown leather handles in this fall Sunflower leather. Still too hot here for the knit but hoping the blouse I can soon wear to some event if I get it sewn up. I love fall clothes and colors.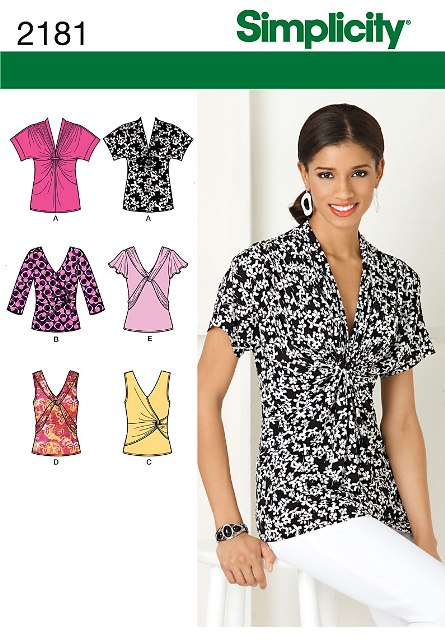 Simplicity 2181 Misses' Knit Tops
I'm sewing wedding clothes, but I really, really want to make some cool cotton dresses for this lovely sunshine we have in the eastern UK at the moment.
Fall is almost here! What are you sewing? Tell us!