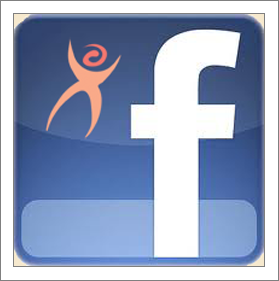 Are you sewing anything for kids right now? What are you sewing?
Tell us about it in the comment section below!
Or, join the discussion on Facebook.

Here's what other members said on Facebook...
An Assassin's Creed sweatshirt - copying a very expensive RTW one my son saw on the internet for a fraction of the cost and more sentimental value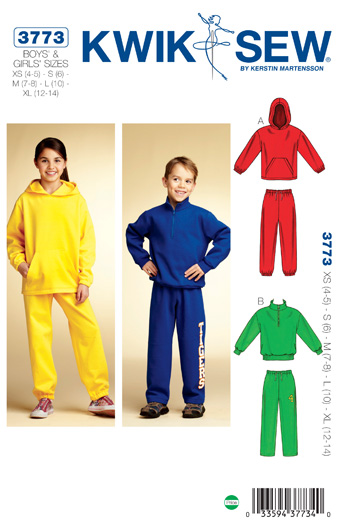 School dresses for a 1st grade granddaughter.
Baby-toddler neckties, so adorably cute.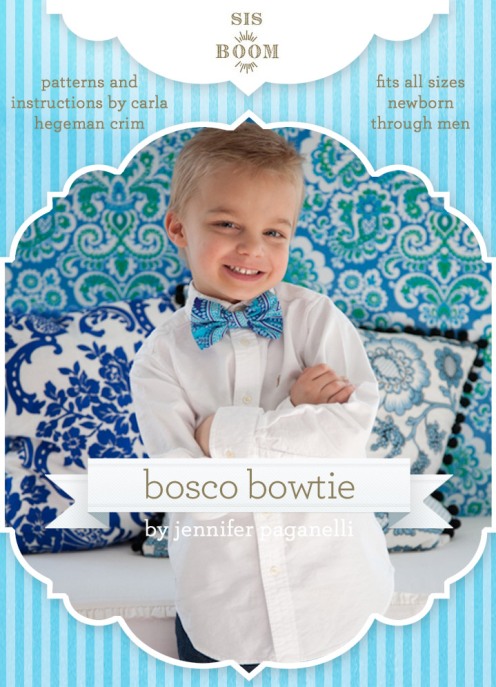 Thinking about Halloween costumes!
Pajamas. You wouldn't believe how hard it is to find teen boys' pajamas. Everywhere I looked, I found little boys pajamas and men's pajamas, nothing in between.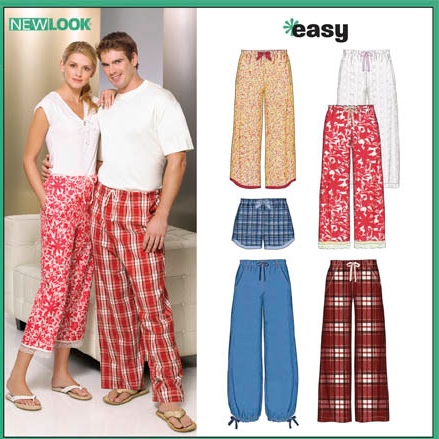 Pillow cases to be used by foster kids as their "tote" as they often have nothing to put their belongings in. This idea was originally suggested as a "no sew" way to help the kids as the group involved were not sewers. We are still looking for ideas to use to tie them up--something strong yet that won't knot up and is not hard for kids to tie, etc.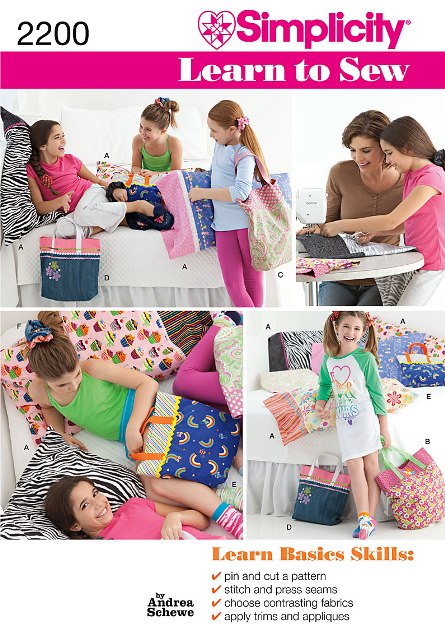 A vintage McCall's 4953 for my 4-year-old.
Making a quilt.
Loose tees for my tween.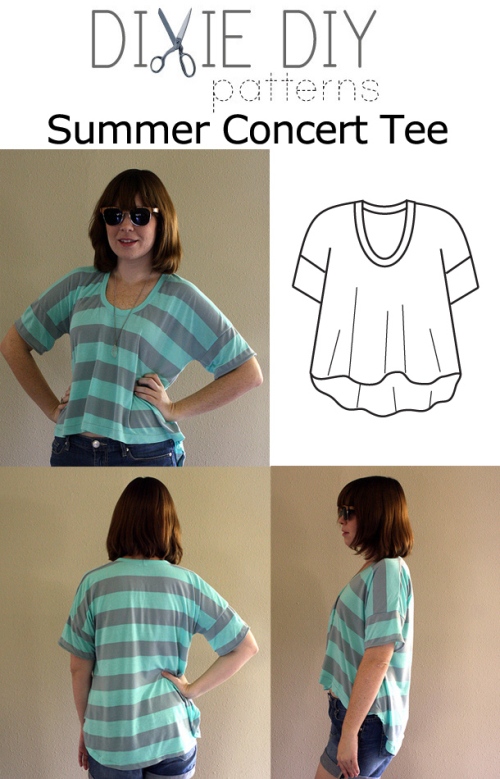 Community theater costumes for kids ages 5-15!
New quilt for daughter's "grown up" bedroom (new colors), well, trying to...between the days I'm working on finishing my husband's office space.
A monkey pillow for my little cousin.
Starting a Halloween costume!
A jillion baby doll clothes, totes and diaper bags for granddaughters' christmas. Bought semi-sheer batiste for the girls' nightgowns today.
A Daisy Magic dress with castles and princesses on the fabric.
A lilac tutu for a young teenage dance student.
Some super-hero capes for a friend's little ones!
I am making the outfit from Burda Style August issue for girls - tulip pleated skirt, striped top with star graphic painted on and oversized sweaterknit cardi for my daughter (6yo).
Baby clothes(all organic, too!!) for my new grandson!
Volleyball shorts for my daughter, because we're too broke to buy any. Thank God I can do it!
Well, I am working on a quilt for my daughter. She is going to raffle it off for her breast cancer walk to raise money.
School play clothing, circle skirt dress with ruffles for my girl; shirt and pants for boy.
A fancy western cowboy shirt.
A GotoPatterns Signature dress for my daughter; she is 5 and specifically asked for the maxi, with the flutter and long sleeves with a knit with butterflies on them...
Trying to get a couple coats done before it gets cold.
An oversized makeup bag for my teenage daughter.
Nice black pants for my 35 yo daughter.
Wee Wonderful's mermaiden and then onto Halloween costumes!
Are you sewing anything for kids right now? Tell us!