by Deepika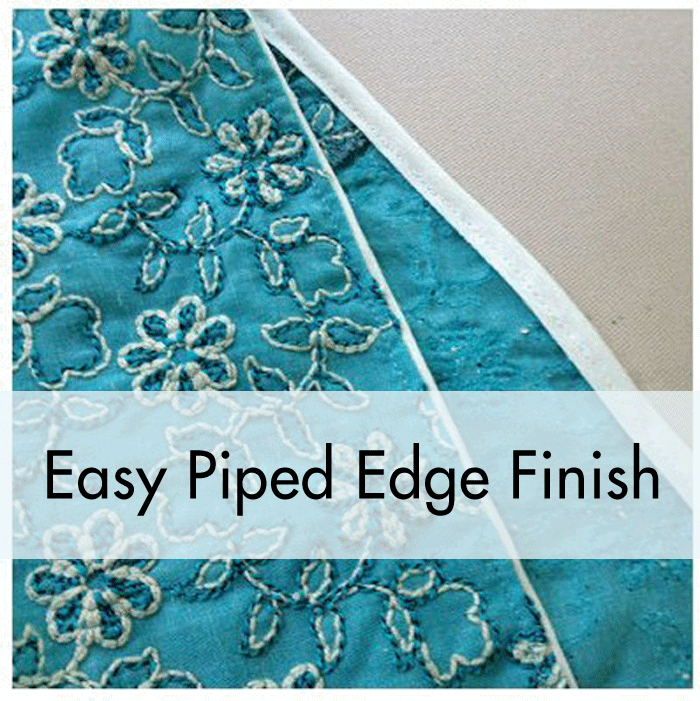 I start with a basic 1/2" single fold bias tape in a contrasting color so it would show.
1. Open the bias tape and pin it right sides together matching the edge of the garment edge to the tape. Sew 3/8" from the edge.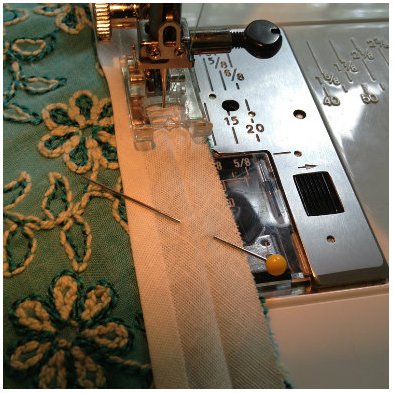 2. Trim the garment seam allowance to 1/4" to reduce bulk.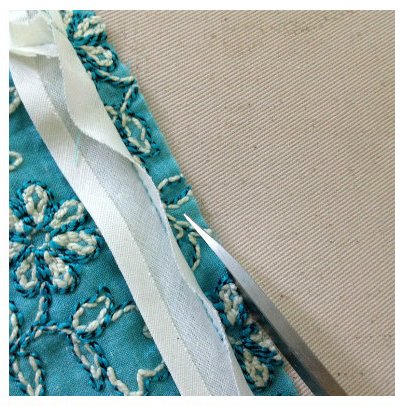 3. Fold everything to the wrong side but not fully. Fold so you can see a little bit of the bias tape. Before you fold, you can press if you like, but I don't think it's necessary.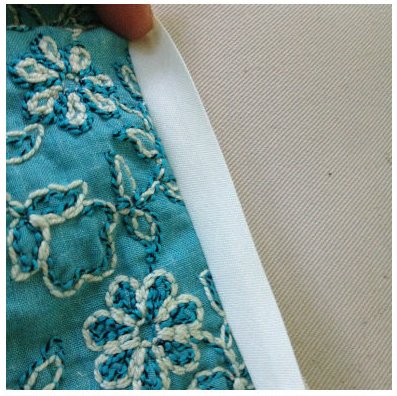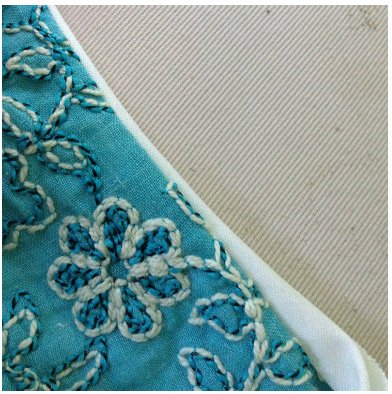 4. Pin and finally topstitch 1/4" from the edge.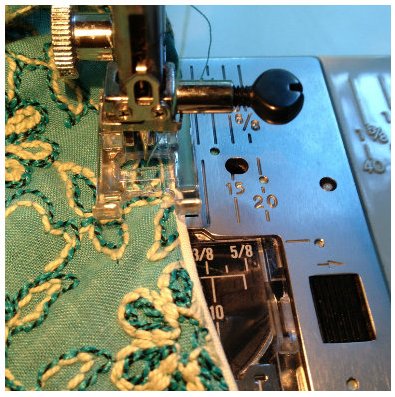 5. Press and wear!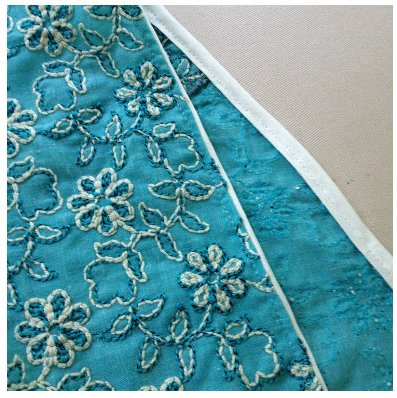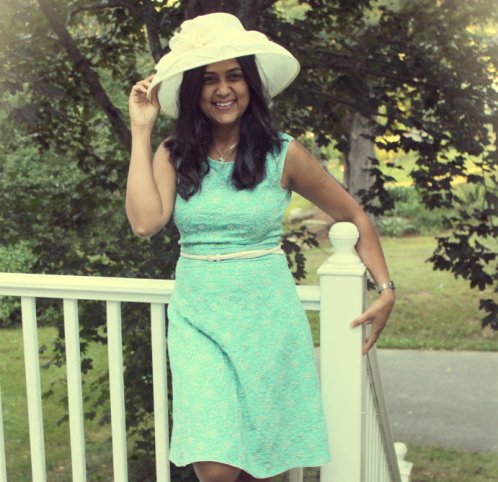 Want to curl up with a good book of sewing tips?
Read: