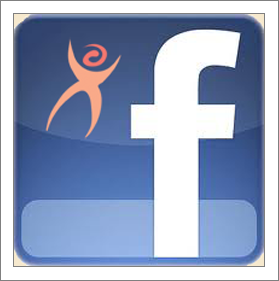 What's your favorite Jalie pattern?
Tell us about it in the comment section below!
Or, join the discussion on Facebook.

Here's what other members said on Facebook...
3136 and 3025 are my go-to's. So versatile.
2908! I love those jeans!! Although I also really love the leotard patterns for my daughter.
I really love this one. I'm sad it's OOP!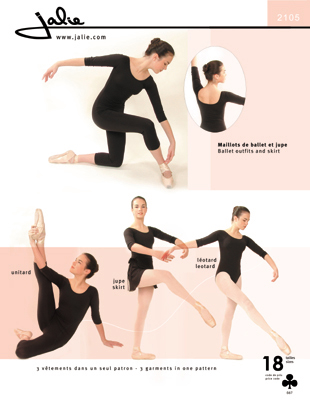 Do I have to only pick one? I made the Sweetheart Top so many times I lost track. And the button down shirt patterns for both men and women are awesome, too! And the racerback swimsuit. And...and...and... :o)
I'm loving 3132, the v-neck top and hoodie. I made 4 for nursing when it first came out and now that my 3 yo has weaned, I'm coming back for more without the nursing overlay. I am also making 2216, the bicycling jerseys and tights for almost everyone in my family! I think this one may be discontinued or out of print, but I'm glad I snagged it when I got it, as I use it all the time.
I love their gymnastics patterns, for boys and girls. So difficult to find gymnastics leotards, especially for the boys!
More Jalie!
Help us celebrate Jalie's 30th anniversary and enter for a chance to win the grand prize when you review Jalie patterns!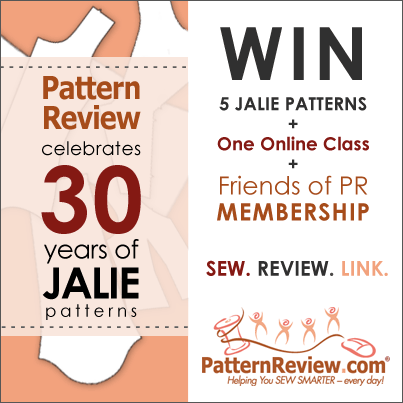 See the Jalie patterns rated "Highly Recommend" by PR members.
See the reviews for the 3 top-rated Jalie patterns: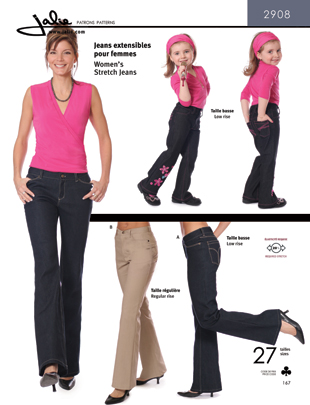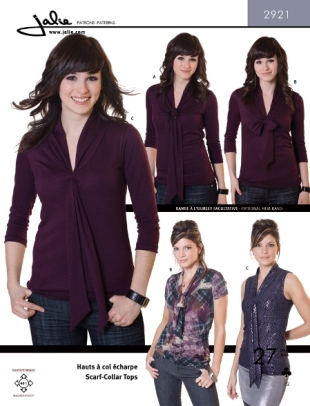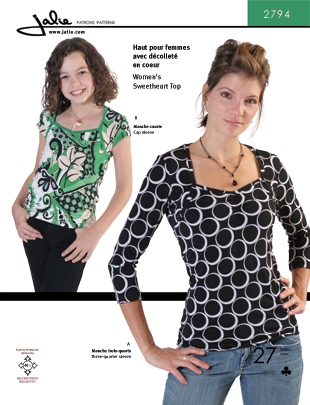 Read reviews for all Jalie patterns.

What's your favorite Jalie pattern? Tell us!