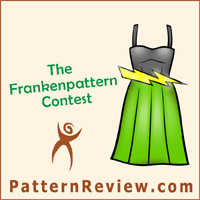 Just in time for Halloween, the Frankenpattern Contest challenged participants to combine two or more commercial patterns into a single design. Coined from Mary Shelley's tale of Frankenstein's monster, a frankenpattern is made up of individual pattern pieces merged into one garment.
For this contest, self-drafted pattern pieces could not be incorporated, although contestants were allowed to use alterations for a proper fit. For voters to identify each pattern piece, participant submissions also listed all pattern numbers and companies used to create their garment. For further information about this contest, please see the Rules.
Review the Gallery for all contestant entries in the Frankenpattern Contest and vote today!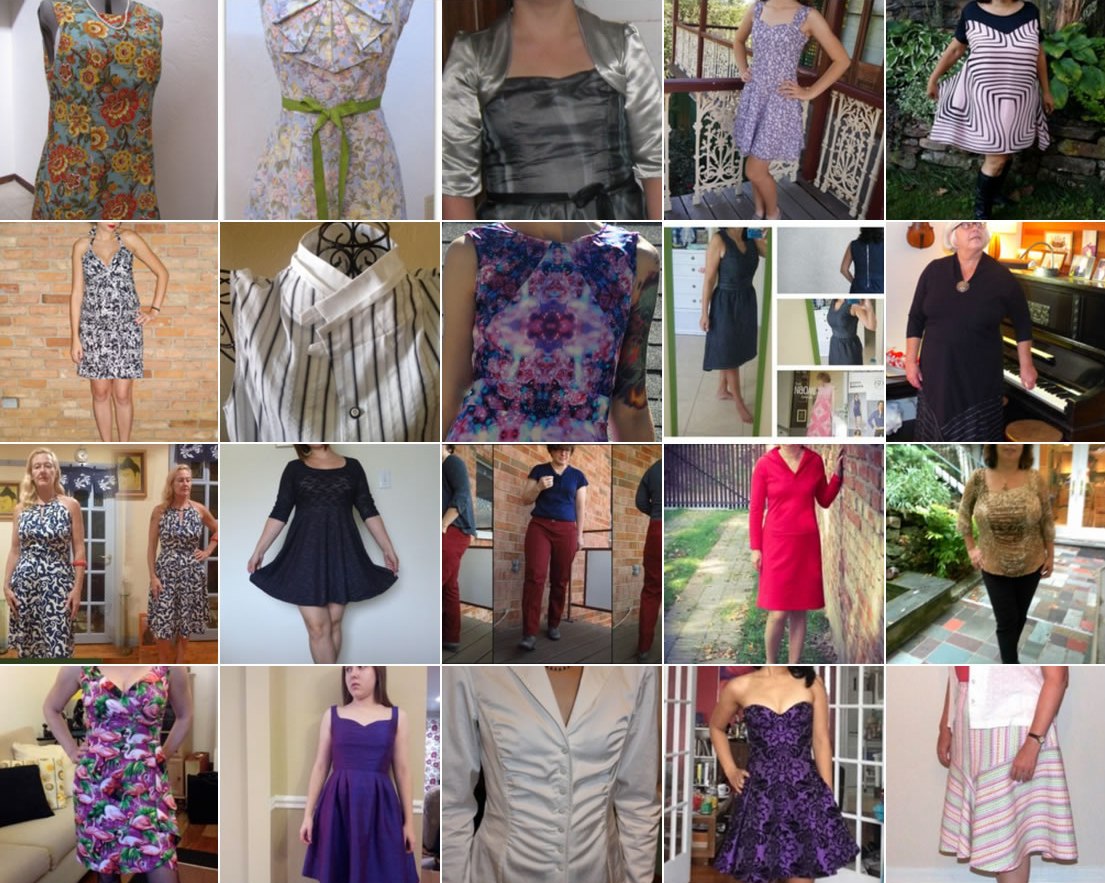 Voting for the Frankenpattern Contest begins October 18th and will close on October 24th.
Make yours count - vote now!