The New to Me Contest 2015 starts in December 1st and I am eagerly awaiting the creation of some amazing and unique garments. Participants are asked to sew a garment using a pattern from company they have never used before. Since most of us have sewn using patterns from the Big 4 companies, here is a nice collection of awesome sewing patterns from the indie designers.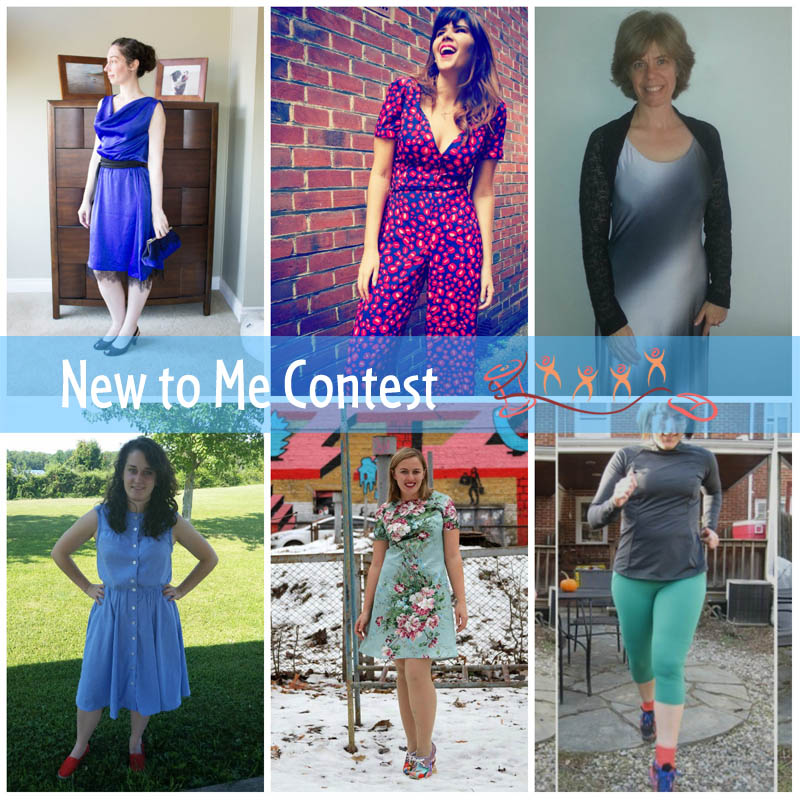 Thinking about making a dress for an upcoming holiday party or date night? Try the Myrtle dress by Colette. Colette Patterns are a great choice for those of us who need just a little extra room in the bust area. All of their top and dress patterns are drafted for 'C' cups in dress cup sizes. MissMarnie loved this pattern so much she made three different versions of this dress! Check out this version in royal blue with lace trim: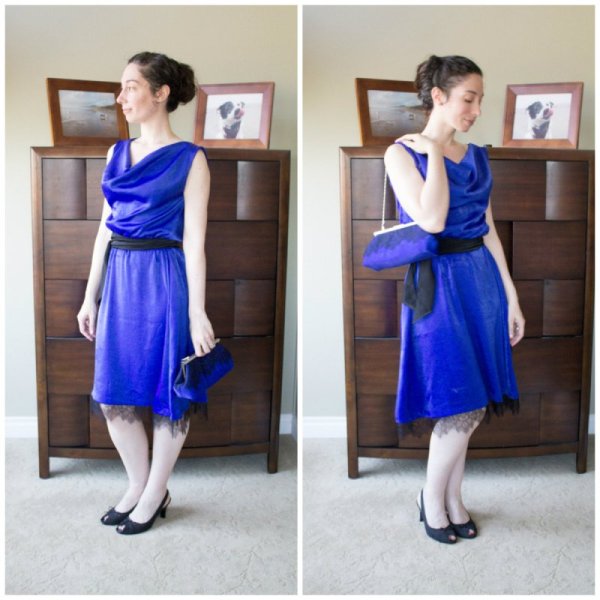 By Hand London makes stunning fashion-forward patterns and the Holly Jumpsuit is no exception. House of Pinheiro makes a lovely rendition in red lip print. This is a great garment to wear to a more casual party or for a night out with friends.
photo credit: House of Pinheiro blog
I love the Sewaholic Harwood shirtdress because it is a perfect choice for any season. Wear it now with a chunky knit sweater and matching beanie hat; finish the outfit by adding some warm tights and a pair of Mary Janes. SewingDelight makes a wonderful example of this shirtdress!
Jalie 3246 Maxi Dress and Shawl Collar Shrug
Jalie is our best-selling indie brand but for those of you who have not sewn with one of their patterns yet, I highly recommend trying it. The 3246 pattern is a great way to step into the world of Jalie. Make the shrug now for cozy evenings reading (or sewing!!) by the fireplace; make the maxi dress for warm spring days ahead. JEF makes an amazingly pretty duo.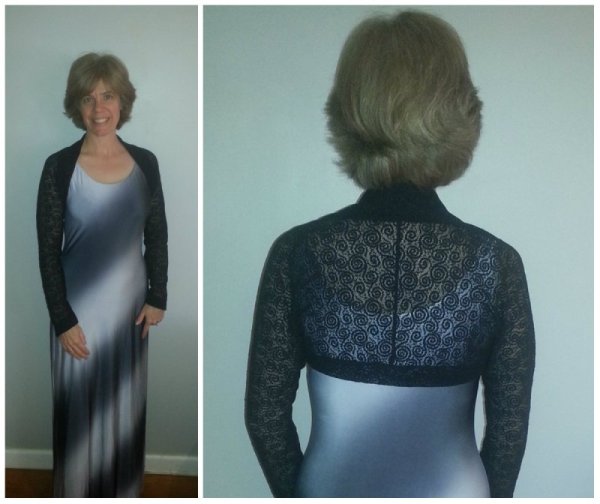 Fehr Trade 201 Steeplechase Leggings
Fehr Trade makes an excellent legging pattern for all activewear-minded sewists out there. Best of all, this pattern comes in two formats: a tiled version for home printing and a big paper format for copy shop printing! Kathhhhhy makes three (!!!) colourful pairs of leggings with this pattern.
Tilly and the Buttons 1004 Francois Dress
Many of us are already familiar with Tilly and the Buttons' infamous Coco dress/top, but did you know that they make the gorgeous Francois Dress too? Nicole T. makes her version of the dress in cotton sateen fit for a queen.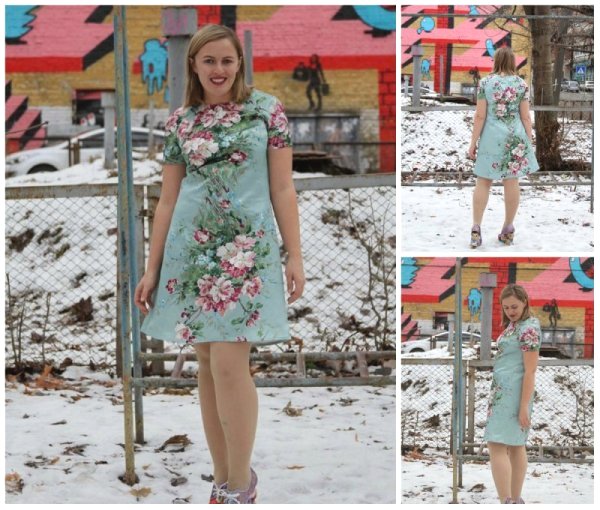 Sign up for the New to Me Contest 2015 today!