Time for another giveaway!
This time we're giving away a copy of 110 Creations: A Sewist's Notebook by Beth Byrge.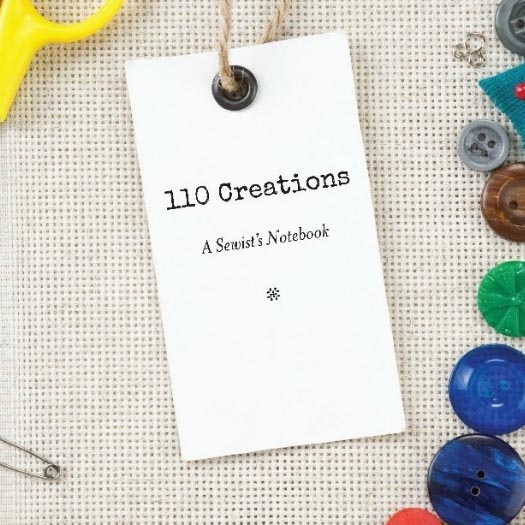 Beth Byrge describes herself as a sewing and blogging mommy from Indiana. A self-taught sewist, she says that she is constantly inspired by fashion, fabric, and family.
Here's a description of her book from the back cover:
"Today's sewist has so many sources of inspiration. Television, the Internet, social media and blogs all contribute to the overload of design ideas. So how do you keep track of all your projects? How do you remember that cute dress you thought of while looking at fabric online?
"Enter A Sewist's Notebook. Born from the author's own need for a way to track her ideas from start to finish, this notebook will help you stay organized. Make a quick sketch of your idea, then fill in the details of your pattern, fabric and notions. Quickly circle your accent ideas and make notes on sizing. When you've completed your fabulous garment, remind yourself what to do next time to make it even better.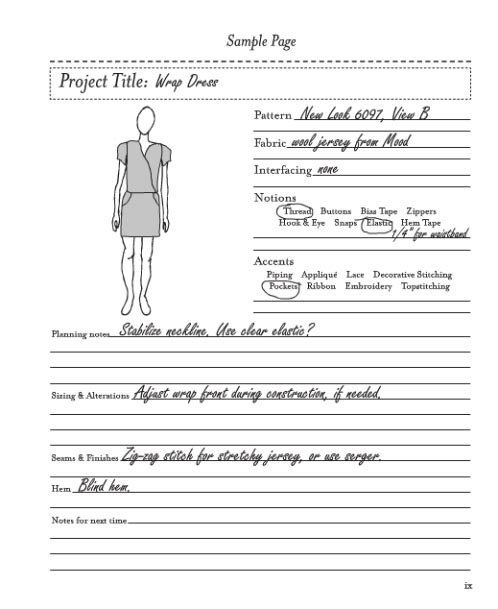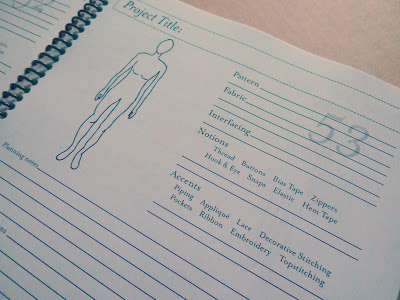 "With space for 110 of your creations, you also have a place to write your Wish List, your Project List, and a Catalogue to keep track of all your patterns. There is even a chart to note when you last changed the needle on your sewing machine. Use the figure drawing to accurately sketch proportions, or use one of the blank areas to design handbags and children's clothes."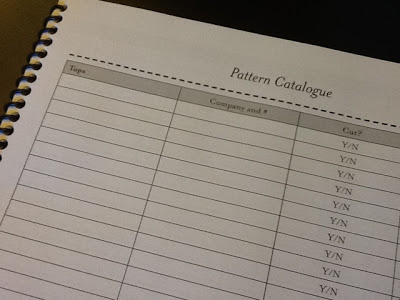 The book is spiral-bound.
Does this book sound like something you need to organize your projects? Then enter our giveaway!
To enter to win this book, tell us why you need it in the comment section below. And tell us how you organize (or don't organize) things now.
You're eligible to enter this contest if:
You joined PatternReview by October 1, 2012
You have a profile picture, NOT the generic dancing PR person.
See instructions for adding a profile picture.
Questions about adding a profile picture? Post them here.
Post your comment before Sunday, October 6, 11:59 PM EST. We'll announce a winner next week.