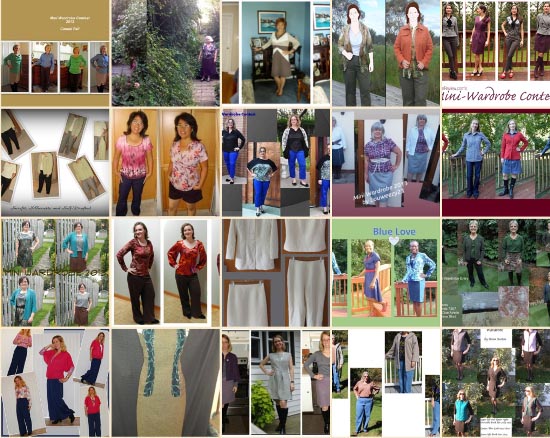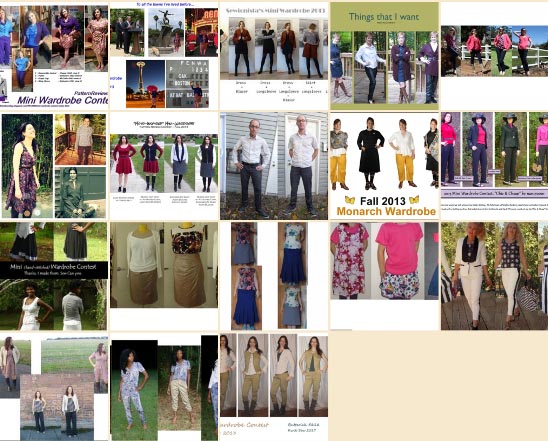 by AlexisW
The Mini-Wardrobe Contest 2013 has concluded! Voting will start on Friday, October 4th, so now's the time to review all of the impressive submissions.
The goal of this creative competition was to design a 4-piece wardrobe in 4 weeks. The 4 garments must combine (without adding additional garments) to build at least 4 unique looks.
Remember, each PR Member has up to 5 votes, which are valid on multiple entries. Take your time evaluating how well the garments reflect the contest guidelines, the skill level of the participant, and the accompanying review.
For further details of the Mini-Wardrobe Contest, see the Rules.
With 105 Contest Participants, there are so many talented entries to choose from!
PR Members will have until Thursday, October 10th to cast their votes.