By Hand London founders, Charlotte and Elisalex, launched their independent sewing pattern label in October 2012 and became a wild sensation within the sewing community. Stylish and witty, these gal pals set off to create a distinct brand with contemporary classic silhouettes.
Each By Hand London pattern comes complete with a detailed instruction booklet, featuring easy-to-follow pictorials and space for your own personal notes. We especially love the packaging and personal touches!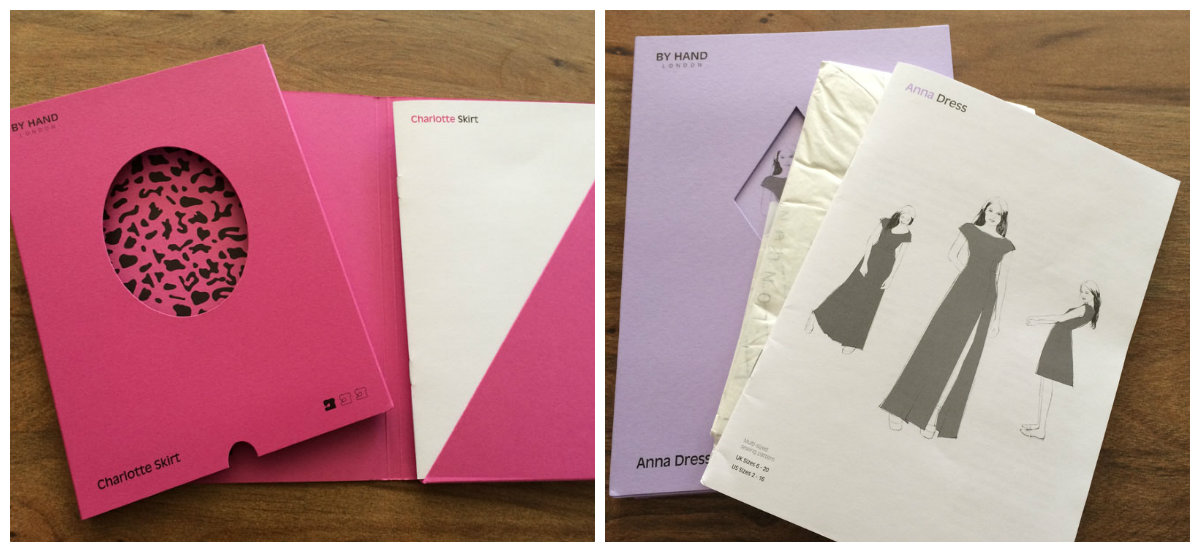 The popular Anna Dress pattern describes on the reverse side: "A natural aesthete, her blog is full of quiet images of long hair, dreamy blurred detail and moody landscapes. She is never obvious, pairing a traditional feminine shape with a big clumpy black shoe and intricate gold rings. Excited about life and naturally curious she is always trying to learn new things."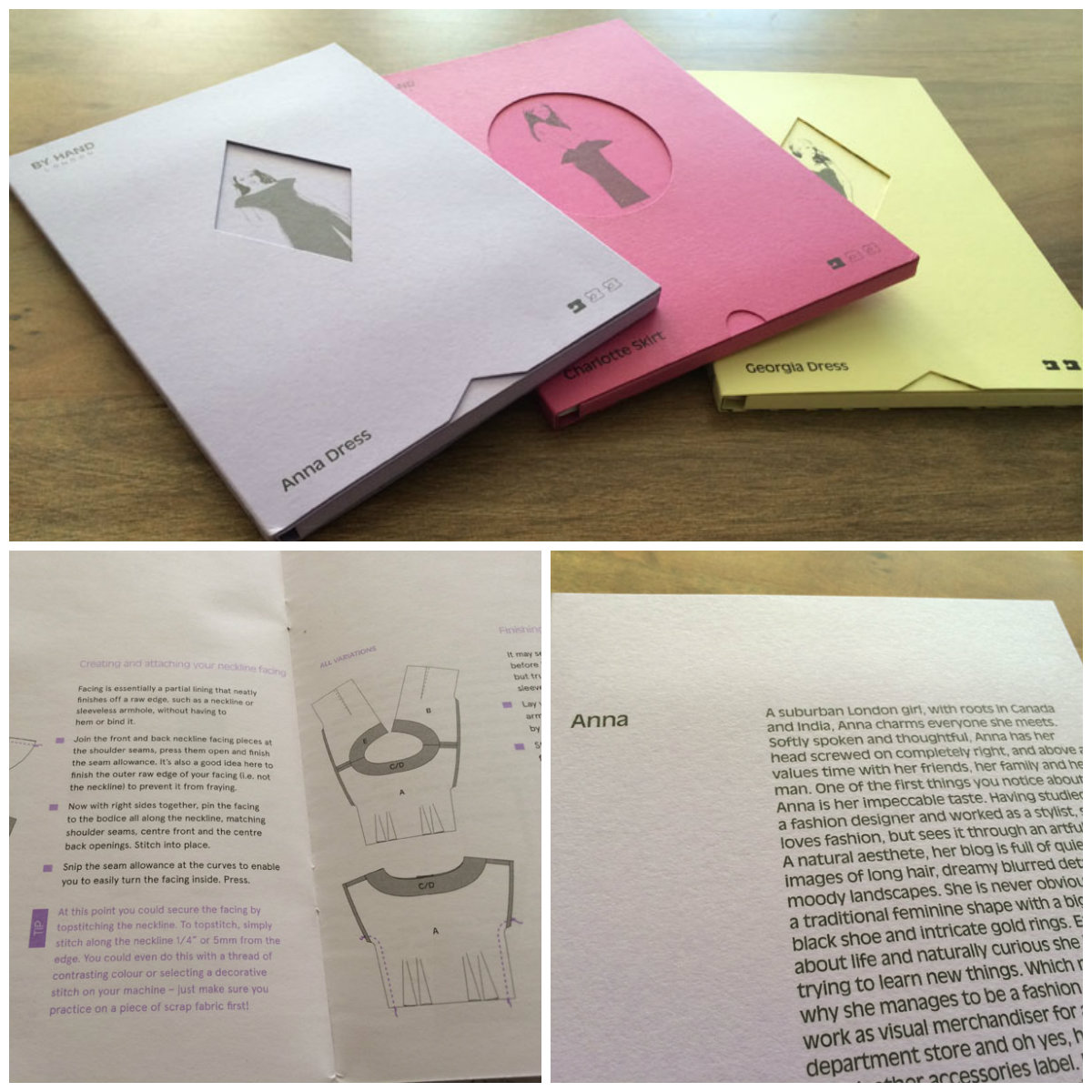 It is evident they know us. We love the lay flat instruction booklet! We also love how each pattern comes with its own story. That's adorable!
A huge inspiration to others considering beginning their own business, By Hand London demonstrates that success (with a little bit of shenanigans) is achievable. We can't wait to see what's next for By Hand London!
We are excited to carry all By Hand London patterns in our Shop.

Check out all these wonderful reviews of By Hand London Patterns.
Have you used a BHL pattern? Will you? Share your thoughts below.