Voting for the Vintage Pattern Contest begins TODAY and closes Sunday (Dec. 8th). Be sure to cast all your votes during this 7-day period! Each PR Member can vote on up to five entries.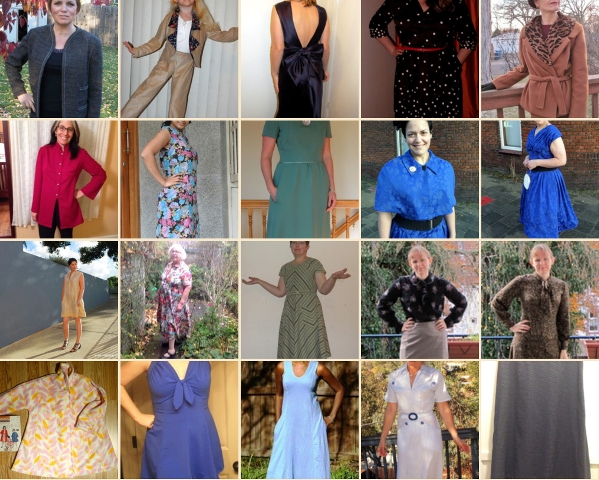 Remember to take into account the ability level of the entrant, criteria for the contest, and construction methods used.
1st, 2nd, and 3rd place winners are decided by member vote, so make yours count!