While it may be hard to think of warmer weather with snow at the doorstep, McCall Patterns has released their new Spring Collection, giving us something to look forward to. Featuring an assortment of button-down shirts, classic dresses, and even a steampunk costume, McCall's new line has a little for everyone.
Palmer/Pletsch's staple button-down shirtdress has a classic appeal with various options for lengths and sleeves. With a semi-fitted bodice, collar, and pleats, this fresh look never goes out of style. This Palmer/Pletsch 6891 shirtdress and sash is also available in plus size.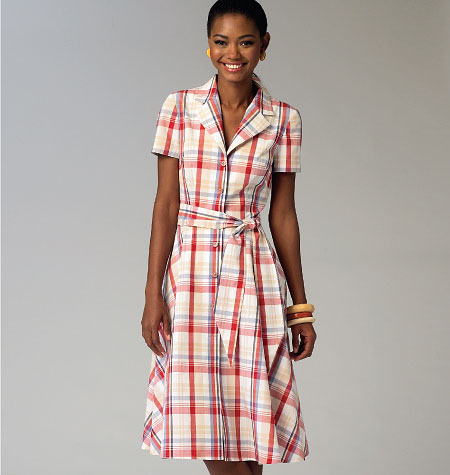 KitnRose describes, "I went through the collection finding SO MANY I wanted (meaning, more than one or two ... I have so many patterns at this point that it takes something really special to grab me) and then, going back over my favorites ... realized I'd pinned every single shirt-dress and nothing else. Think I have a type?"
The peplum design is still ever popular and makes a bold statement. McCall's 6896 pattern features a fitted flared top with variations on the neckline and sleeves.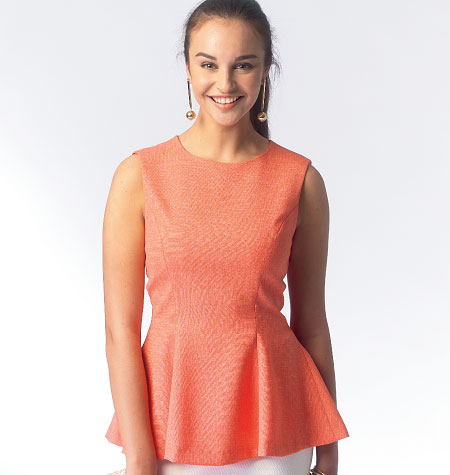 LizJ58 says, "I generally look to McCall's to stand out in two areas - tops and dresses. I expect their tops to be on-trend, which they usually are. In this case, I love M6896's take on the "peplum". But I would do the 3/4 sleeve view, not the sleeveless."
For special occasions this spring, the 6893 lined dress would certainly fit the bill. With the possibility of mixing and matching pattern pieces, this dress has a full array of options. From a sleeveless short skirt to a three-quarter sleeve full-length dress, Create it! offers plenty of variety.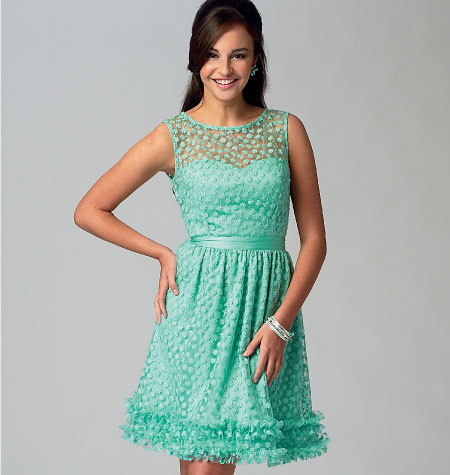 AnneM points out, "M6893 has great LBD possibilities (in less flamboyant fabric choices)."
For those steampunk enthusiasts, McCall's 6911 costume has all the bells and whistles. This steampunk outfit includes a corset, skirt, overskirt, and bolero. Perfect for Comic-Cons and conventions, this neo-Victorian style will appeal to those who are a fan of the genre.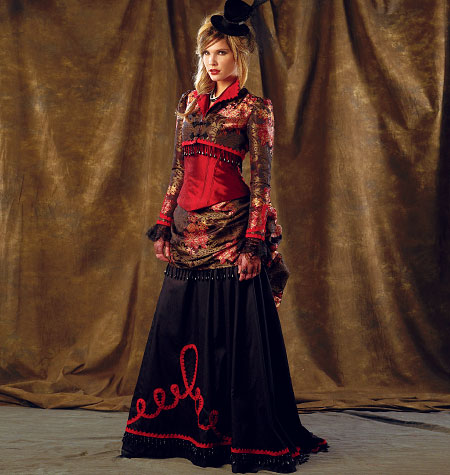 Marie-Claude says, "I really don't need a steampunk outfit, but I want the pattern so bad. Just in case. Just because it's gorgeous."
juliette2 agrees, "I like 6911 too, especially the bolero. I could do with a little steampunk style in my life."
How do you like McCall's Spring Collection? Join the conversation or share your thoughts below!