We are continuing our love for Indie (Independent) Patterns and this month (January, 2014) celebrate the easy and comfortable styles from Christine Jonson with us. When asked "Who are you?", Christine said "I am a girl who likes to sew!" How cool is that?
Give kudos to Christine by sewing a Christine Jonson pattern this month and writing a review. Then, link your review to this blog post and to both our facebook pages for a chance to win some patterns!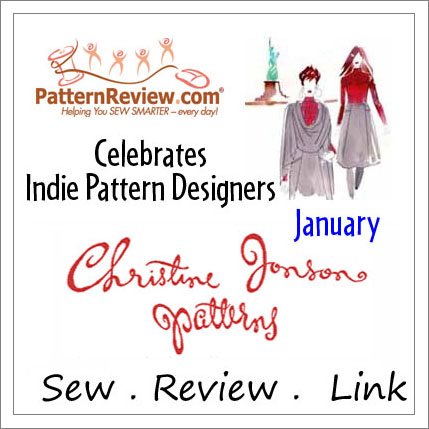 How to celebrate with us?
1. In the month of January sew a project using any of the Christine Jonson Patterns.
2. Write a new review on PatternReview with atleast one photo.
3. Copy and paste a link to that review on
a) Comment section of this post
b) Christine Jonson's Facebook page
c) PatternReview's Facebook Page
Contest ends Jan. 31st Midnight EST
FAQ
1. Why three places?
Because it increases your odds of winning!

2. Can I sew more than one project?
Yes of course. You'll just need to write a new review for each project, even if you use the same pattern. Again, this increases your chances of winning.
3. Can anyone participate?
Yes! Forward this to all your friends. As long as they join PatternReview (free membership will suffice) they qualify

4. What are the prizes?
Duh... I am glad you asked. At the end of the month we will randomly pick 1 winner who will each get a choice of any 3 Christine Jonson Patterns and copy of "Life in the Little Black Dress" book.
5. How will the winner be decided?
By random drawing.
Check our some of member favorites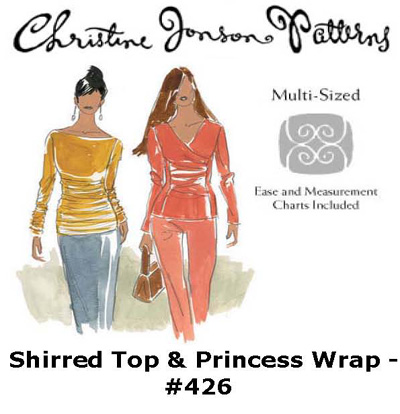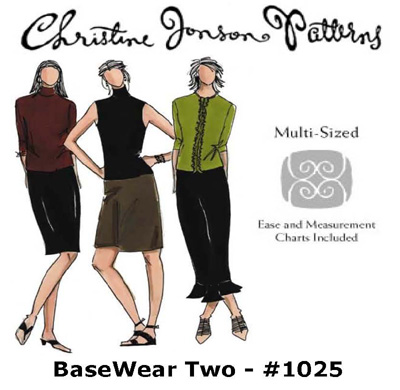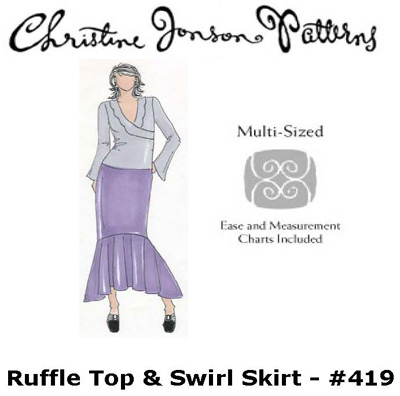 Related: November - Celebrating Liesl & Co