The final two contests of 2013 have concluded! This has been a wonderful year of talented submissions, thank you to everyone who has participated!
Now it's time to cast your votes! Take into consideration the creativity of the project and the ability level of the entrant.
Voting for the Cocktail Outfit Contest begins today, January 2nd. Cast your votes now!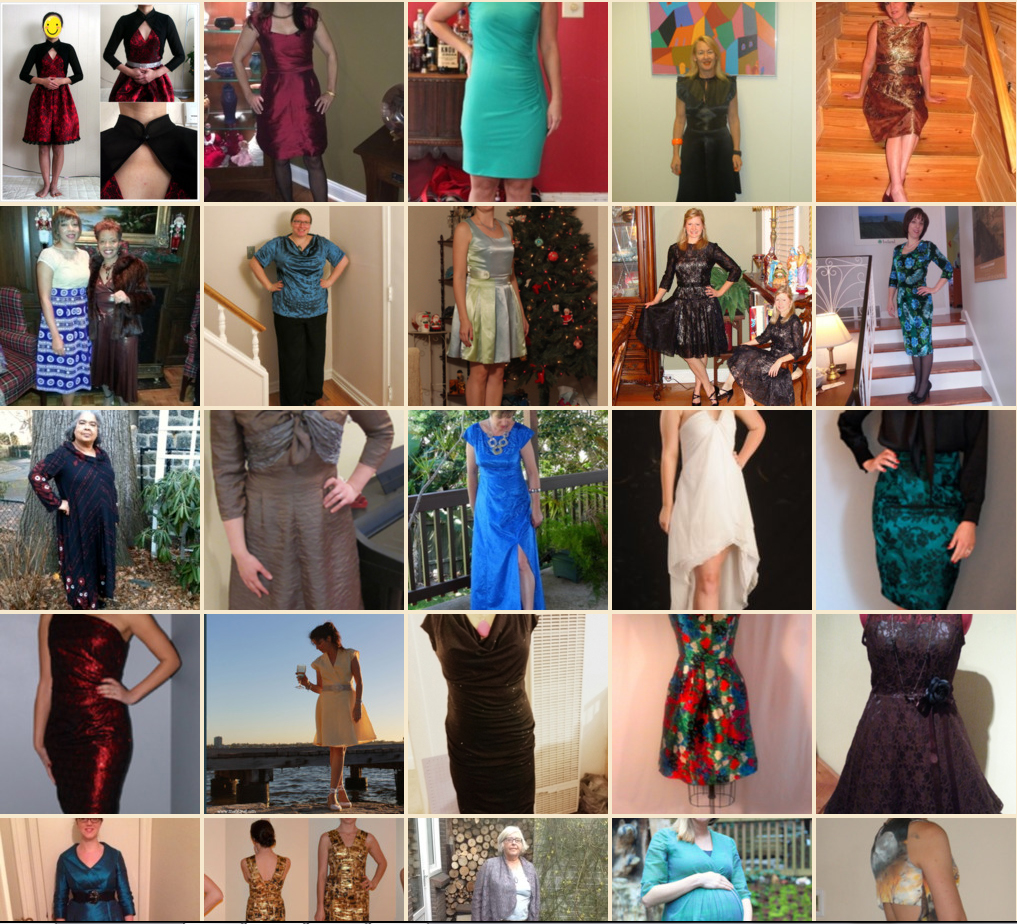 Voting for the Holiday Sewing Contest will begin tomorrow, January 3rd. Take a look through the Contest Gallery to consider your choices.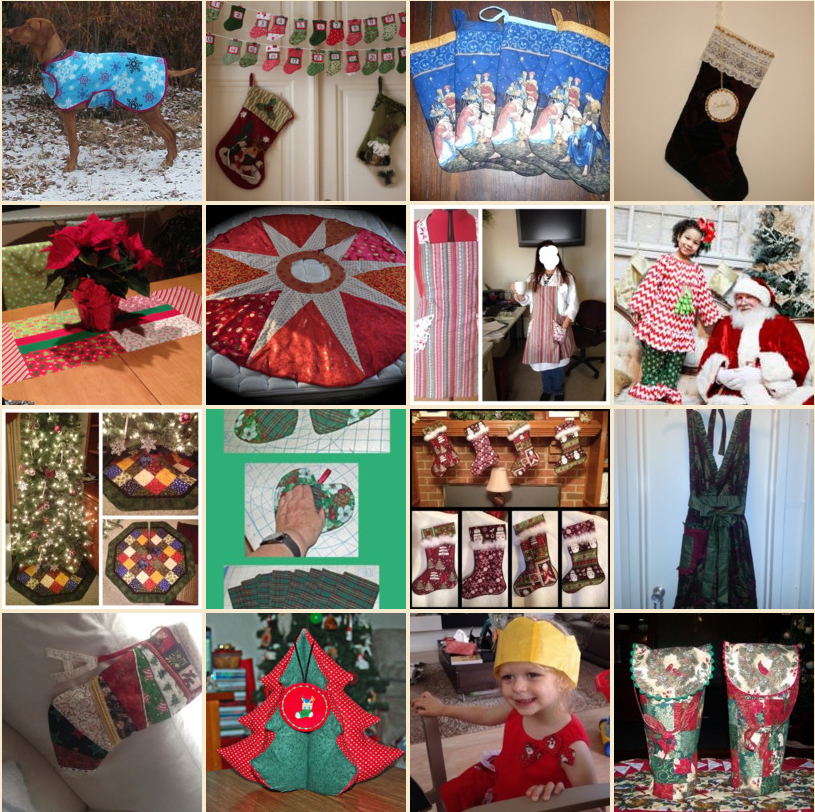 On Wednesday, January 8th, voting for the Cocktail Outfit Contest closes, followed by the Holiday Sewing Contest on Thursday, January 9th.
Pick your favorite entries for the last contests of the year! Review all of the festive submissions and vote now.