We just published the Best Patterns of 2013 article but we think these gems need a little more "face time". Besides we also want to highlight some more of your lovely creations so here we go. Lets begin with Vogue Patterns - 1314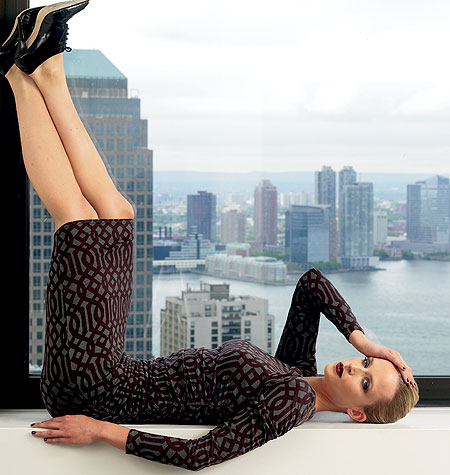 When it was released in August 2012, the first thing we noticed was the silly pose on the pattern cover. We even held a contest to copy the poses in your reviews!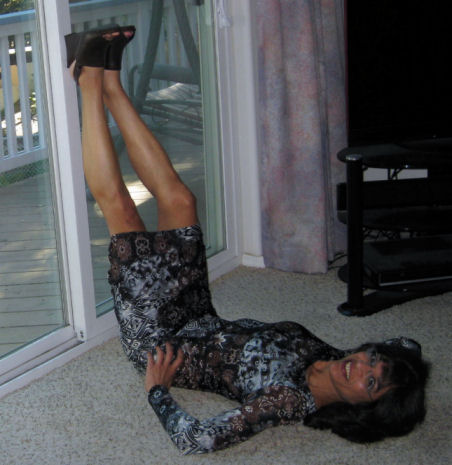 Photo by chenille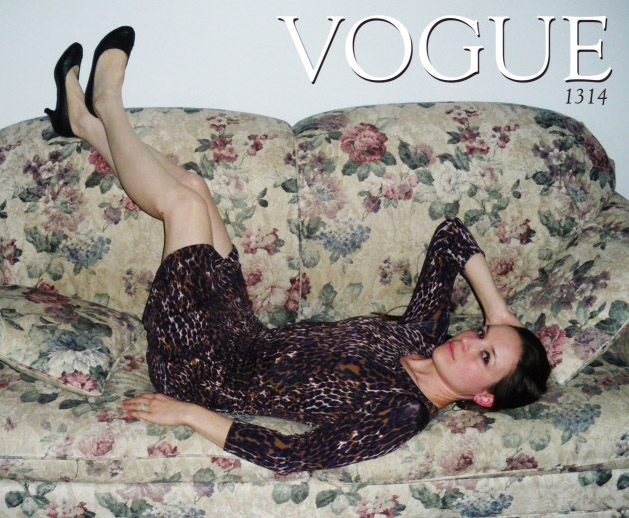 Photo by caper81

When reviews started pouring in, we decided to look past the pose. The simplicity of this pattern is what makes it a winner. The ruching on the side is a great design detail! Even though some reviewers left out the lining, it gives an added layer of warmth in the colder months. It also allows us to use lovely laces and sheer fabrics.

Look at this gorgeous ruching!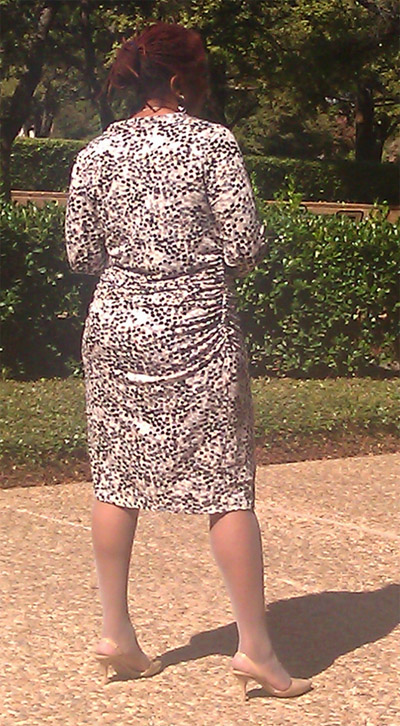 Photo by ggf2005

The pullover design means no fussing with zippers and other closures. And no seam in the back - Great for noveltry prints which you don't want to break up with a seam.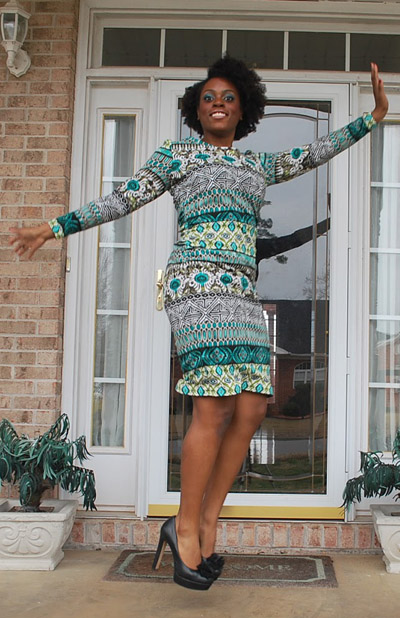 Photo by MissZuriB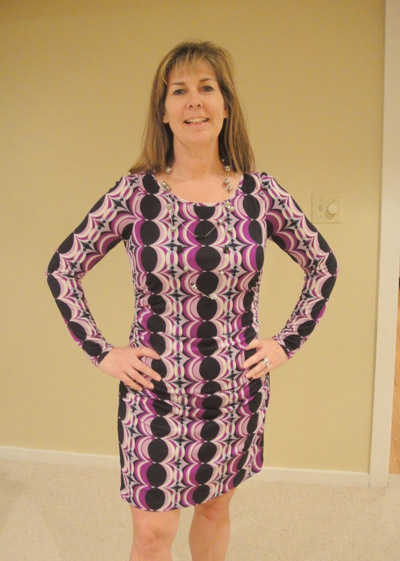 Photo by Bonnie O

It is also a great choice for a LBD!




Photo by ArtAttack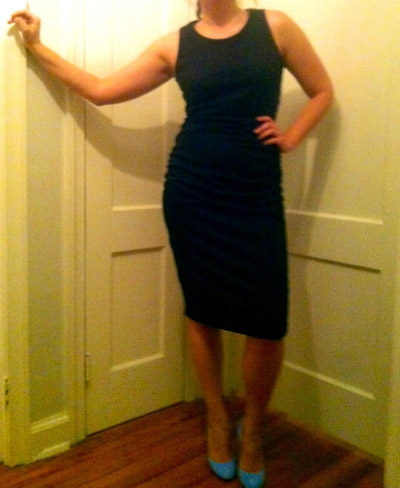 Photo by mlsg

Long sleeves make it a perfect fall and winter dress. It even works as a tunic!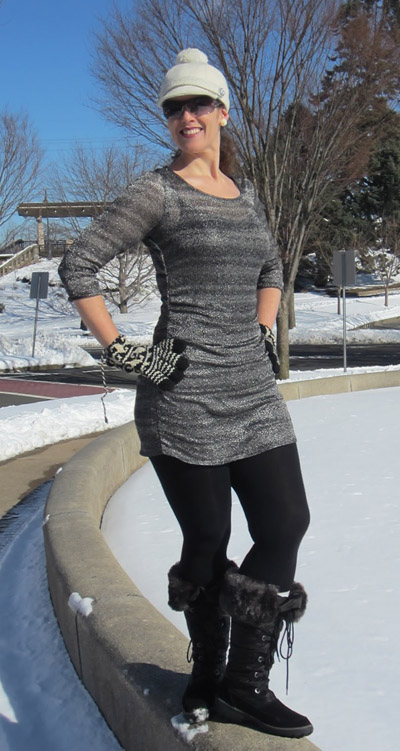 Photo by ClioBklyn

And last but not the least, it provides a blank canvas for your creativity! Last year, kealoha used Vogue 1314 for her entry in the RTW contest and won the first prize!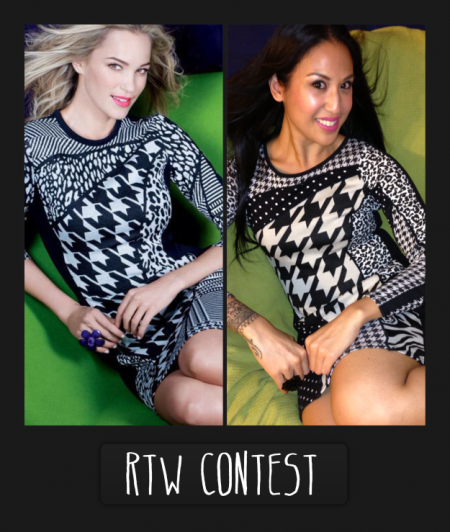 Photo by kealoha
Writing this blog post has made me want to sew this dress even more! I think I have just the fabric for it! Don't you? Even if you don't plan to make it right away, it deserves a place in your stash. I should know. I've been stashing it for a year!
Next up: Simplicity 1716