Independent designers have been making a splash in the online communities this past year, and By Hand London is no exception.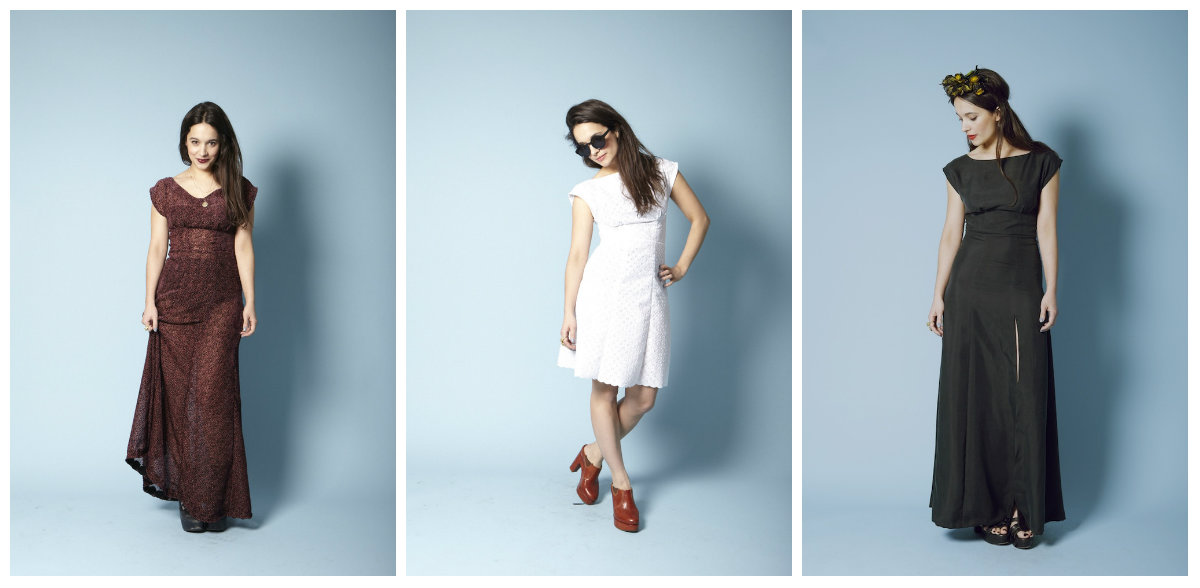 A stand out from their collection, the understated Anna Dress features kimono sleeves and an a-line panelled skirt.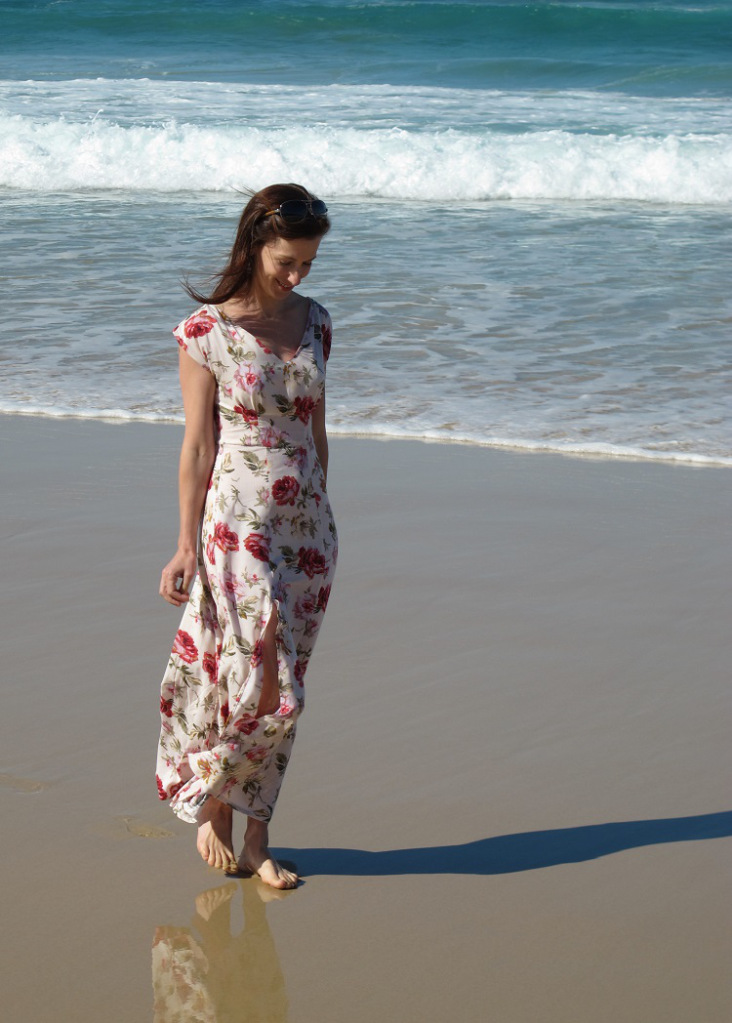 LizJaneB says, "I LOVE the pleats at the waist, under the bust. It creates a soft blousey effect. I love the kimono sleeves and the thigh split. And the skirt softly flares out over the hips and legs. It's simply lovely."
Launched in October 2012, By Hand London has been steadily gaining popularity through word of mouth and detailed Sewalongs.
"I especially like their sew along and all the great detail they provided there with the different options such as lining, french seams, facings, alternative sleeves, etc. These ladies know their stuff!" - amandolin
By Hand London patterns are also designed to be approachable with easy-to-follow instructions.
guineveresmom describes, "They have a conversational writing style. Most of the instructions are more like reading a blog tutorial than a technical instruction paper."
With options for both maxi and midi skirts, the Anna Dress can be simply modified to suit your style.
"My second Anna dress, and definitely my most favorite make ever!" - thequirkypeach
With a heavier weight fabric, the Anna Dress can transition effortlessly into autumn.
SewRuth says, "Depending on fabric choice, this will take you from summer all the way to the following spring, morning, noon or night."
We loved seeing all the possibilities of this pattern!
Interested in sewing your own? Buy the Anna Dress here.
PatternReview's Best Patterns of 2013:
#2 Archer Shirt
#8 Anna Dress
#10 Vogue 1314