Finally released! Burda Style's 2014 Spring/Summer Collection is now available. You'll find lots of new patterns to add to your wish list!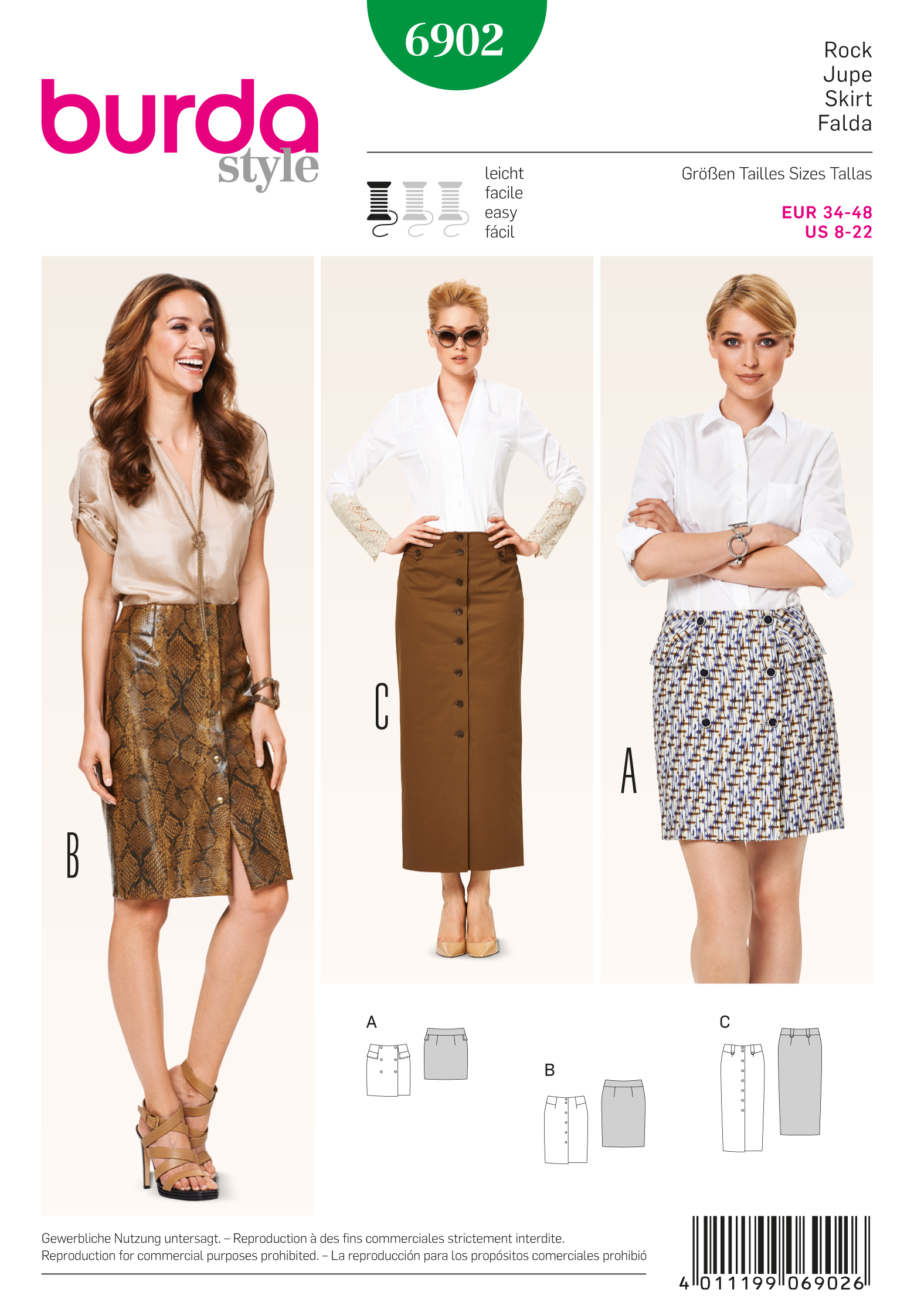 Stylish 6902 buttoned skirt has multiple lengths and a more structured look for spring.
Vivienne says, "I love this skirt - view A is a great dup for a $400 Burberry skirt."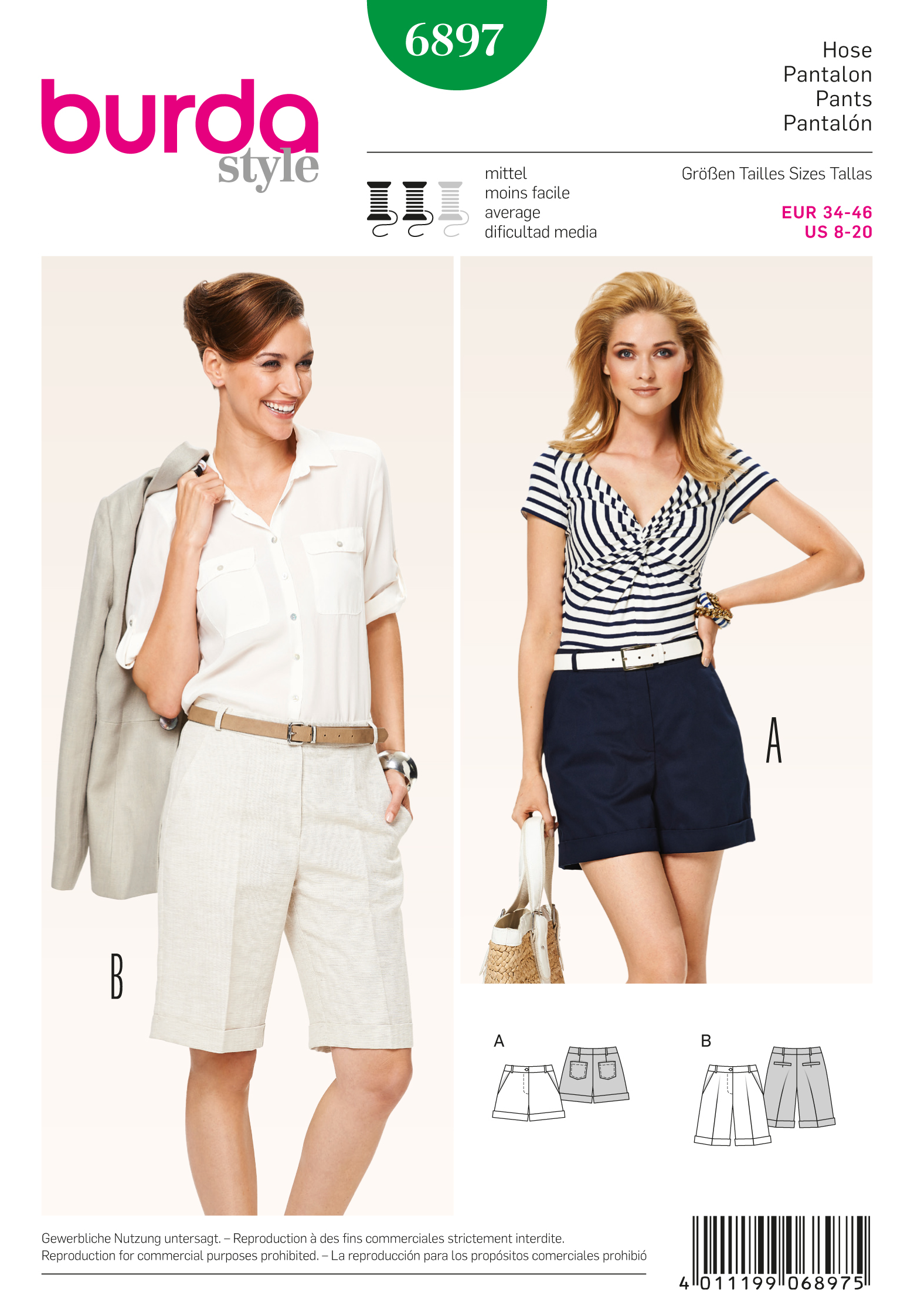 These sporty 6897 Bermuda shorts with side pockets will be a go-to for laidback summer days.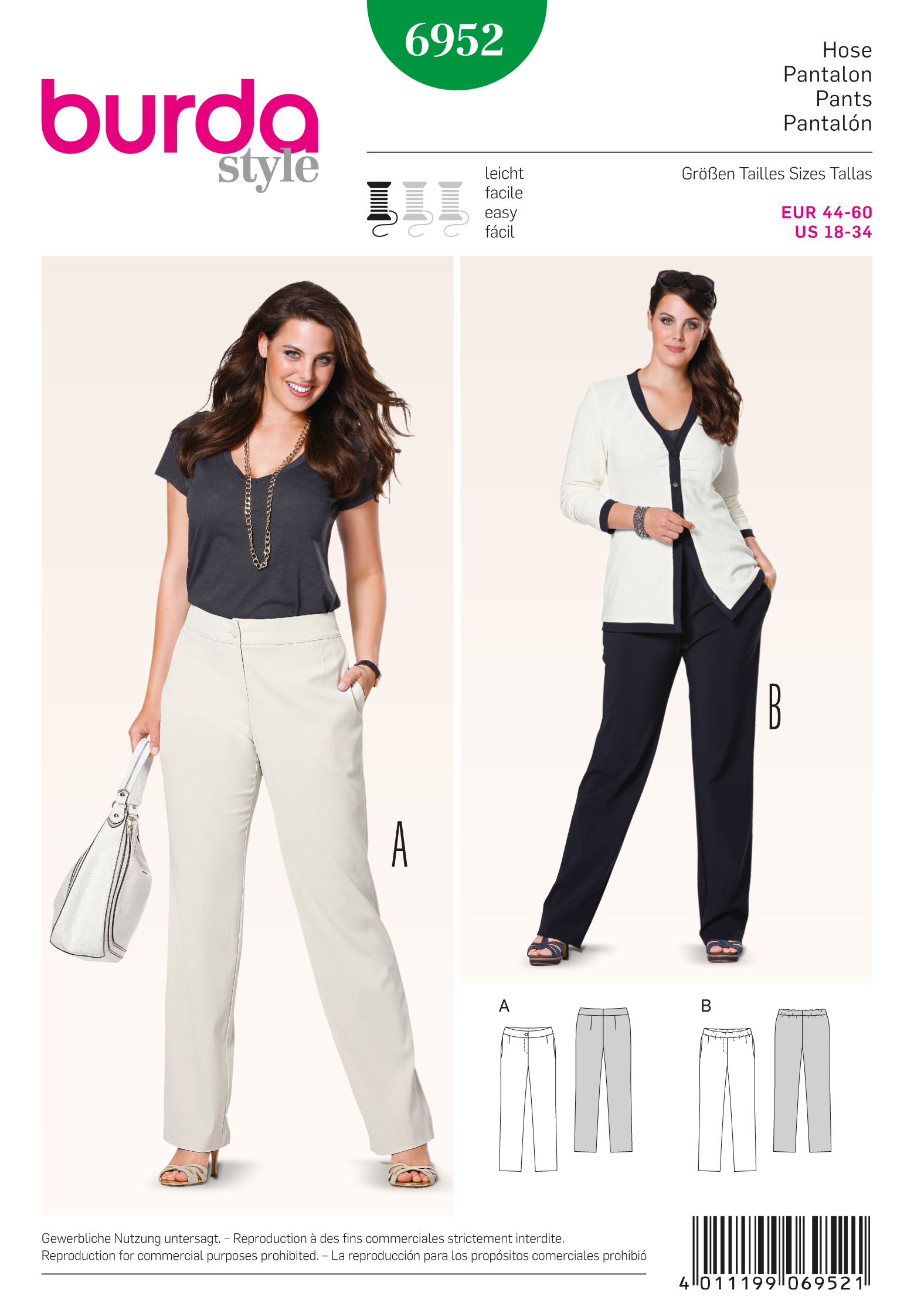 Burda Style has released a number of modern Plus-Size options for this collection. The 6952 slender pants have a classic appeal with variations for the zipper and waistband.
"There's a very nice plus pants pattern that actually has a choice of waistbands -- elasticized or not. What a great idea." - Vintage Joan
LizJ58 says, "One thing I really like about the new Plus-Size patterns is that many of them don't scream plus size."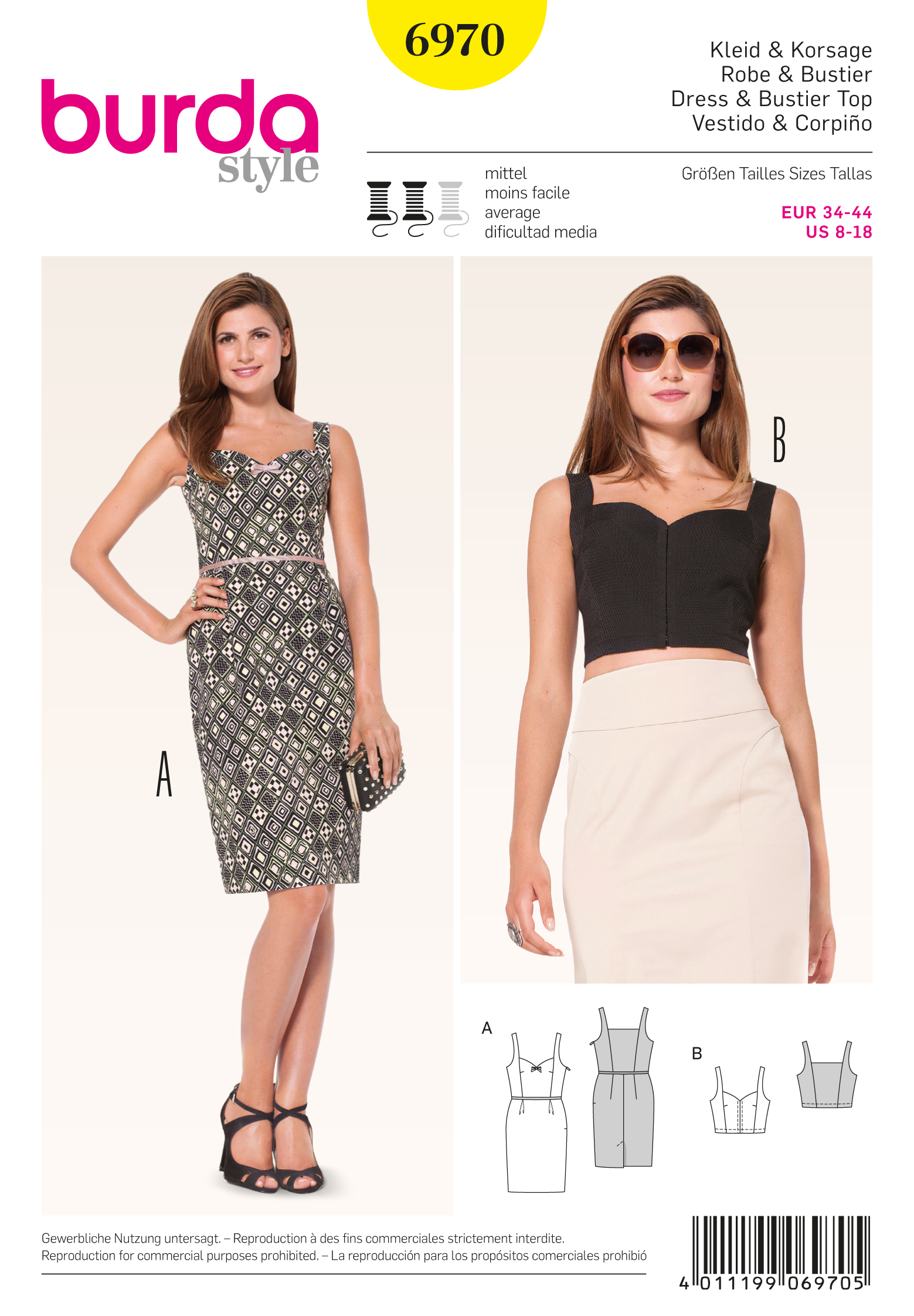 The fashion forward 6970 bustier top and slim line skirt continues to be on trend for the coming season.
See the entire Burda 2014 Spring/Summer Catalog here.
Which patterns are going in your must-have stash?
Join the conversation or comment below!