Member Since: 2011
PR Name: mangoflavor
Full Name: Ngoc Nguyen
Blog: http:[email protected]/
How did you learn to sew?
"Initially I took 2 classes at a local shop 3 years ago sewing a tote bag and a vintage-inspired apron. Then I spent 6 weeks (one 3-hour session per week) with an instructor in a semi-private classroom environment working on various things. Nowadays, I google a lot of things and lurk on blogs and various forums and sewalongs."
What aspect of sewing do you find most challenging?
"I find cutting accurately to be most challenging, but it's such a crucial aspect of sewing that I take the time to do it right. If I had someone else to cut for me, I would be so much more productive though."
What do you like/dislike about your current sewing machine?
"I was using a basic Sears Kenmore machine bought used from Craigslist for the last 2 and a half years. It's a great machine to learn on, with straight stitches, zig zags, and even a buttonhole. I was itching for something with more options though, so I upgraded recently to a Brother CS-6000i. I finally can change my stitch length and width at will! It's no Bernina, but I'm happy with my upgrade.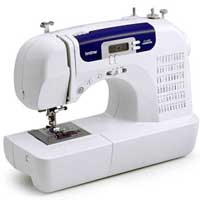 As for my serger, it's a Simplicity model (a low-end brand sold at Joann's years ago) that I bought at a yard sale for $15. Best yard sale find ever!"
What are you sewing right now?
"A copy of a RTW shirt from American Eagle with mixed fabrics (I would have just bought the shirt, but I really didn't care for any of the colors offered). I'm thinking of hacking McCall's 6751."
Which sewing book do you refer to most often?
"Nancy Zieman's Fitting with Confidence. I find it to be more concise that other books I've encountered. I do enjoy perusing Gertie's Book for Better Sewing now and then because I really like the drawings presented there."
What's your favorite pattern?
"Closet Case Files Bombshell Swimsuit - a pattern that is flattering and provides coverage. I've never felt more comfortable in a swimsuit."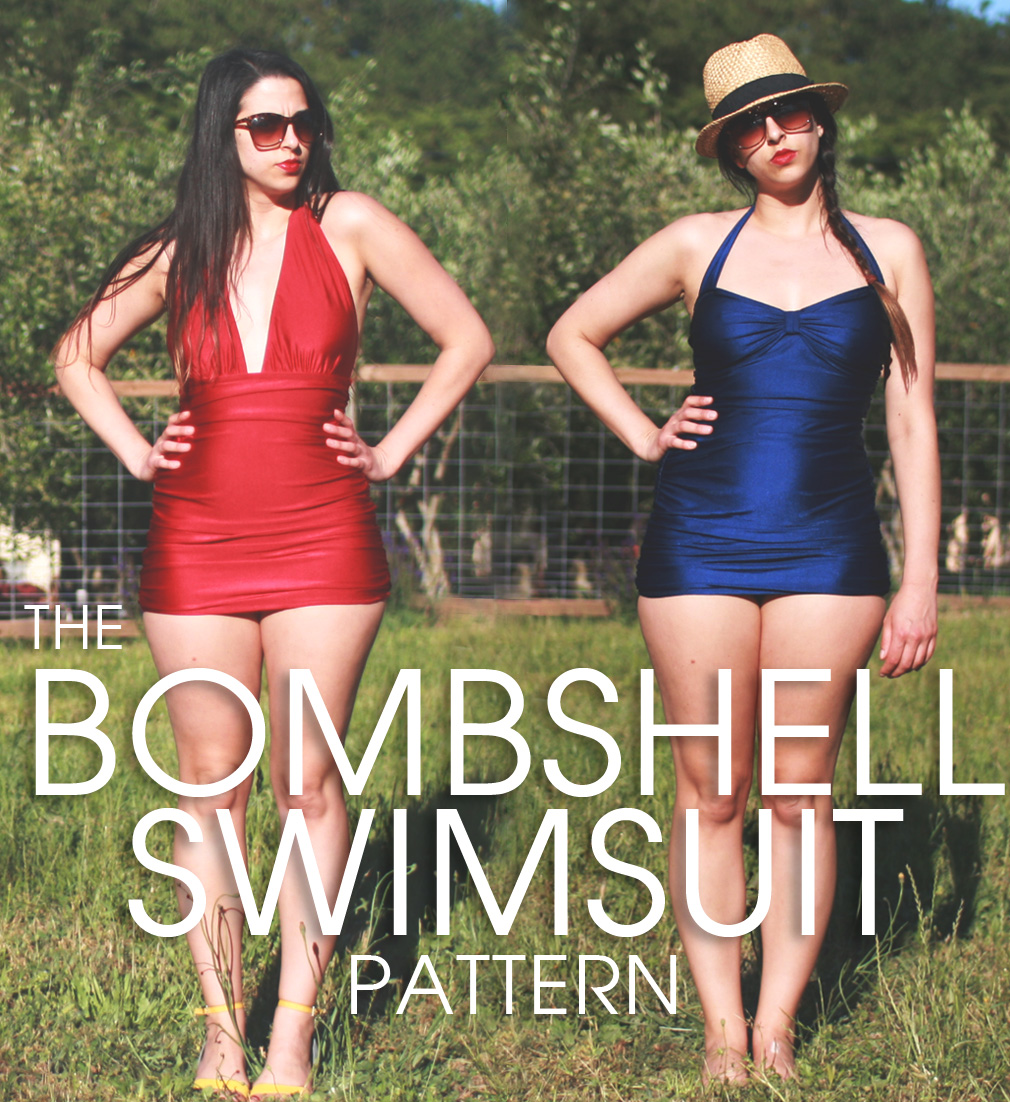 What are your sewing goals for this year?
"One of my biggest goals this year is to perfect a fitted button shirt pattern that I can make multiple times for work. My work shirts (I wear a uniform) don't fit all that well and have sleeves that are too long. Even though this sounds like a boring project, I feel that it will be a worthwhile endeavor.
I'd also like to sew more basics. It doesn't make sense to have a closet filled with dresses when I mostly wear separates."
What you love most about PatternReview?
"I enjoy searching through the database and seeing other reviewers' experiences with different patterns. I think it's a great learning resource."
Thank you, mangoflavor! We loved hearing from you!
See all of mangoflavor's reviews.