It's no surprise that Grainline Studio's Archer Shirt is our second Best Pattern of 2013!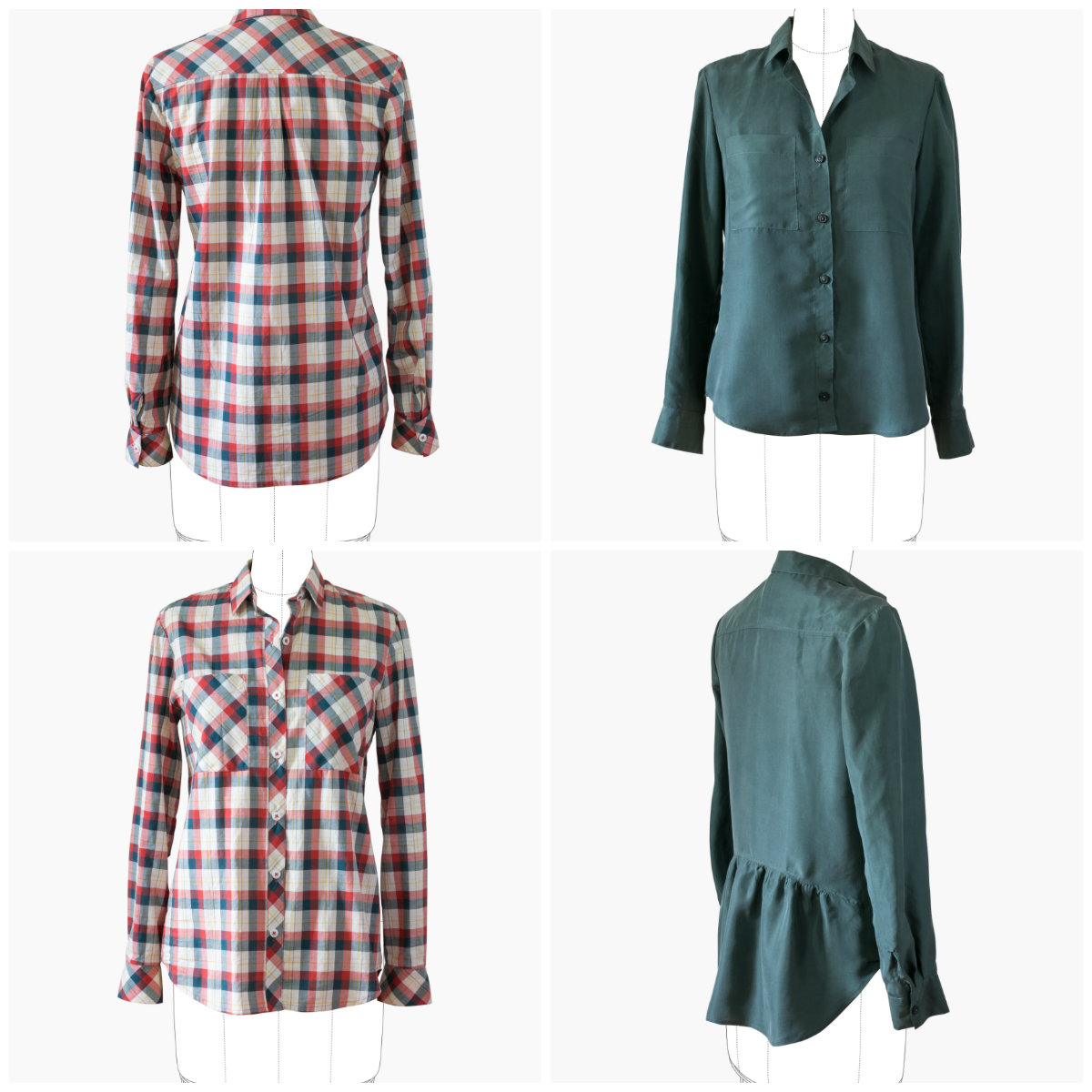 The Archer Shirt is a loose fitting button up top with long sleeves. Details include collar stand, cuffs, and pockets.
Lori V says, "I loved the look, style, oversized pockets. Also, when finished it has such an incredible and polished look. The pattern is a PDF and that is nice, print right at home. The taping of the pattern is not that much of a challenge, plus you can get started right away."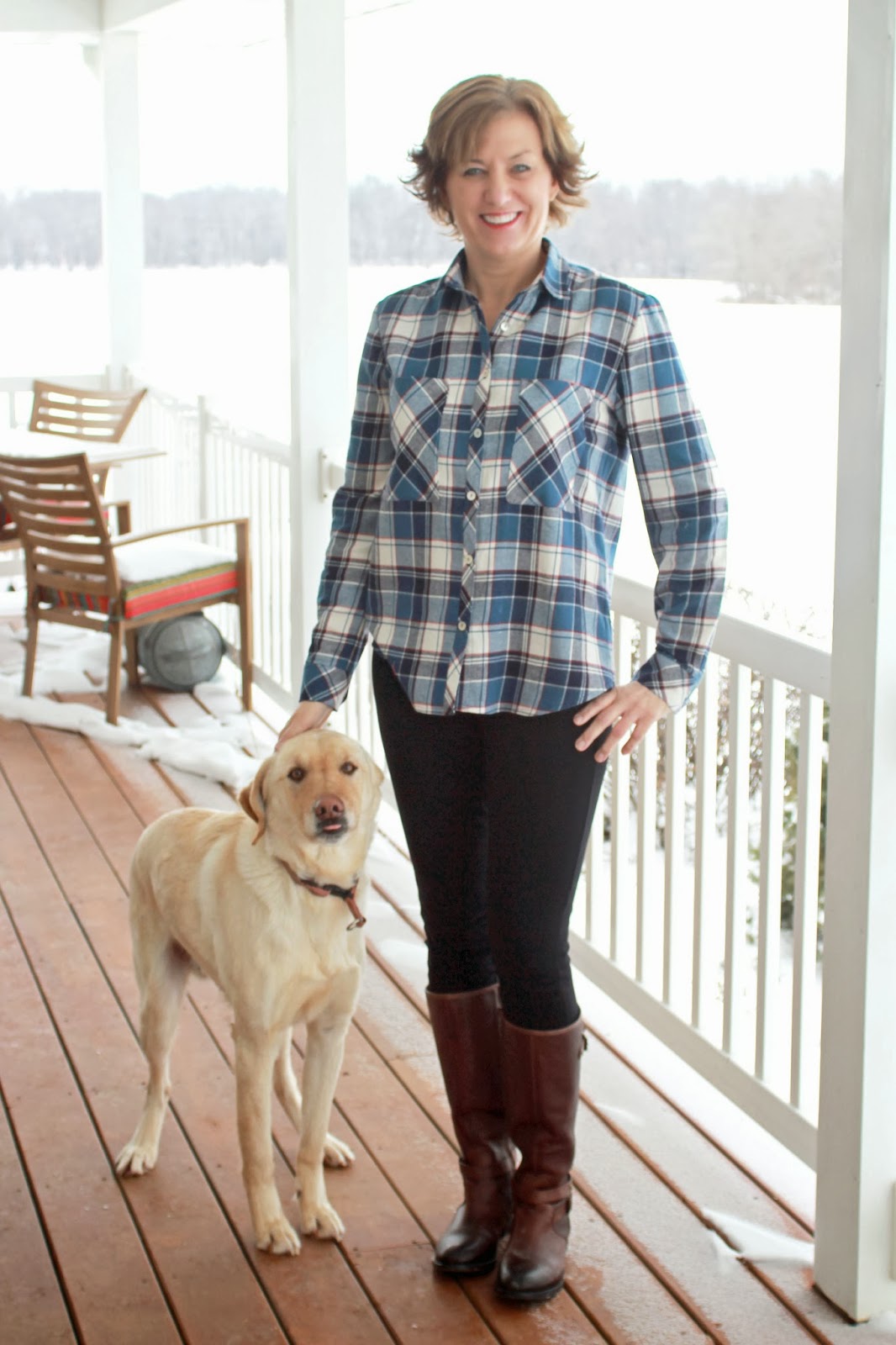 "I liked that it is a classic, well drafted, button down shirt pattern. I was influenced to try this pattern by the love for it in the general sewing community." - sfshaza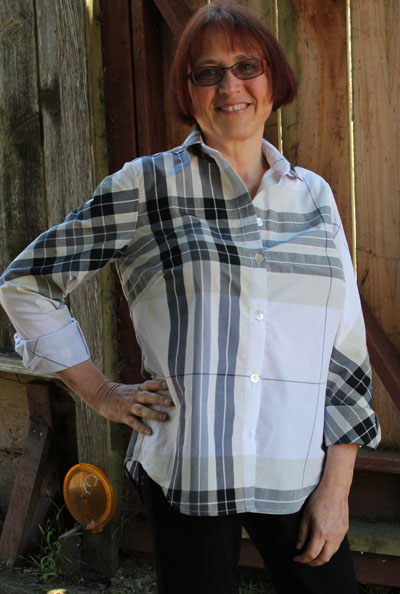 "I love the pockets and the cuffs with angled edges. Overall a great pattern." - froggiegirl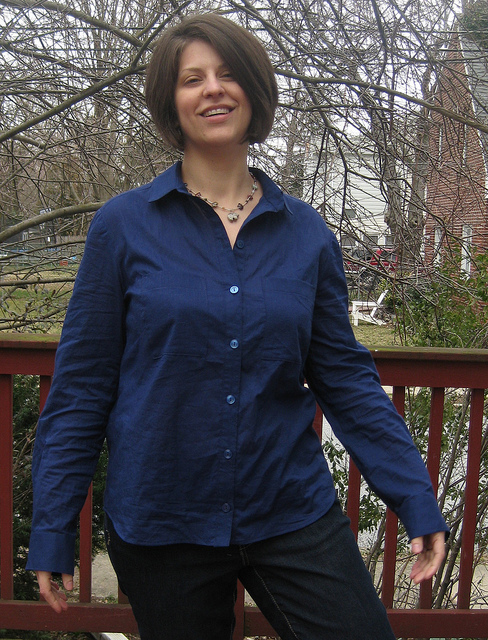 This contemporary design is suitable for a number of different occasions, depending on the fabric. Common choices of fabric included cotton, silk, flannel and denim.
CissieW on her fabric: "A beautiful linen from Chadwick Heirlooms. I love the deep raspberry color. The contrasting facings are from my Liberty stash. This is one of my favorites."
"The floral is a lightweight textured Japanese cotton and the stone age print (hopefully not too yabba dabba doo) is a lovely gauzy loose weave cotton refashioned from a one size fits all RTW mumu found in a discount outlet." - Dilliander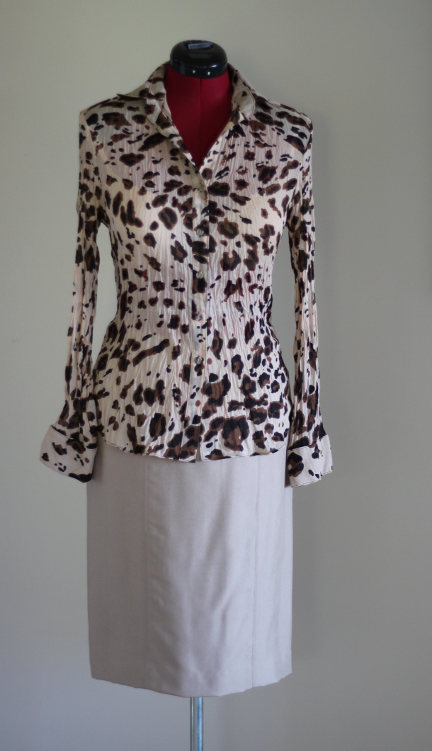 The Archer Shirt is a wardrobe staple that can be sewn up multiple times with several customizable options.
wingamajig says, "This shirt seems to be an addiction for all who have sewn it - I'm no different. I already have plans to sew this up in chambray and also silk crepe."
"I will definitely be sewing this again, with a few small fitting modifications, and yes I would recommend this pattern to others." - margy.64
truebias says, "Love this pattern. Silky blouses are everywhere right now so I was super excited when this pattern was released. The blouse came together really well. I will certainly be making more."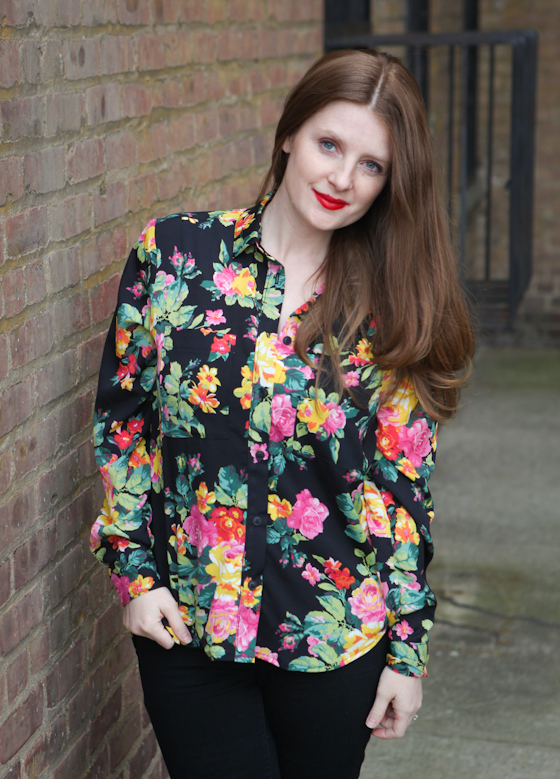 Grainline Studio's patterns have clear and concise instructions for easy sewing. Additional advice on the Archer Shirt can be found through their online sew-alongs and tutorials.
ahearta says, "There's a Sew-Along on the Grainline Studio blog, which is infinitely helpful if you get stuck anywhere."
Read all the reviews for the Archer Shirt.
Buy Grainline Studio's Archer Shirt here.
PatternReview's Best Patterns of 2013:
#2 Archer Shirt
#8 Anna Dress
#10 Vogue 1314