Starting off the New Year with a fresh take on the LBD, the Little White Dress Contest gave PR members the opportunity to add some winter white to their wardrobes.
Voting for the Little White Dress Contest begins Tuesday (Feb. 18th) and closes next Monday (Feb. 24th).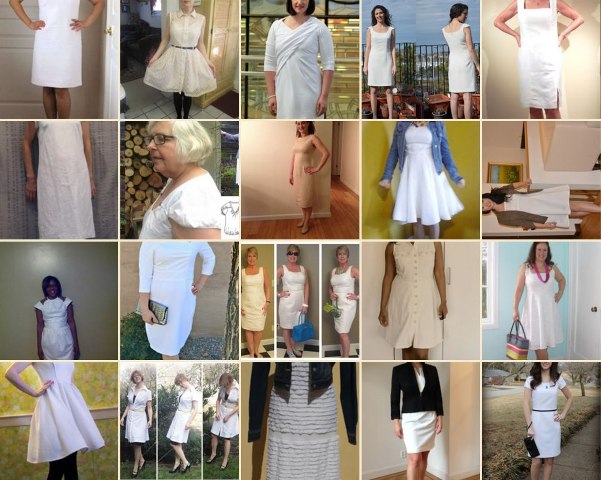 Winners are chosen by member vote, so be sure to cast yours! Each member can vote on up to five entries.
Creativity counts! Review the Contest Gallery to consider your choices and vote for your favorites beginning tomorrow.