We are happy to announce a new pattern company to PatternReview: Sewn Square One!
Sewn Square One's customizable patterns are designed with you in mind. These fresh looks will blend seamlessly into your closet.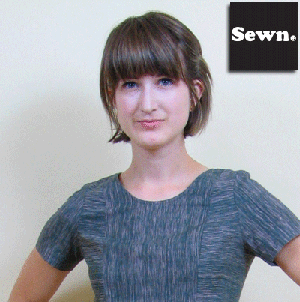 Make the hip Upline Jacket your own in different lengths and with button or zipper front closure. This jacket is best suited for wool, heavy cotton, or denim fabric.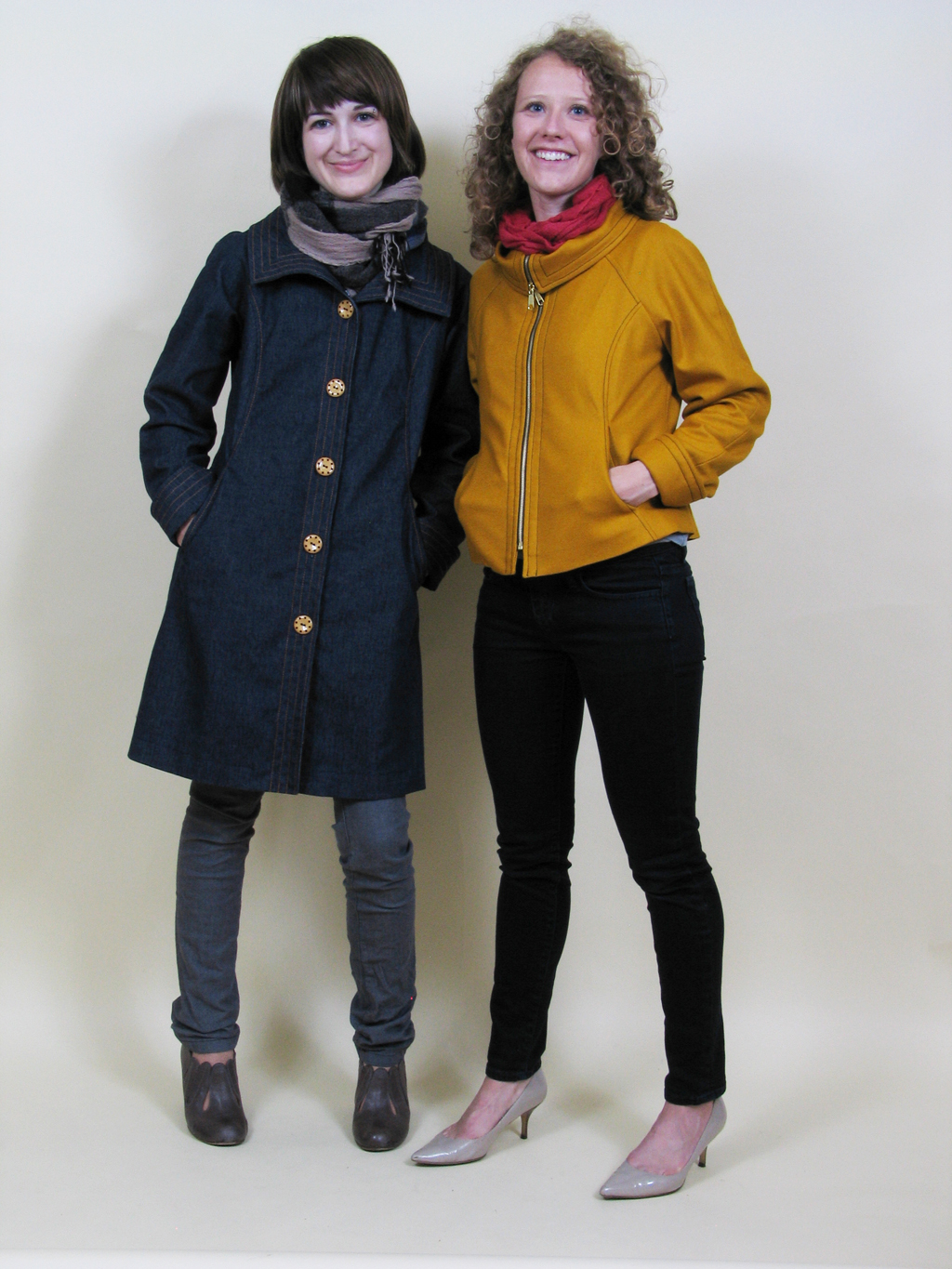 With a flattering pleated elastic waist and side pockets, the Paper Bag Pant may just be the unique high-waisted trouser you've been looking for!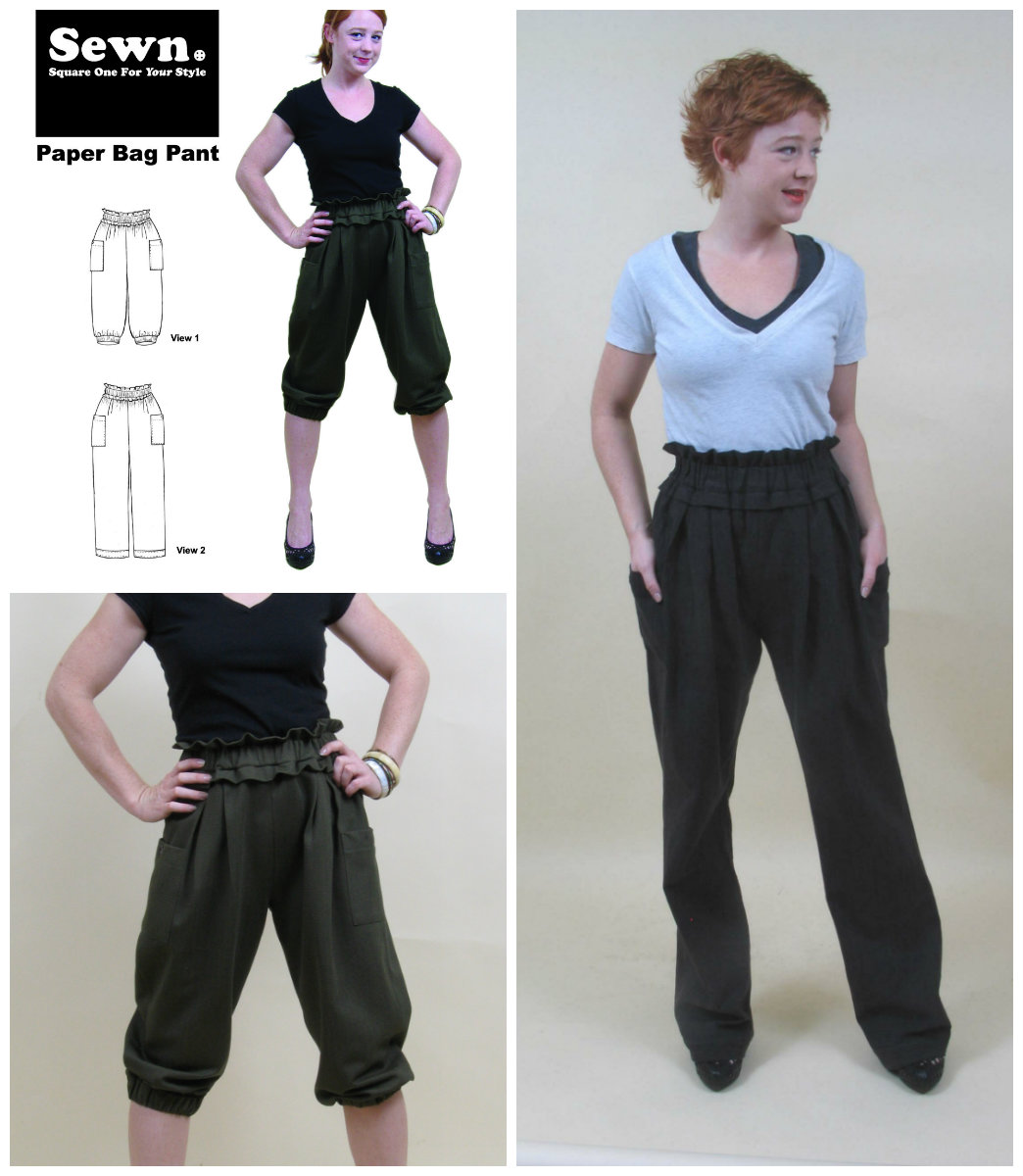 The Go Anywhere Dress has a classic slim-fitting appeal with optional patch pockets. Choose from a chic short-sleeve dress to a stylish long-sleeve tunic.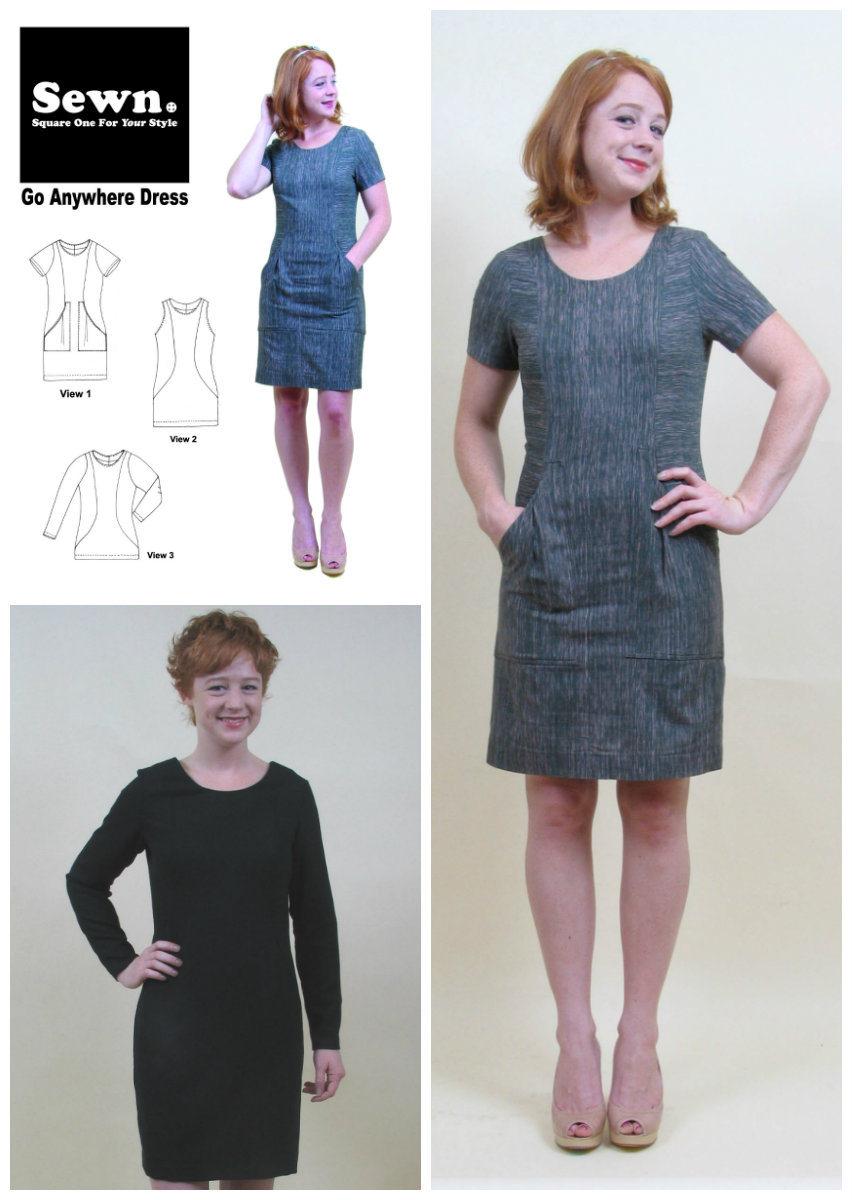 Based in Seattle, Sewn Square One strives to make their contemporary patterns accessible to all sewers – particularly those first learning.
Read reviews for Sewn Square One.
Shop Sewn Square One on PR.