We chatted with designer Elizabeth Pursley of Sewn Square One to get an exclusive look into the inspiration behind the business.
What prompted you to begin Sewn Square One?
"Sewn Square One was created when I was interning for Lorraine Torrence (of Lorraine Torrence Designs and Grainline Gear patterns). She had been interested in starting a new line of apparel patterns for beginning sewers and used the designs from three designers, Ruth Vincent, Gina Marie, and myself. Lorraine produced the patterns, the first being "Swing Shift" from a design that I created. This process started in 2008 and in 2012, Lorraine was interested in downsizing and offered to sell Sewn Square One to me. She continues to be a creative inspiration and words cannot adequately express how grateful I am to her for mentoring and setting me up with my own business. Lorraine has since started a new project, "Seams Like a Natural Fit" offering creative clothing and fitting classes around the US."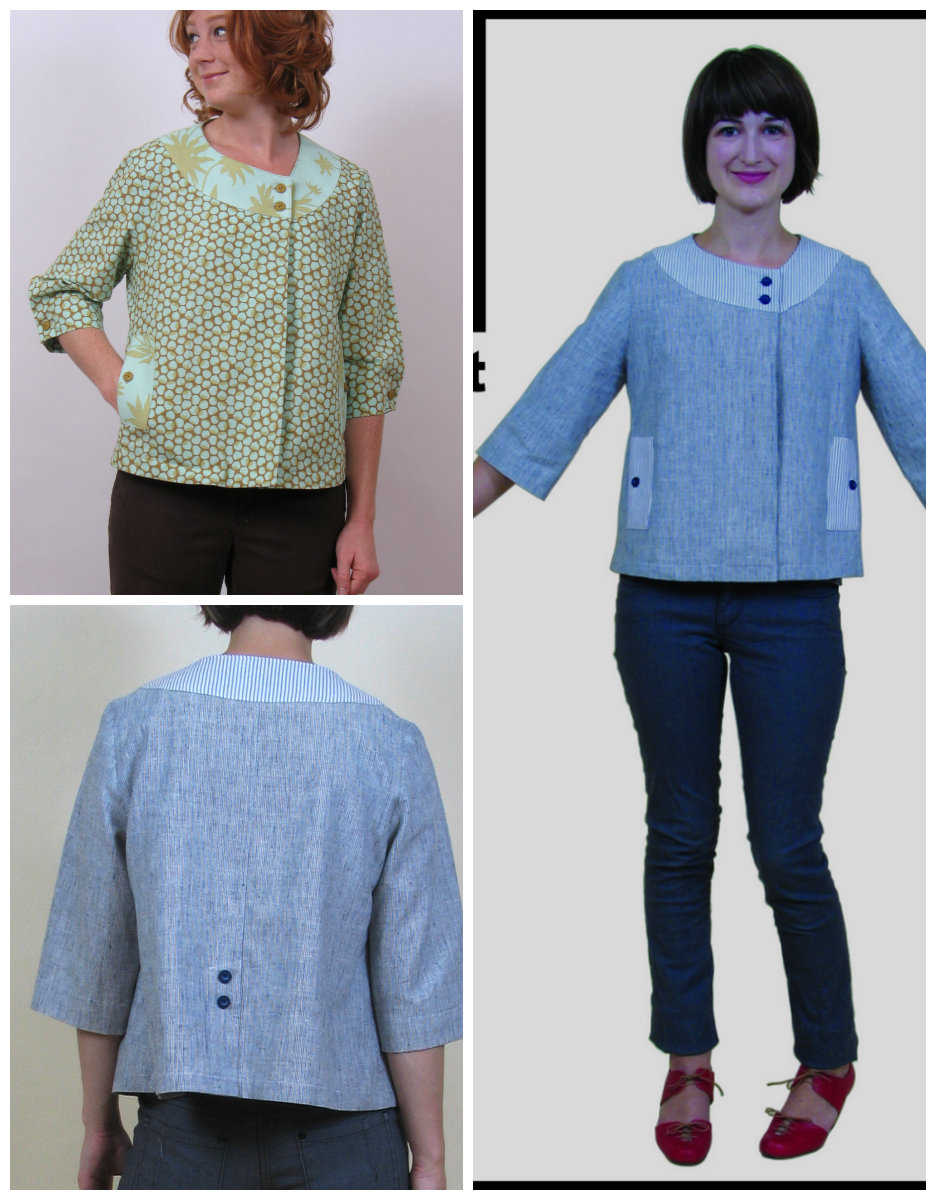 Tell us a little about what inspires your designs. Do you follow upcoming trends?
"I love fashion and creating my own clothing—I am currently in an Apparel Design & Development program and am inspired by learning new techniques and finding creative ways to implement them. I pay attention to trends but like to design based on the styles that have staying power and aren't just fads."
Which model sewing machine do you use?
"At home I sew on a Pfaff 2046 and at school on a Juki DDL 8500."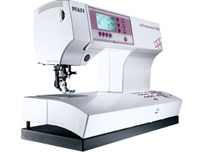 With sewing gaining more popularity, which Sewn Square One pattern would you recommend to a beginner?
"I would recommend our Small Change pattern for someone brand new to sewing. It is a pattern that can be done as a short or long vest, made in a variety of fabrics, from cotton to rayon to jersey, and can be finished in an afternoon. I also recommend the Paper Bag Pant pattern for beginners. It features a simple waistband and comes in two lengths. It is a great basic, easy-to-wear pant. These patterns are also great for classes!"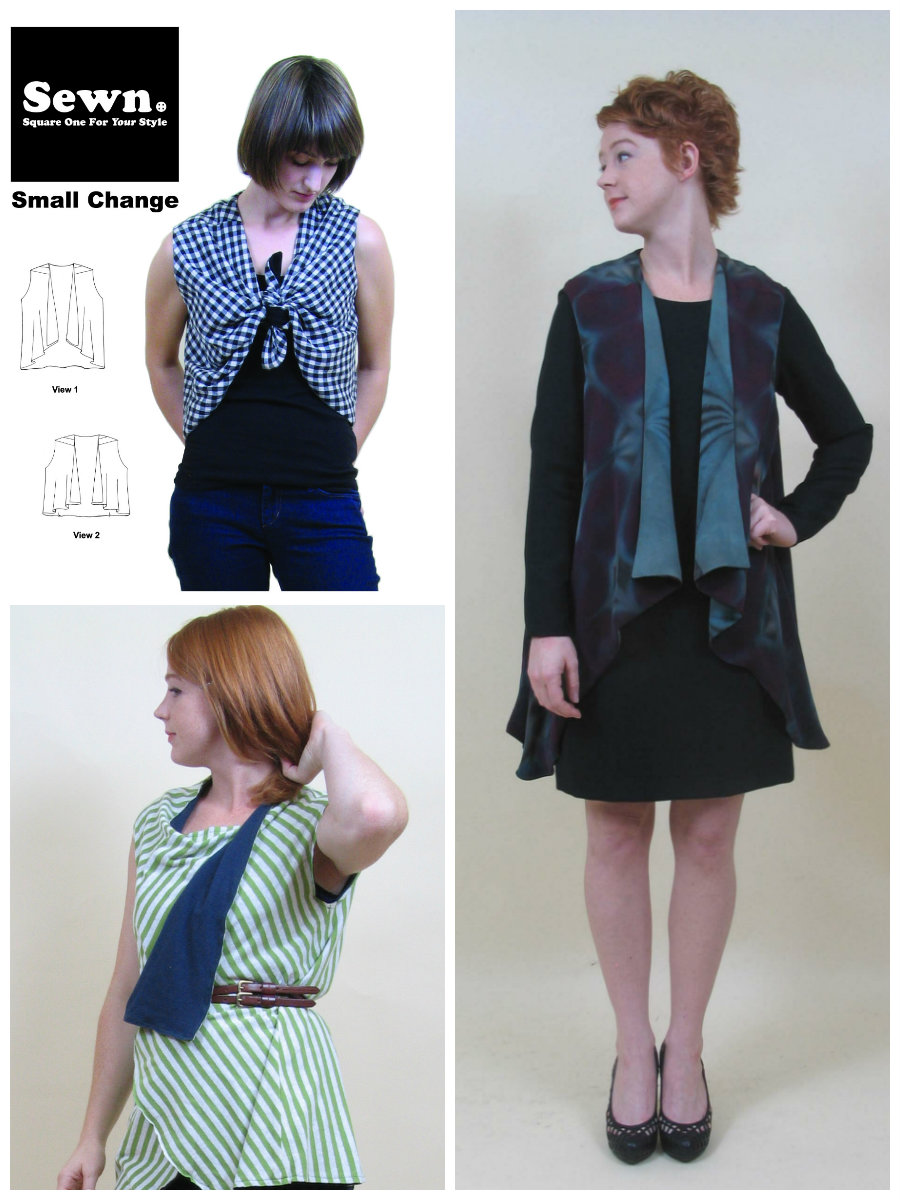 What's next for Sewn Square One?
"More patterns! I am working on our eighth pattern, along with learning to create patterns digitally so that future patterns can be printed at home in PDF format. I still like the tissue layout for patterns with numerous pieces but think that digital patterns are an important part of the online pattern community."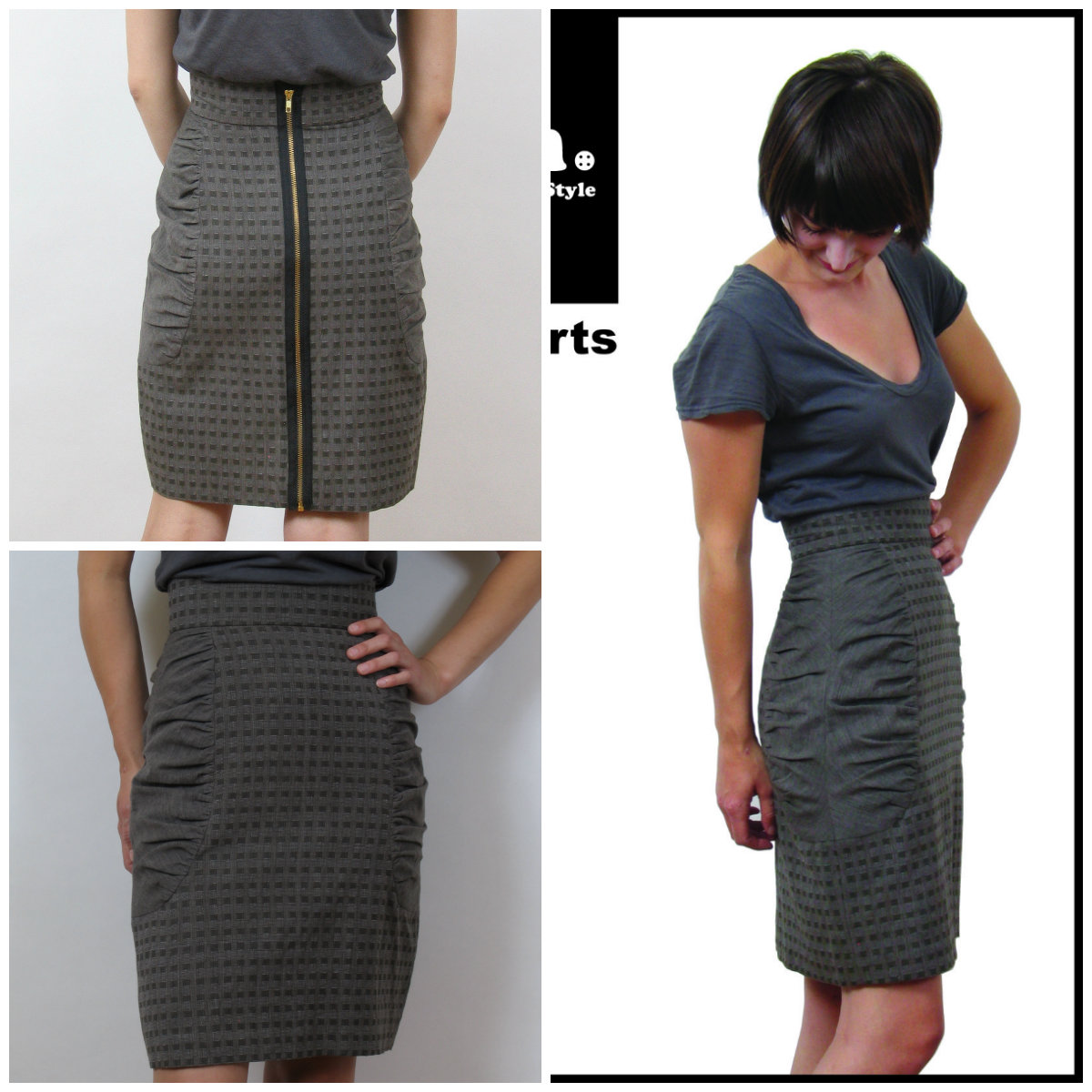 When you have a spare moment from designing and creating, what do you like to do?
"I love to read. I have to pace myself and take breaks from reading or I would be up until 2 AM way to often finishing a good book."
Any final tips or thoughts you would like to share with the PatternReview community?
"Just keep on sewing—this is such an amazing community, being featured on PatterReview.com is such an honor!"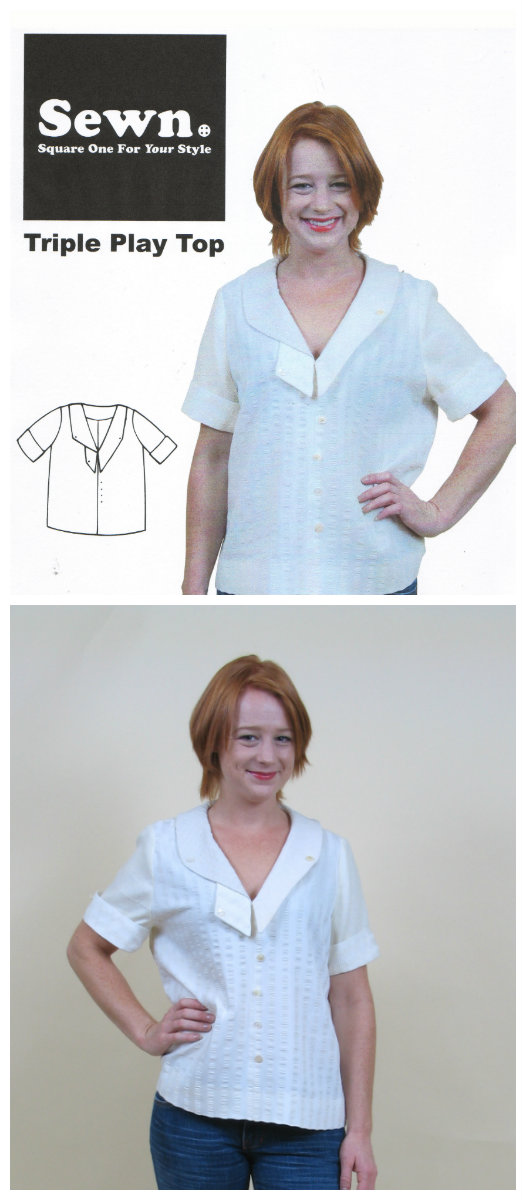 Wonderful to hear from you, Elizabeth!