With the Oscars happening this weekend, there's no better time to get inspired by your favorite films!
The Inspired By The Movies Contest featured participants in modern and classic renditions of beloved onscreen looks.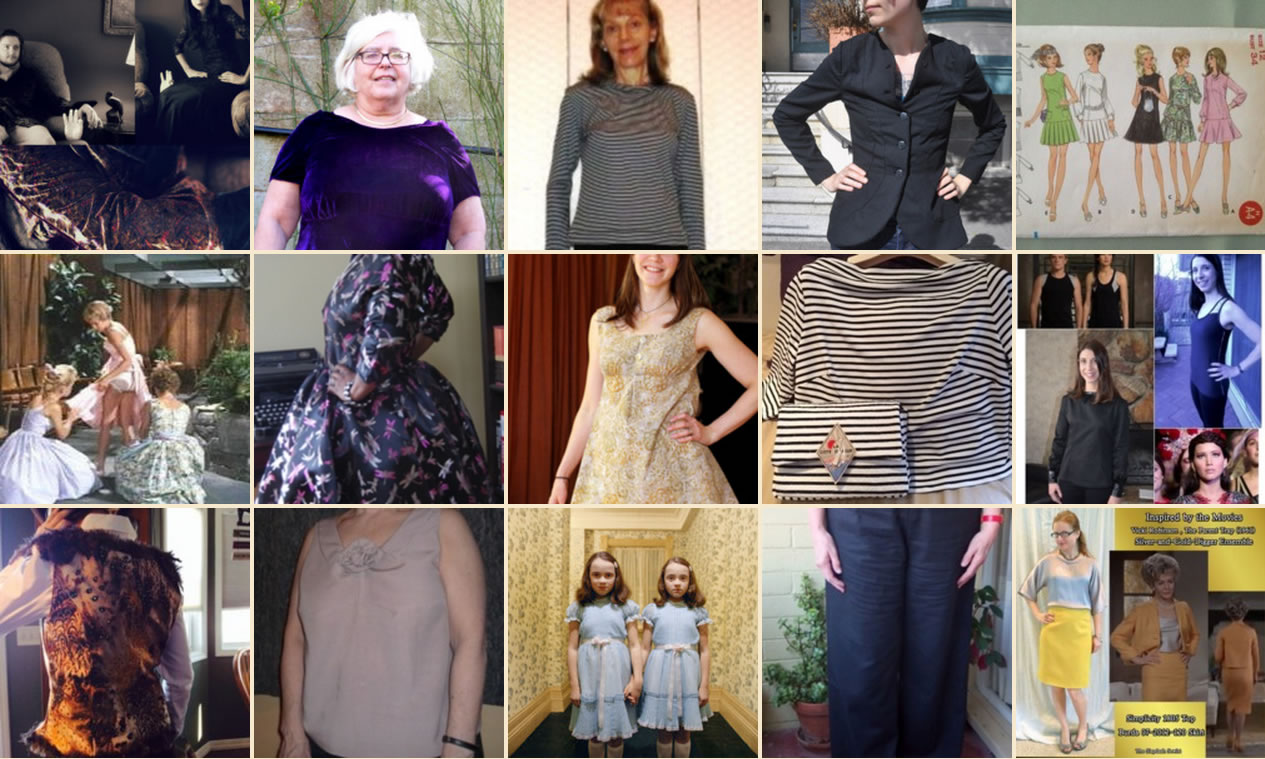 Voting for the Inspired By The Movies Contest begins Sunday, March 2nd and concludes on Sunday, March 9th.
Remember, you can vote on up to five submissions. Browse the Contest Gallery to see all the entries and vote!