With so many new pattern companies launching in the sewing community, it's challenging to find time to try them all out!
The New to Me Pattern Company Contest gave PR Members the opportunity to sew up a pattern from a company that they've never tried before.
There's over 30 different companies represented in this contest! Finished garments range from dresses to jackets. This will be a tough one to vote!
Guidelines for Voting
When you vote, please read the review. We asked a few questions from the participants and the've answered it in their reviews. The "Best Sewn" or "Prettiest" garments need not necessarily win. Please read the review carefully to see how well the entrant fit in the criteria.
We asked...
1. Why did you choose this Pattern Company?
2. How did you obtain this pattern? (bricks and mortar store, online, downloaded)
3. Did the pattern meet up with your expectations- ie if a PDF was it easy to print, was the fit as described, was the pattern a success?
4. Was sewing this pattern more or less difficult than other pattern companies? If so, why?
5. Would you buy another pattern from this company? Why or why not.
6. Would you recommend this Pattern Company?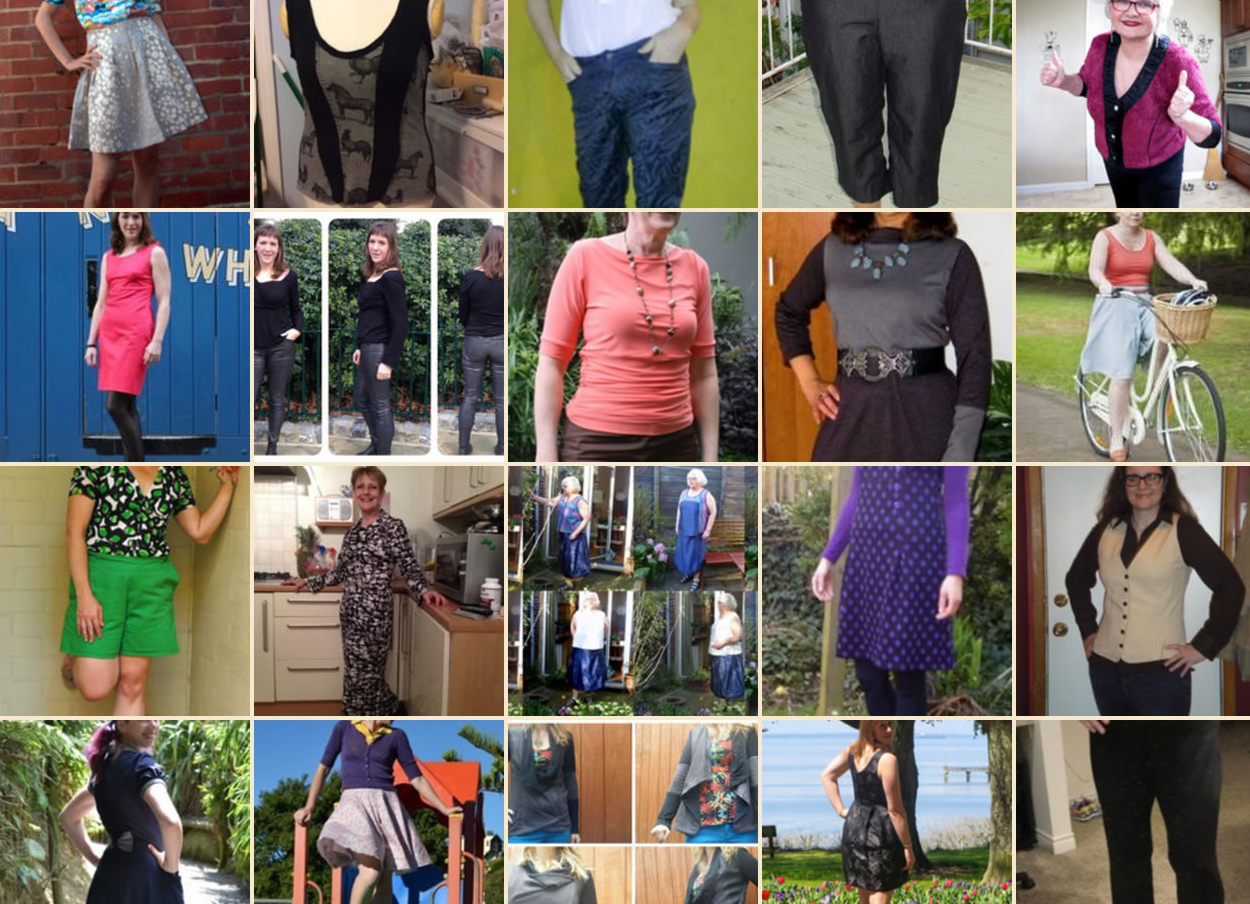 Voting for the New to Me Pattern Company Contest will begin Tuesday, March 18th and will close Monday, March 24th.
Review all the submissions in the Contest Gallery and cast your votes!