Button hole cutter: Off-label uses
-by Amanda.Claire
"I took a shirt making class here in Dallas and the instructor gave us extra ideas about using the button hole cutter differently."
1) Mark pattern notches
2) Mark the legs of a dart
3) Cut to the corners of a cuff placket
4) Cut to the corners of a welt pocket or bound buttonhole
5) Mark the top and bottom of the front placket for the folding line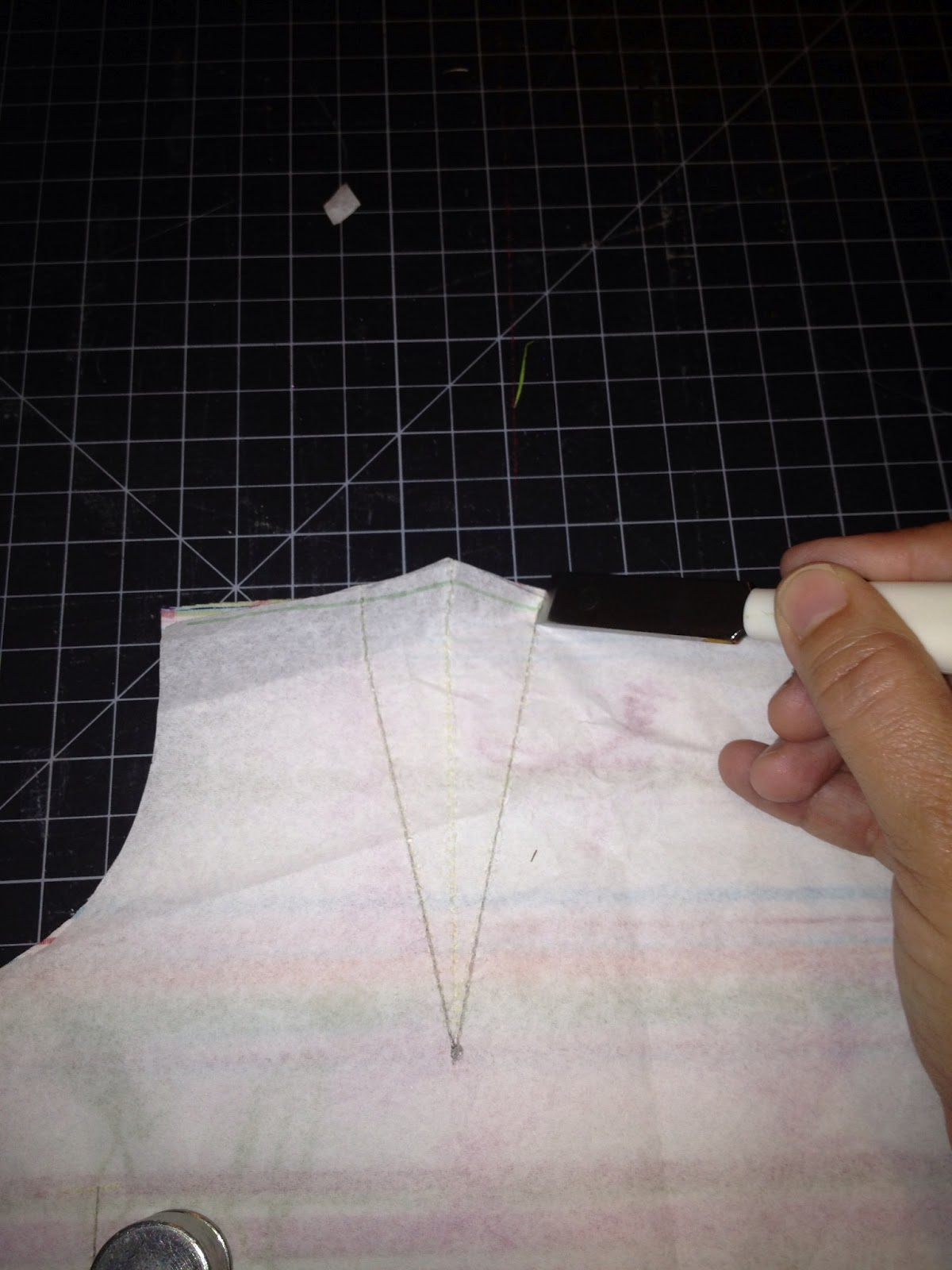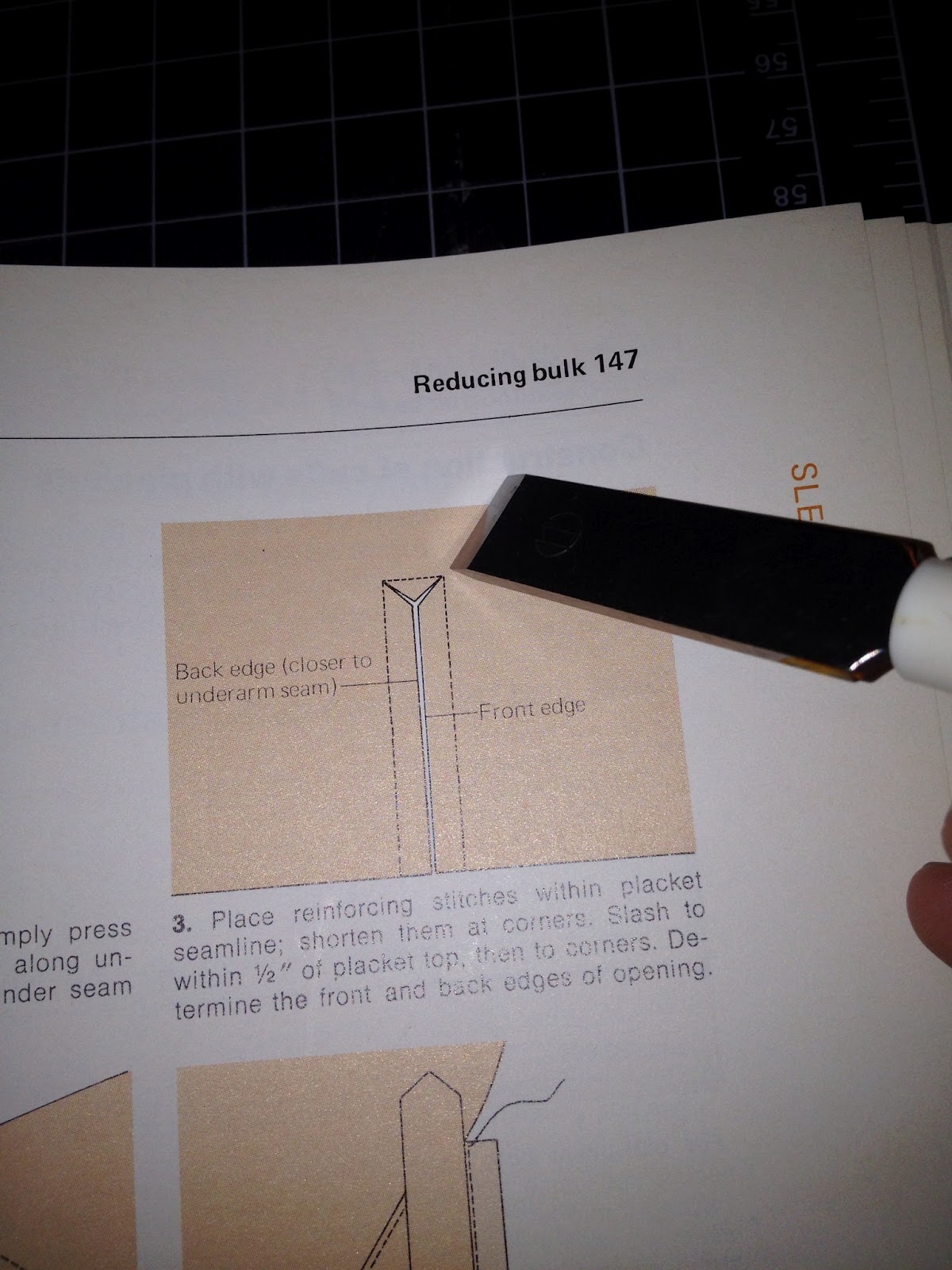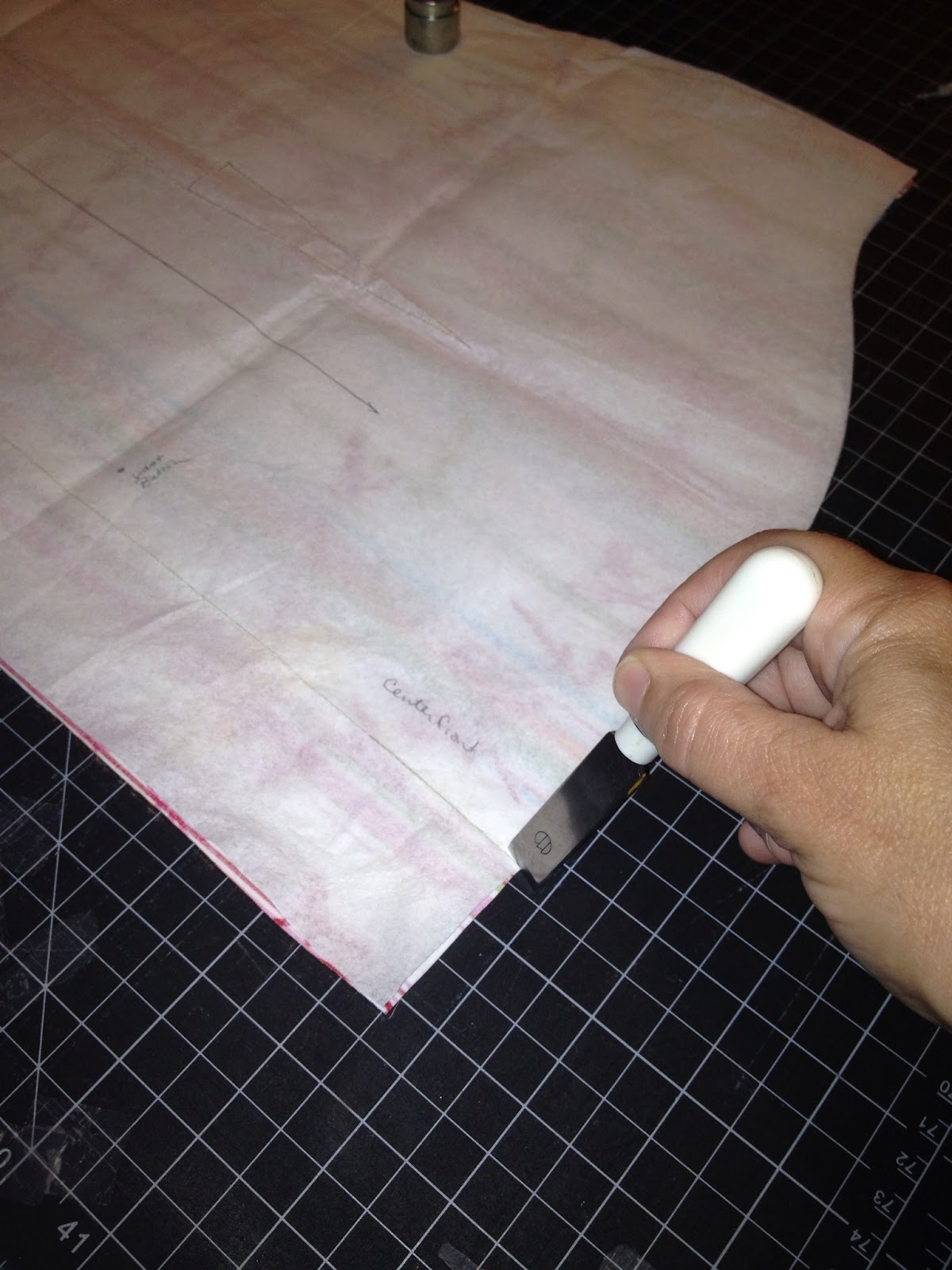 "Let me know if you know more uses for the button hole cutter. I now use mine a whole lot more!"
Republished with permission from Amanda.Claire.
Read Amanda.Claire's Tips on PR.
Have a go-to technique or tip? Share here!