With summer vacation on its way, Oliver + S has released three new patterns for the upcoming season! These would make great gifts for loved ones.
Oliver + S switched their packaging from illustrated paper dolls to vibrant photos, so the finished details on the garment can be viewed more clearly. We're loving the new packaging! The envelope material for the Spring Collection has been updated once more, with durable cardstock that may even withstand a spilled cup of coffee!
Super sweet Garden Party Dress + Blouse has cap sleeves and gathered skirt, perfect for a backyard tea party. Add delicate embroidery details for a more personalized look.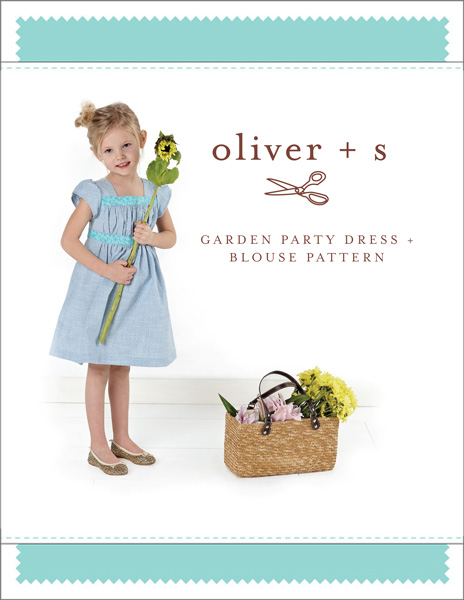 Lullaby Layette Set is for babies up to 24 months old and has four garment pieces – bodysuit, shirt, pants and jacket. This is certainly a mini-wardrobe! The Lullaby Baby Set is designed to be comfortable yet practical with snap button closures for quick changes.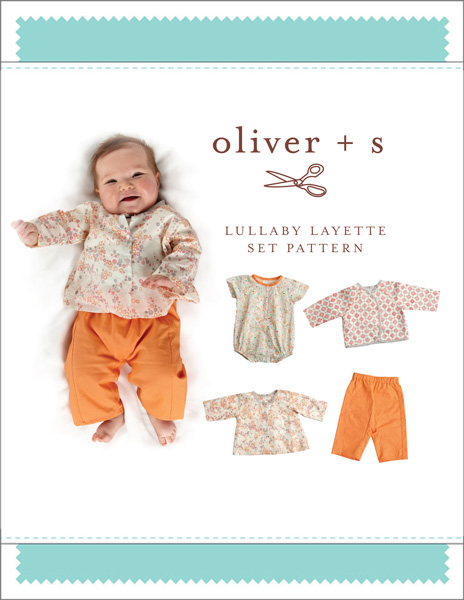 Hide-And-Seek Dress + Tunic is an outdoorsy, loose-fitting dress with easy-to-sew welt pockets. The front and back yoke on this dress will be the focal point in bright printed fabrics.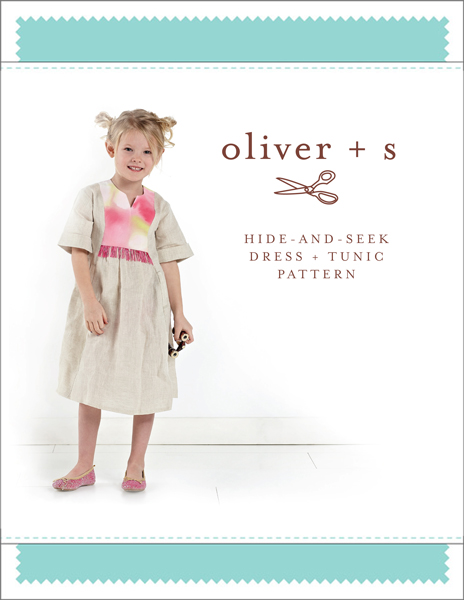 Oliver + S patterns are also available for digital download!
Shop Oliver + S 2014 Spring Collection