You love to sew and want to talk "shop" with other PR members.
You have always wanted to go to PR Weekend but can't travel. Now its only a car ride away.
You love Project Runway and want to meet the designers.
You've never been to a fashion show before.
You've been to a PR Weekend before and know for sure it is NOT to be missed.
You've been planning your PR Weekend wardrobe for months and now it's time.
You've always wanted to go to Austin but never had the chance to.
You are always up for a meet up with a sewing buddy and fabric shopping.
You love to travel and make new friends.
But most of all because you want to hang out with people who understand.
Don't wait!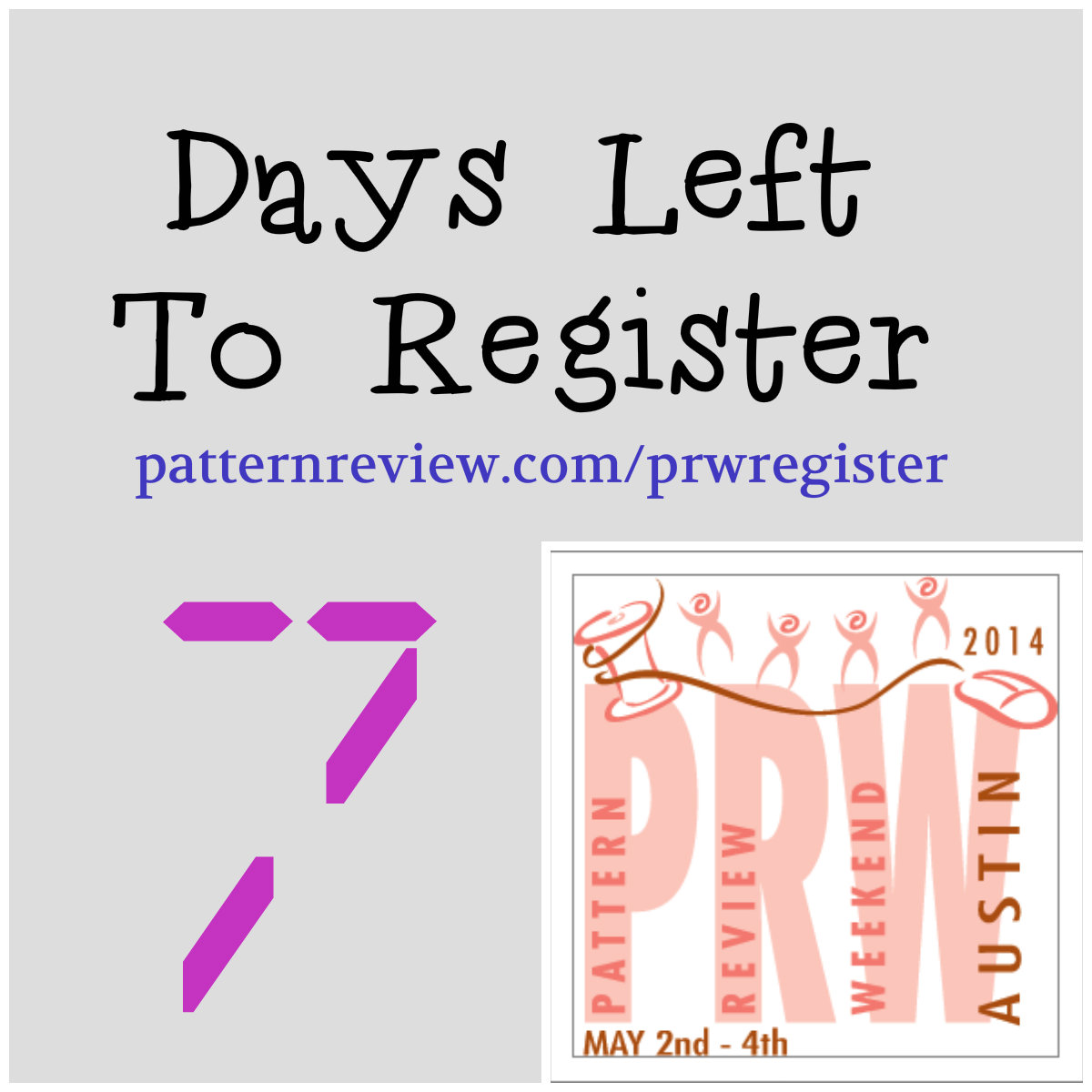 See the complete PR Weekend Schedule
Facebook: Event Page
Message Boards: Discussion