We are happy to have Colette Patterns as our Indie Pattern Designer for the month of April!
Inspired by vintage styles, Colette Patterns have a classic look reminiscent of the past. In our chat with Sarai, founder and designer of Colette Patterns, she describes her love of designs from the 1920s through the 1960s. Flattering on many figures, they can be easily mixed-and-matched to create unique outfits.
To celebrate Colette Patterns, we're giving you the chance to win some fabulous prizes! For the month of April, this contest will be to sew up a Colette Pattern and post a new review for each project. The more entries you submit, the better your chances at winning!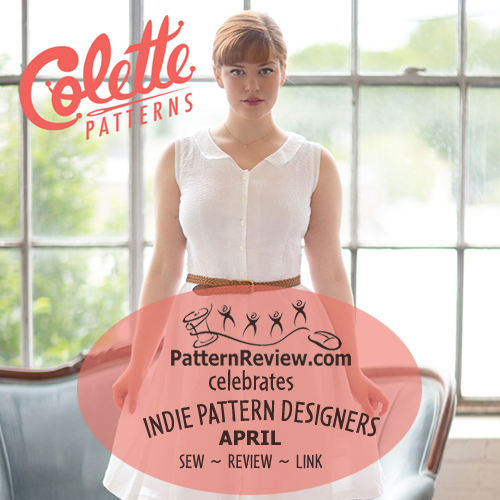 Celebrating Colette Patterns
1. In the month of April sew a project using any of the Colette Patterns.
2. Write a new review on PatternReview with at least one photo.
3. Copy and paste a link to that review on -
Contest ends April 30th Midnight EST
FAQ
1. Why three places?
Because it increases your odds of winning!
2. Can I sew more than one project?
Yes of course. You'll just need to write a new review for each project, even if you use the same pattern. Again, this increases your chances of winning.
3. Can anyone participate?
Yes! Forward this to all your friends. As long as they join PatternReview (free membership will suffice) they qualify.
4. What are the prizes?
Two winners will receive a pattern bundle containing two new colette patterns for knits & an e-Book sponsored by Colette Patterns.
5. How will the winner be decided?
By random drawing.
Not sure what to make? Check out a few member favorites!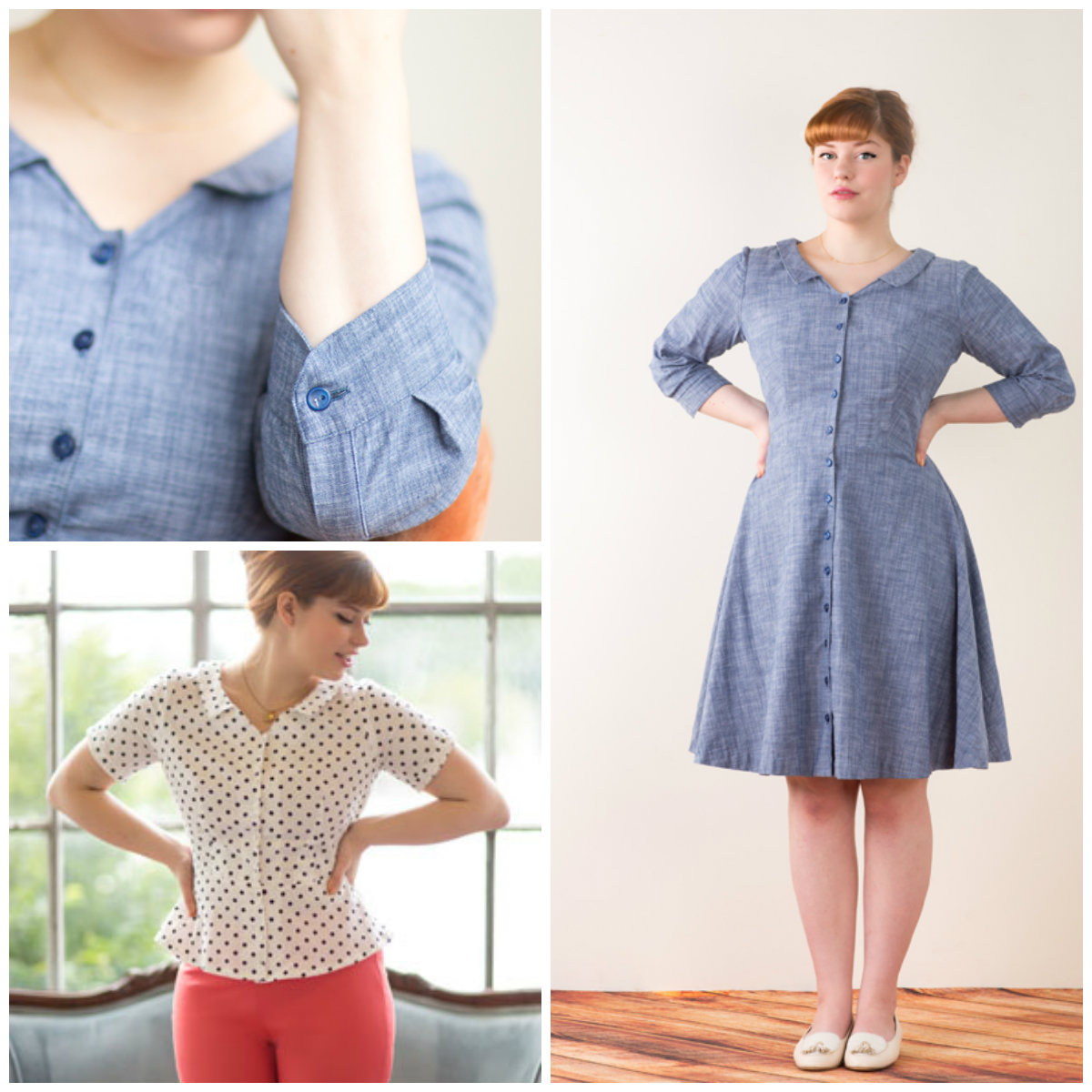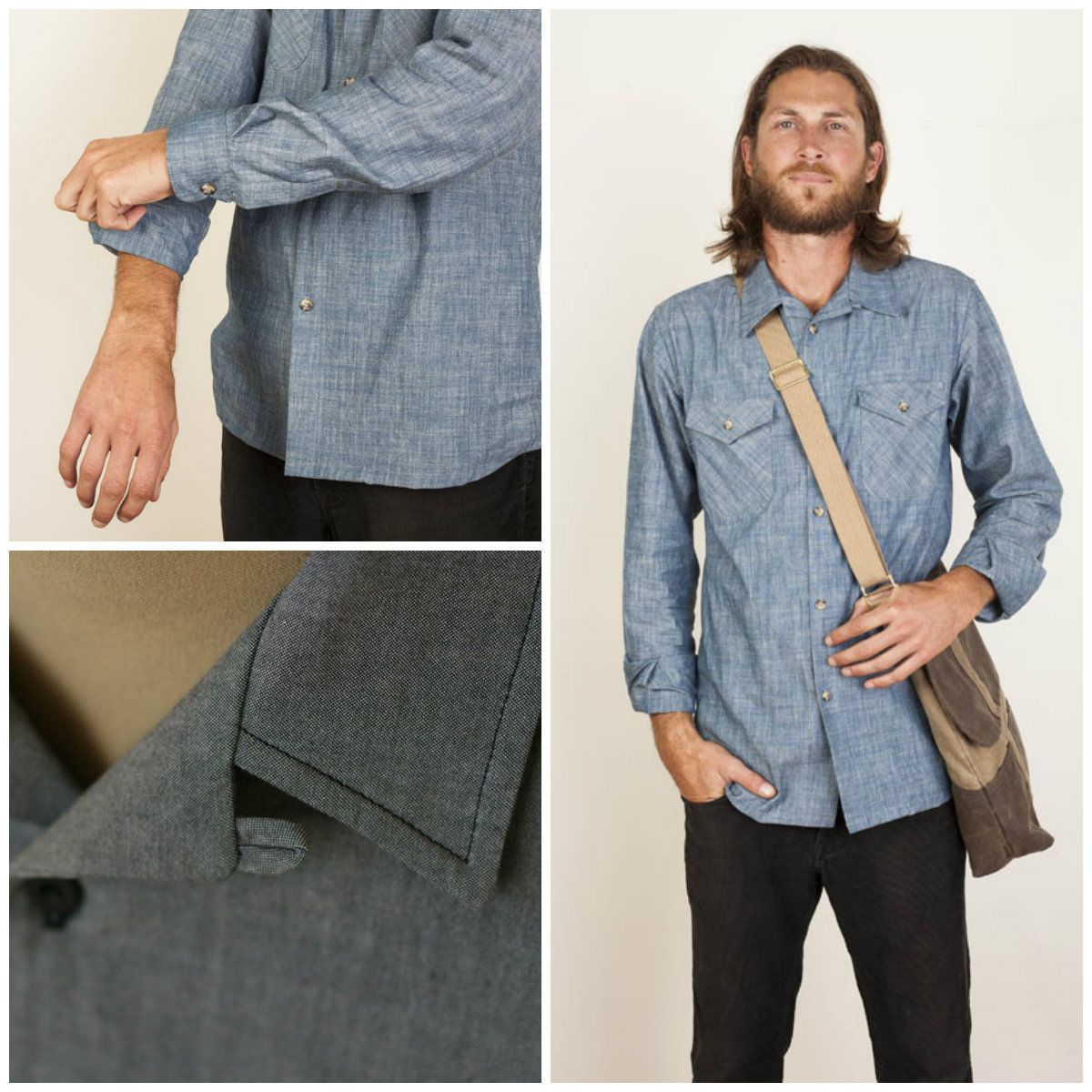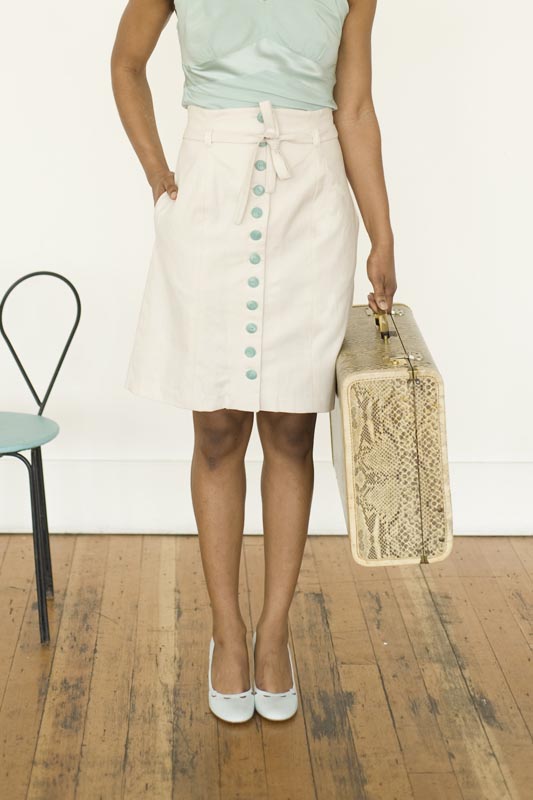 Read Reviews of Colette Patterns
Related: March - Celebrating Sewaholic Patterns
Related: February - Celebrating MariaDenmark Patterns
Related: January - Celebrating Christine Jonson Patterns
Related: December - Celebrating Liesl + Co