Member Since: 2006
PR Name: crisford
Full Name: Cristina Ford
Birthday: July 11th
Blog: musicalsewingroom.blogspot.com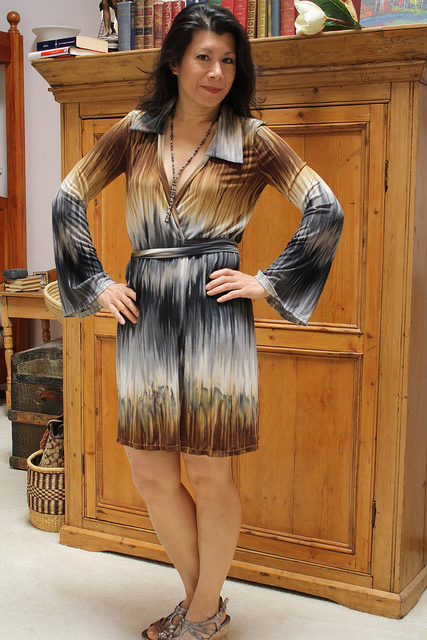 How did you learn to sew?
"I still remember the ecstatic feeling that came over me when my grandmother showed me how to make tiny handsewn clothes for my Barbie doll, literally at her knee. From then on, I was hooked. Growing up in a small town, one of our recreations was the 4-H club which met at the different homes of volunteer teachers. Besides learning to knit and cook, we did garment sewing, and were encouraged to submit our projects to the state fair contests. Receiving my garment back with a ribbon prize pinned to it was always very surprising and rewarding!"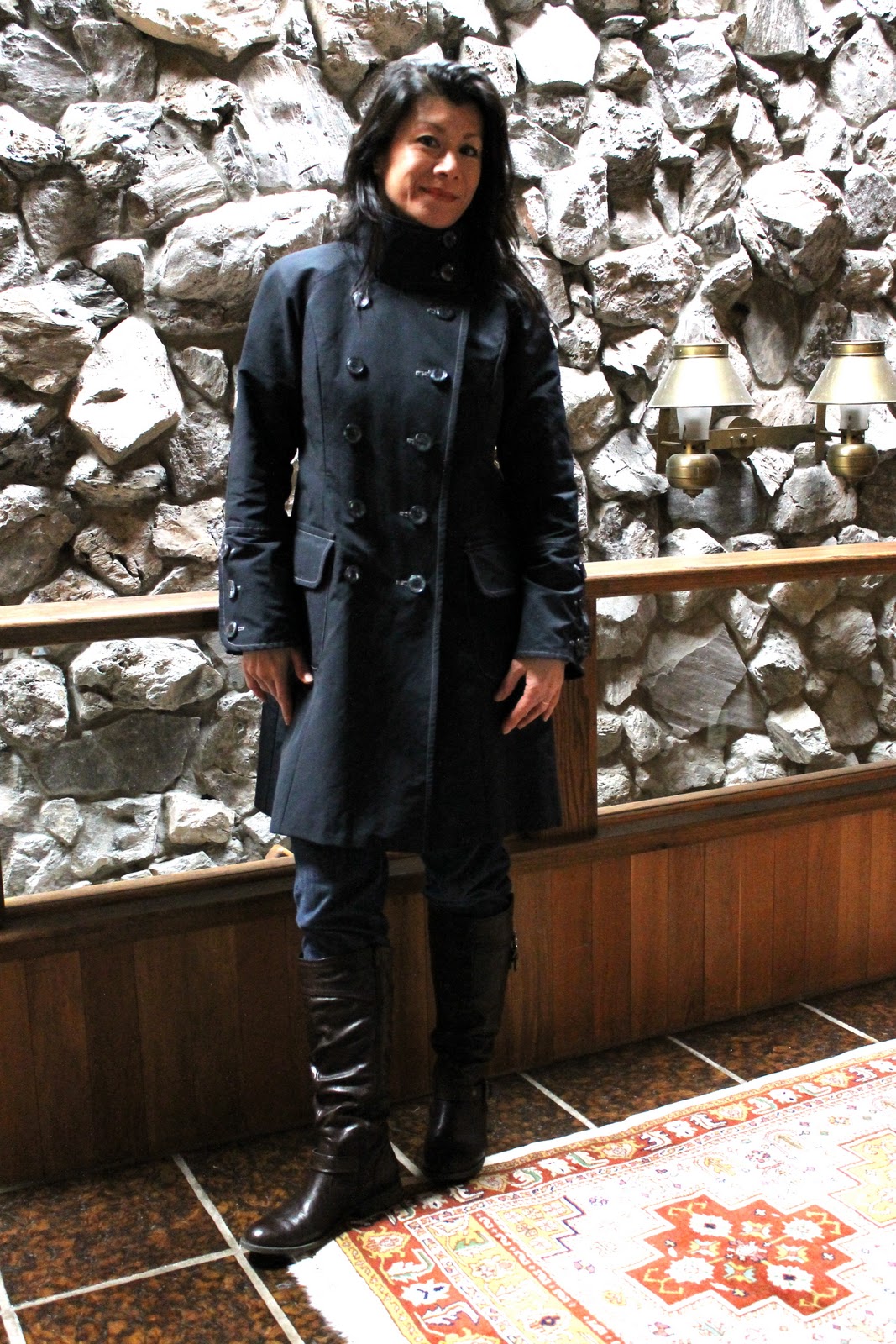 What's your favorite pattern?
"If I MUST choose!...Very Easy Vogue 8724, a pattern for a knit dress with a crossover neckline. It is fast and easy, flattering, quick to put on, and I've made several. Thanks for reminding me, I guess I'd better review it soon."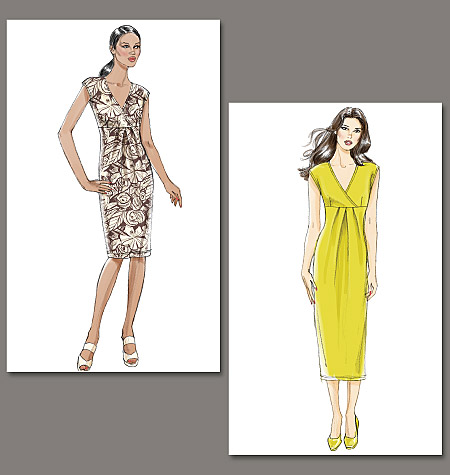 What are you sewing right now?
"I am working on my second dress from the Japanese pattern book, 'Fascinating Dresses from the Fabulous 60s Movies'. I would like to sew my way right through this book! Only thing is, I just heard about the Colette contest this month, and I am tempted to do several of those!"
Which sewing book do you refer to most often?
"Oh, can I cheat on this one and name three? Sandra Betzina's 'More Fabric Savvy', Roberto Cabrera's 'Classic Tailoring Techniques', and Kenneth King's 'Cool Couture'. They are all treasure troves of info."
What aspect of sewing do you find most challenging?
"In high-school, I was very intimidated about having to hunt for all the notions I needed for a project, and self-conscious about having to ask about everything in a fabric store. Now, often it's the first cut into an expensive or irreplaceable piece of fabric that I find difficult to do."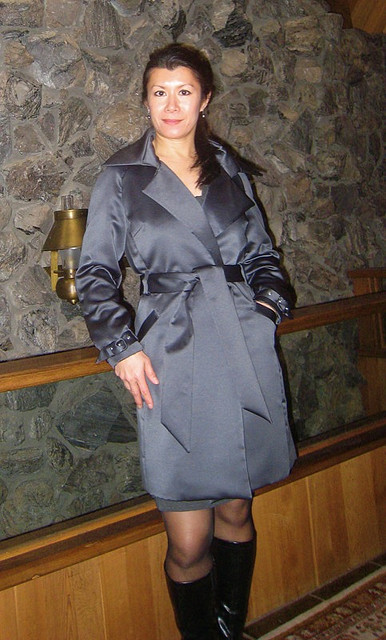 Which sewing machine do you own? What do you like/dislike about it?
"My sewing machine is a Pfaff 1471 which I bought in 1987. The dual feed system is the best thing about this machine. However, what I dislike is the plastic portion of the casing in the top part of the machine. The rest of the machine has lasted this long and endured this much use. And even though the plastic is not essential to the function of the machine, it doesn't look good that it is falling apart."
What are your sewing goals for this year?
"As I have been "hired" to sew costumes for the opera that the local university puts on once a year, I would like to do enough sewing for myself and my family in the off season so that I wouldn't feel deprived of personal sewing time when I am working on the costumes. To me, this includes trying most of the patterns that I have purchased, as well as sewing Christmas and birthday gifts."
What you love most about PatternReview?
"PatternReview has just about the most supportive community I have ever experienced anywhere. And it is so mind-bogglingly large. Have you ever noticed the little line at the top of the page that shows how many members are currently online? For me, this is terribly exciting, as I don't have any sewing friends locally."
Any other favorite hobbies?
"Competitive fencing is what takes up all the rest of my time."
Tell us a little more about you - profession, where you live, etc.
"I am a homeschooler mom with a 12-yr-old, and my volunteer activity is singing at church. I have a BS in engineering, but got out of the work force when my first child was born, with no regrets!"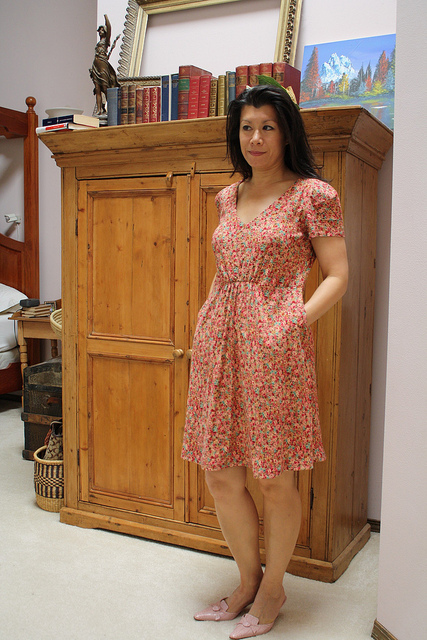 Wonderful to hear from you, crisford!