-by Home Grown Mama
I have put up a quick and easy tutorial on how to make a perfectly curved pocket using a gathering stitch and a piece of cardboard. I hope you will find it as handy as I do!
Underneath your pocket facing sew a gathering stitch around the curved edge of your pocket:
Turn your facing the right way round. Cut out a piece of cardboard in the same shape (just a little smaller) and slip it in on the underneath side.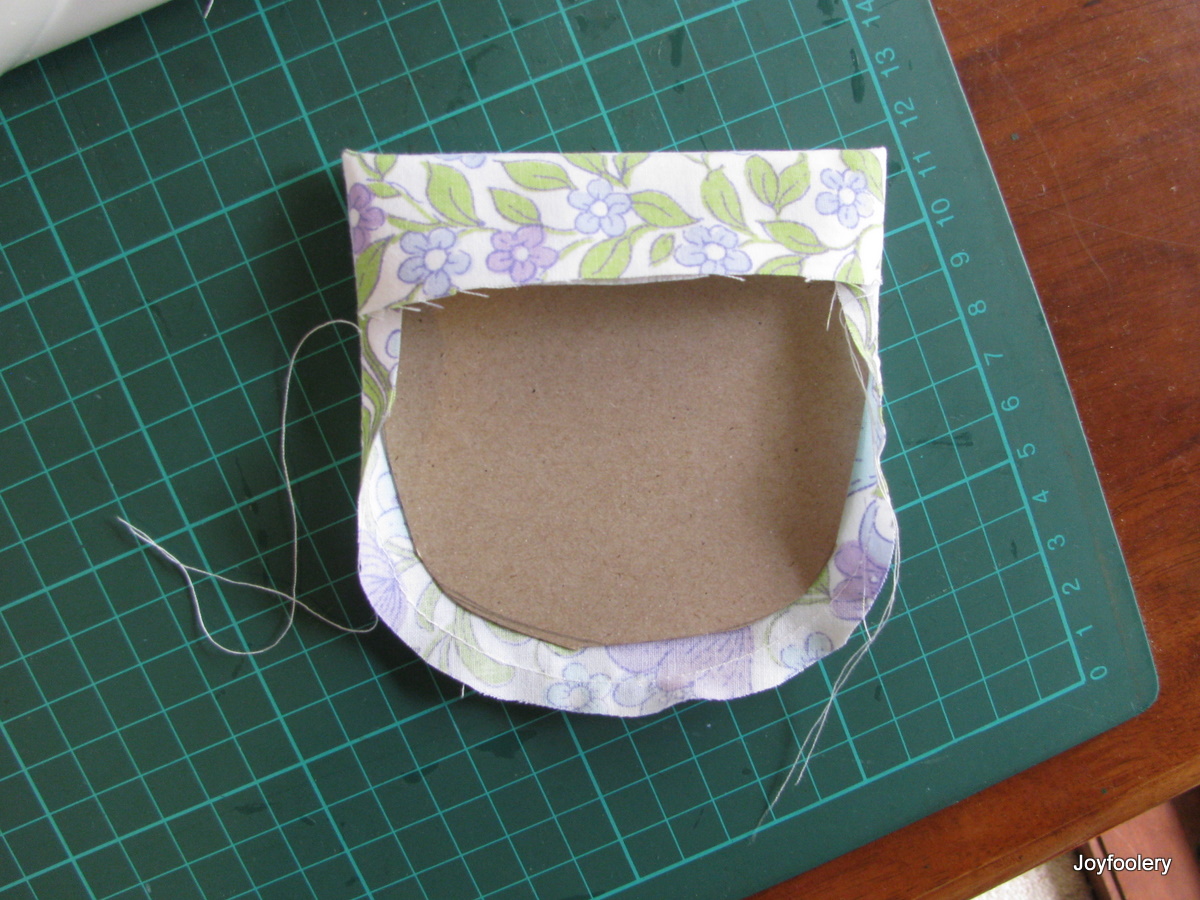 Then pull your gathering stitches to curl up around the cardboard.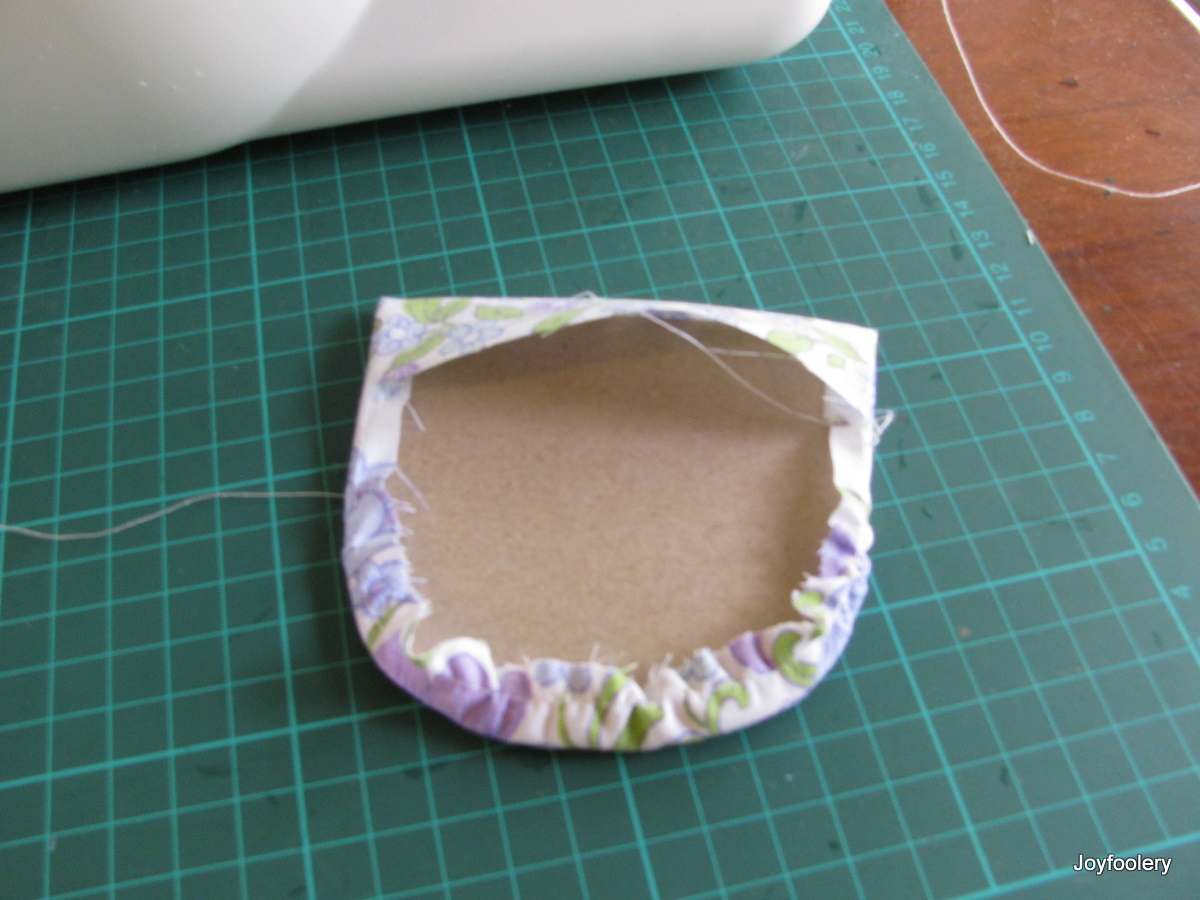 Carefully slip your cardboard out and iron down your edges.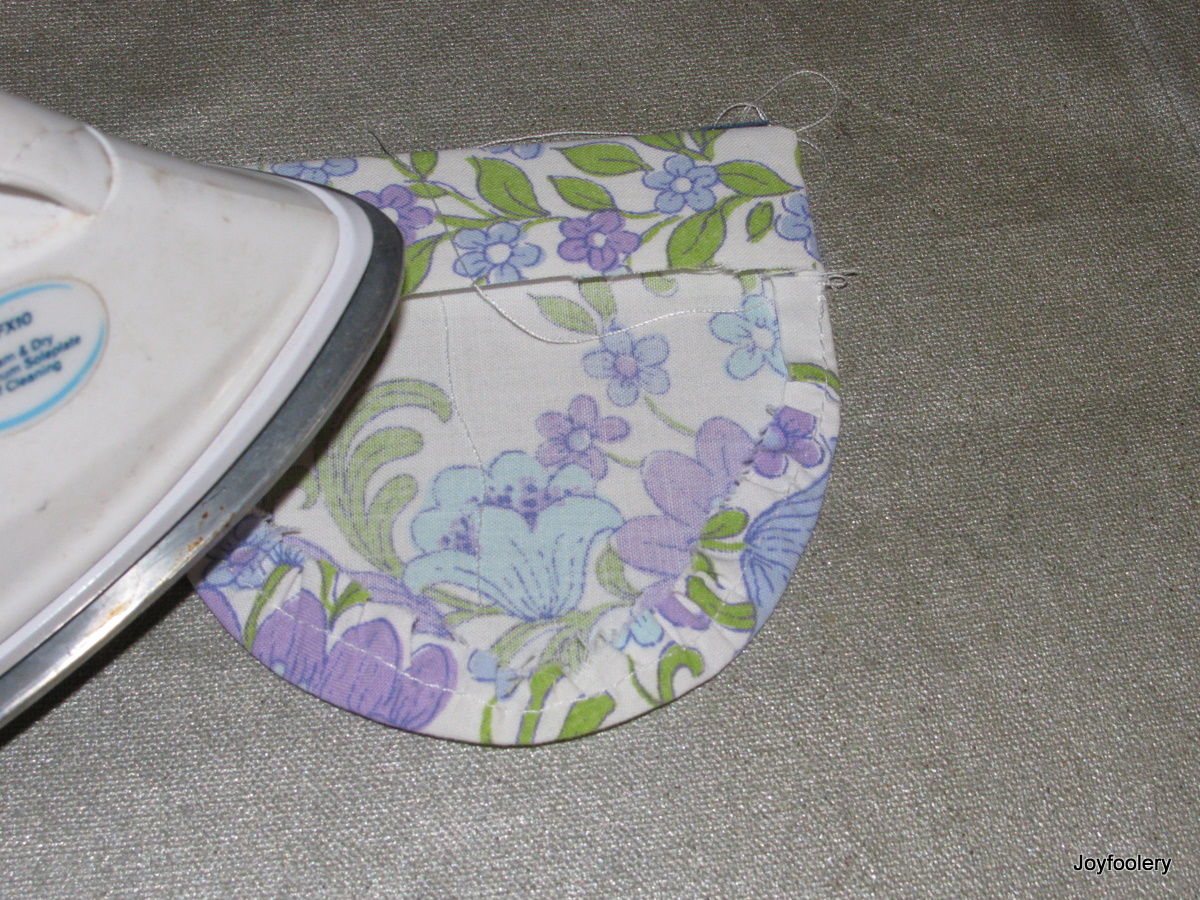 Turn over and admire your perfectly curved pocket!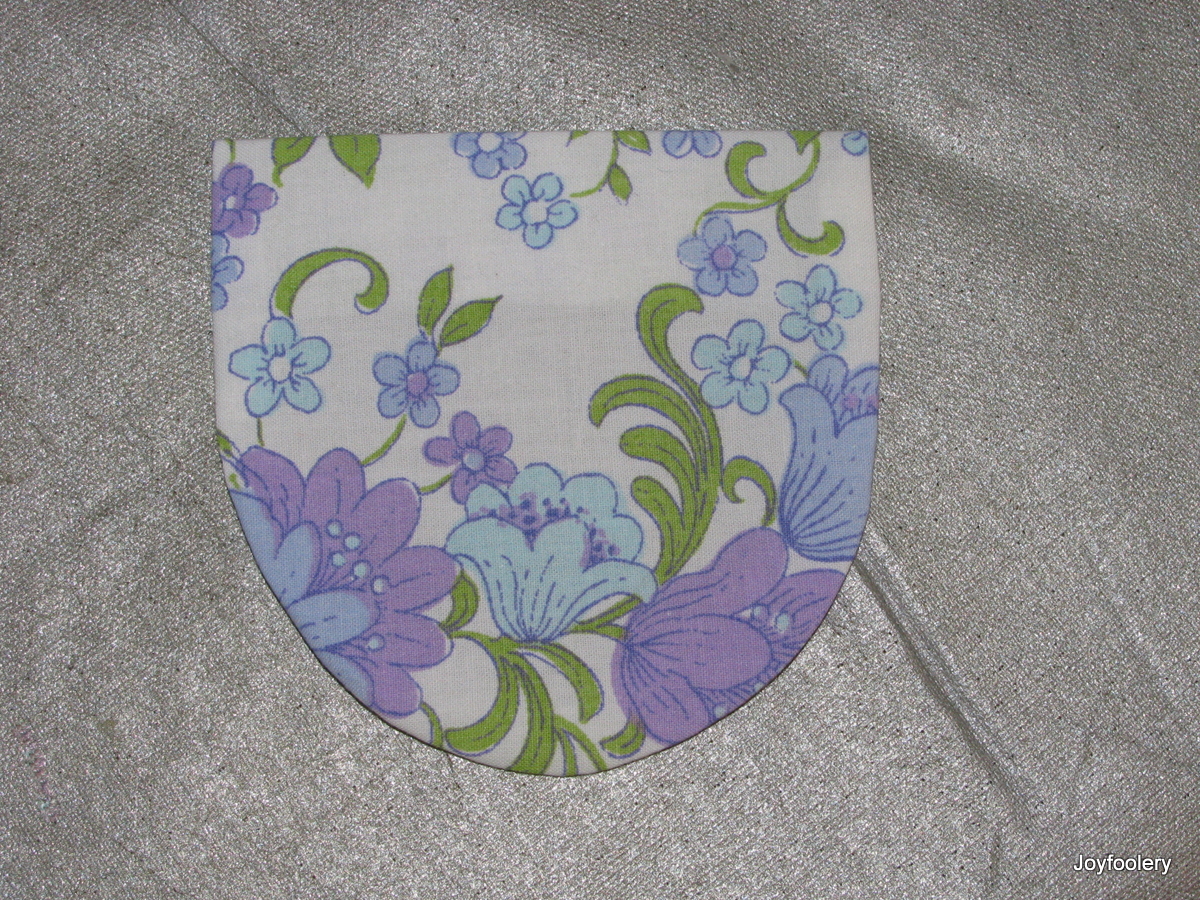 Then sew it on to your creation.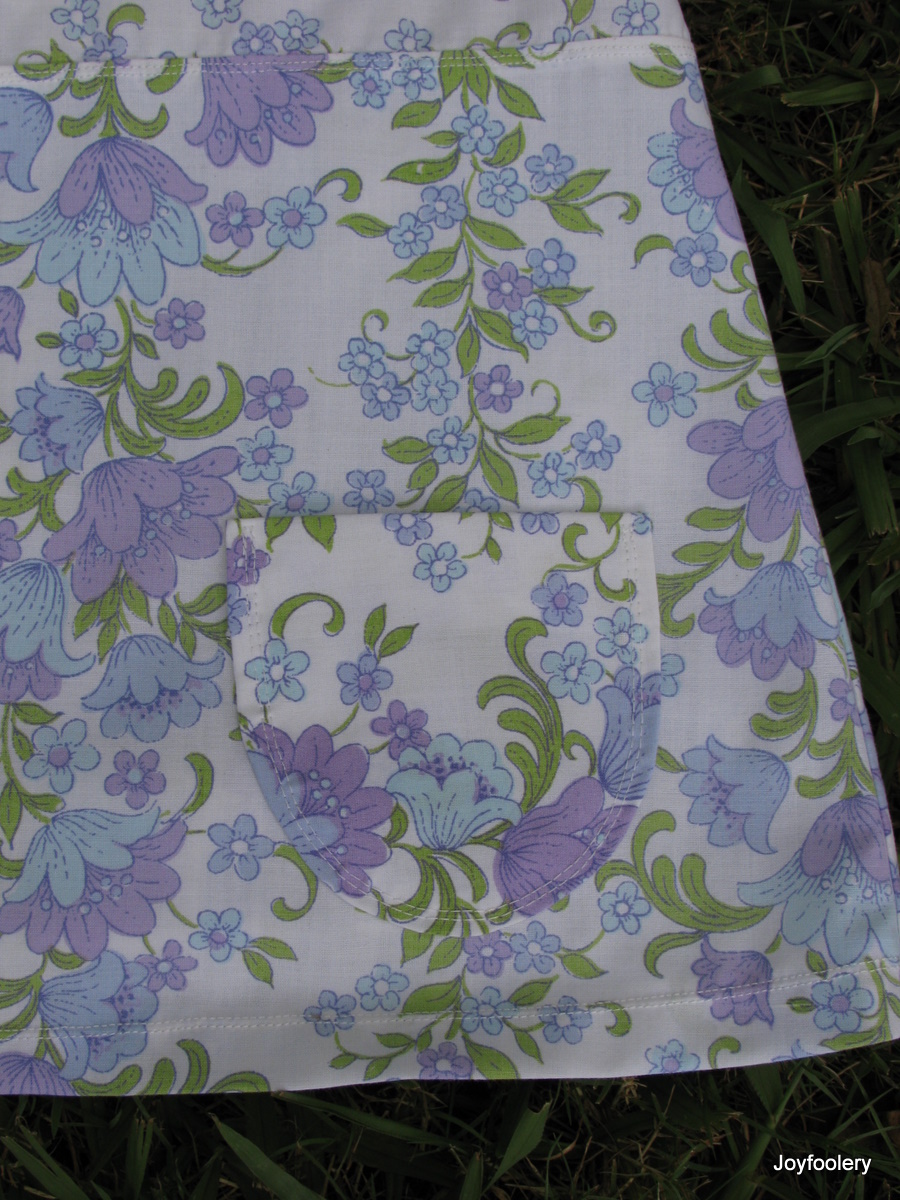 Easy huh?!
Republished with permission from Home Grown Mama.
Read Home Grown Mama's Tips on PR.
Have a tip or tutorial? Share here!