Why let the pattern testers have all the fun? We're having a Winter Street Dress Contest to celebrate its new release!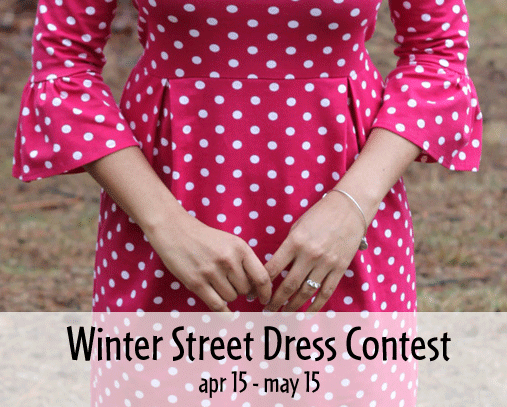 How to enter?
Sew up your own Winter Street Dress and share it here by posting a link in the comments below to your PR Review or Blog.
When the contest concludes on Thursday, May 15th, our pattern testers will vote!
Our Blog Tour for the Winter Street Dress will give you some fun & fresh ideas! From color-blocking to maxi-style, we were impressed with all the creativity! Read more about the Blog Tour here - Part 1 & Part 2.
And of course, the prizes!
One lucky winner will receive all three PatternReview Patterns! Win the Summer Street Dress, Rock & Roll Top, and the Annika A-Line Dress.
Sponsors Emma One Sock and Sawyer Brook Fabrics will also be giving away fashion fabrics to the contest winner!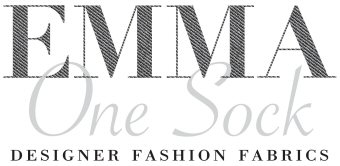 Enter now for a chance to win these great prizes! We can't wait to see all of your entries.
Sew your own Winter Street Dress pattern.

Already have it? Submit a new review to enter!