Spring has sprung and we're sprucing up our sewing rooms with some much-need spring cleaning!
Thinking about updating your sewing area? For some creative suggestions, we thought it would be fun to take a peek into our members' unique sewing spaces. From resourceful storage solutions to unusual sewing furniture, these practical design ideas may be just the inspiration we need!
Getting us started, Deb Thompson shows us how she organized her dedicated sewing room.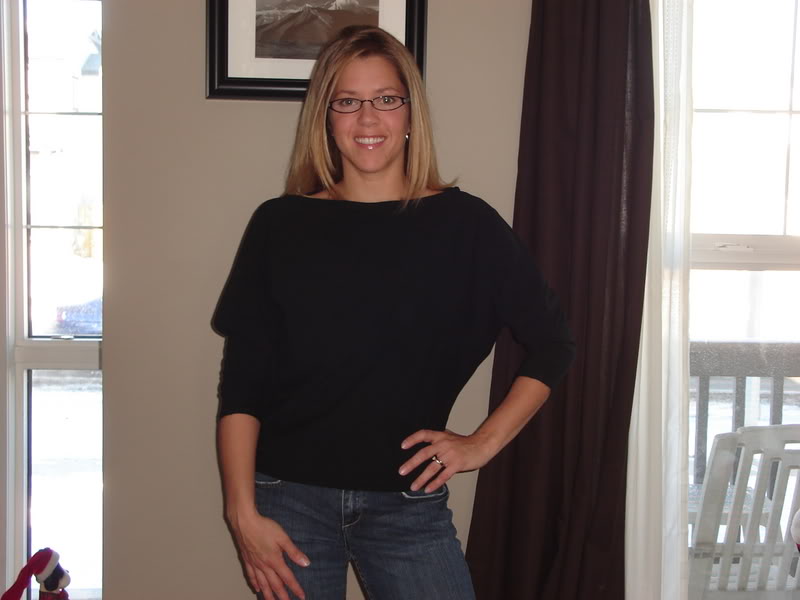 Deb Thompson says, "I read through this thread last week and was inspired to get my sewing space cleaned up so I could share pictures. Here it is!"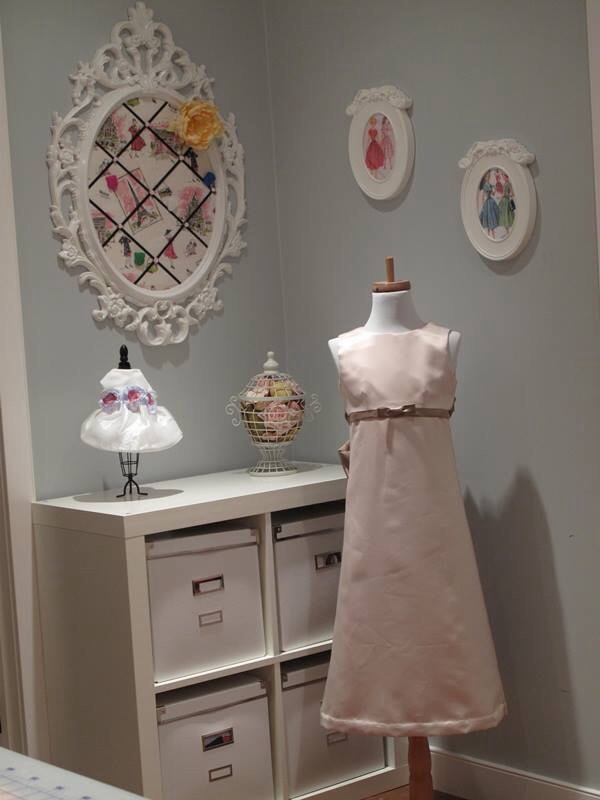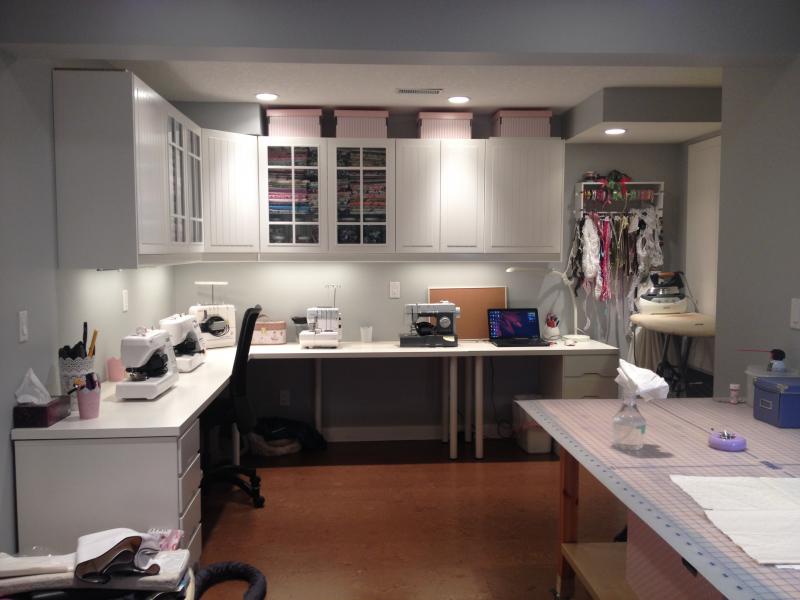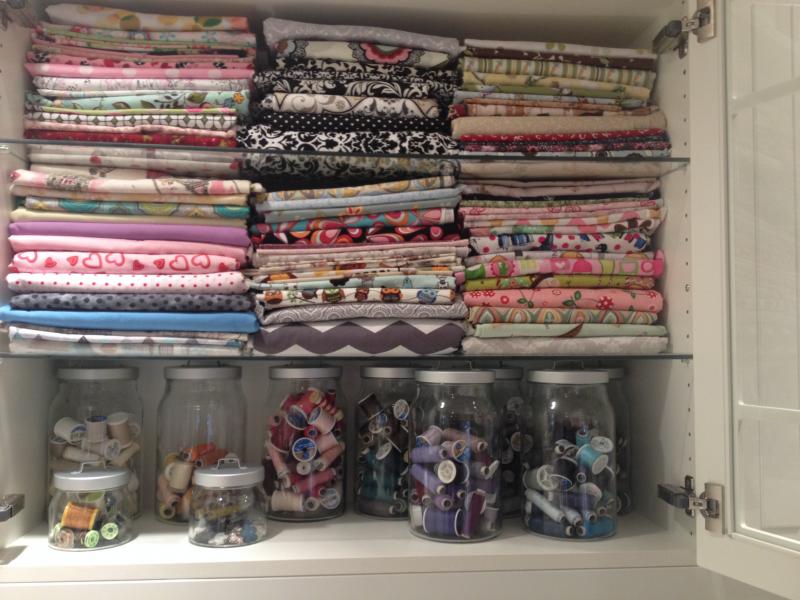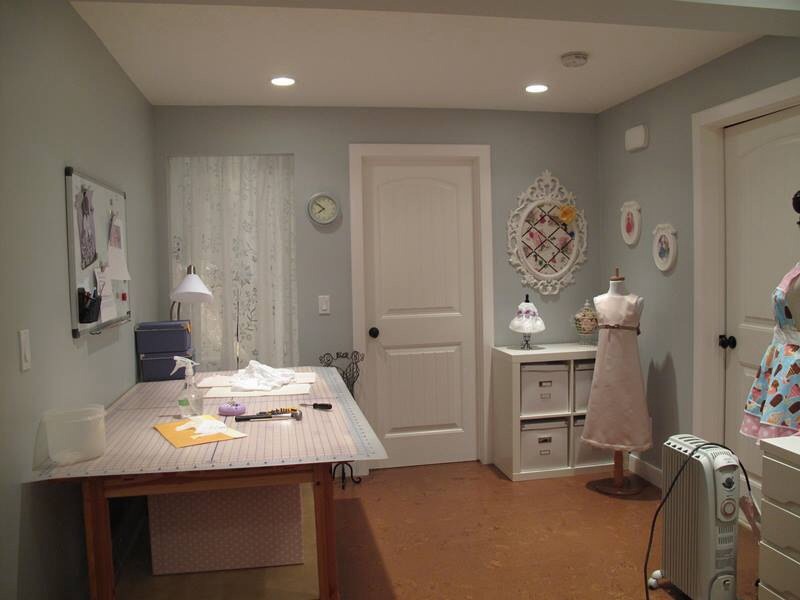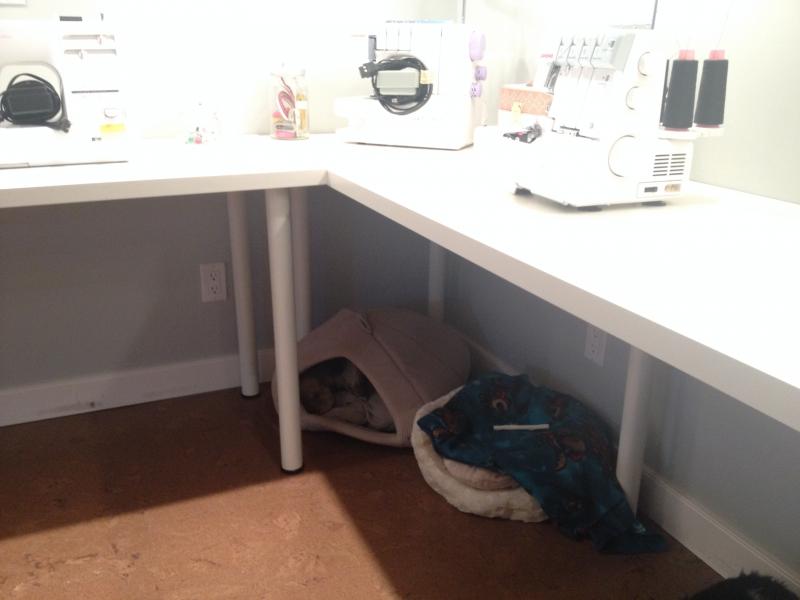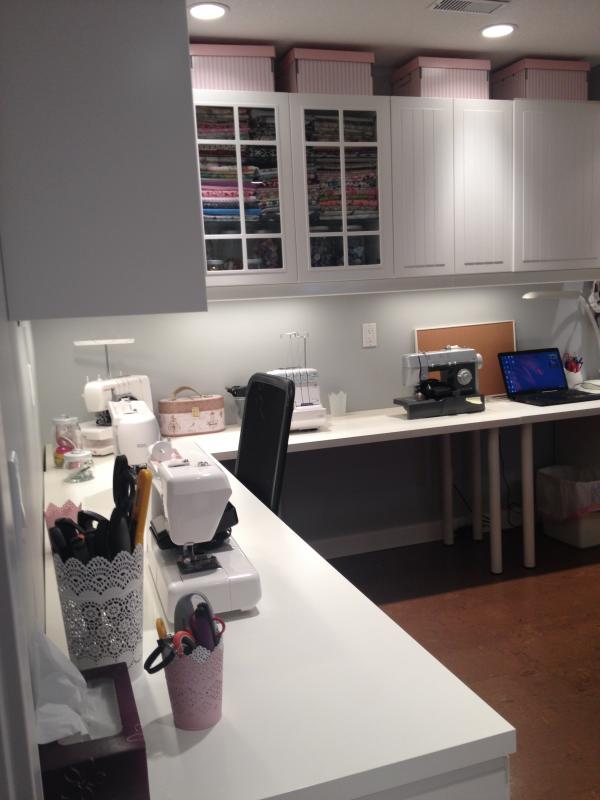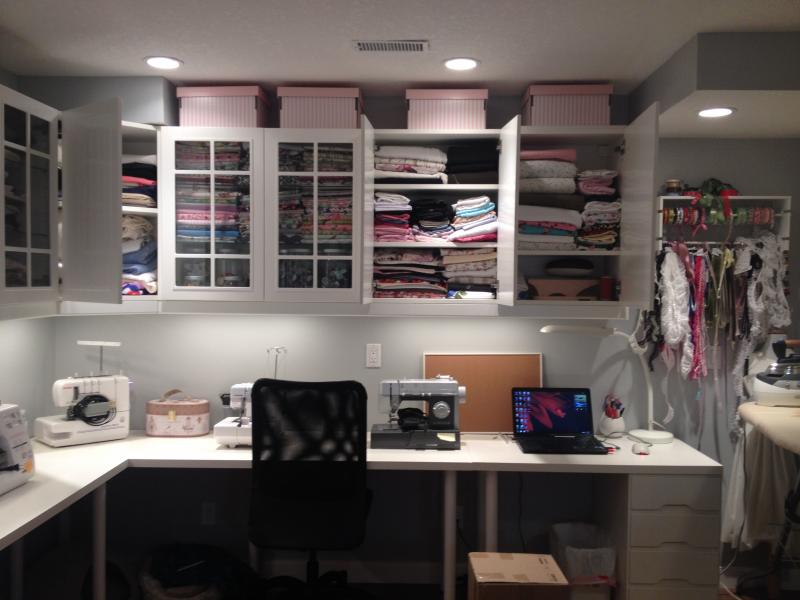 Thanks for the decor tour, Deb!
Republished with permission from Deb Thompson.
Want to get this look?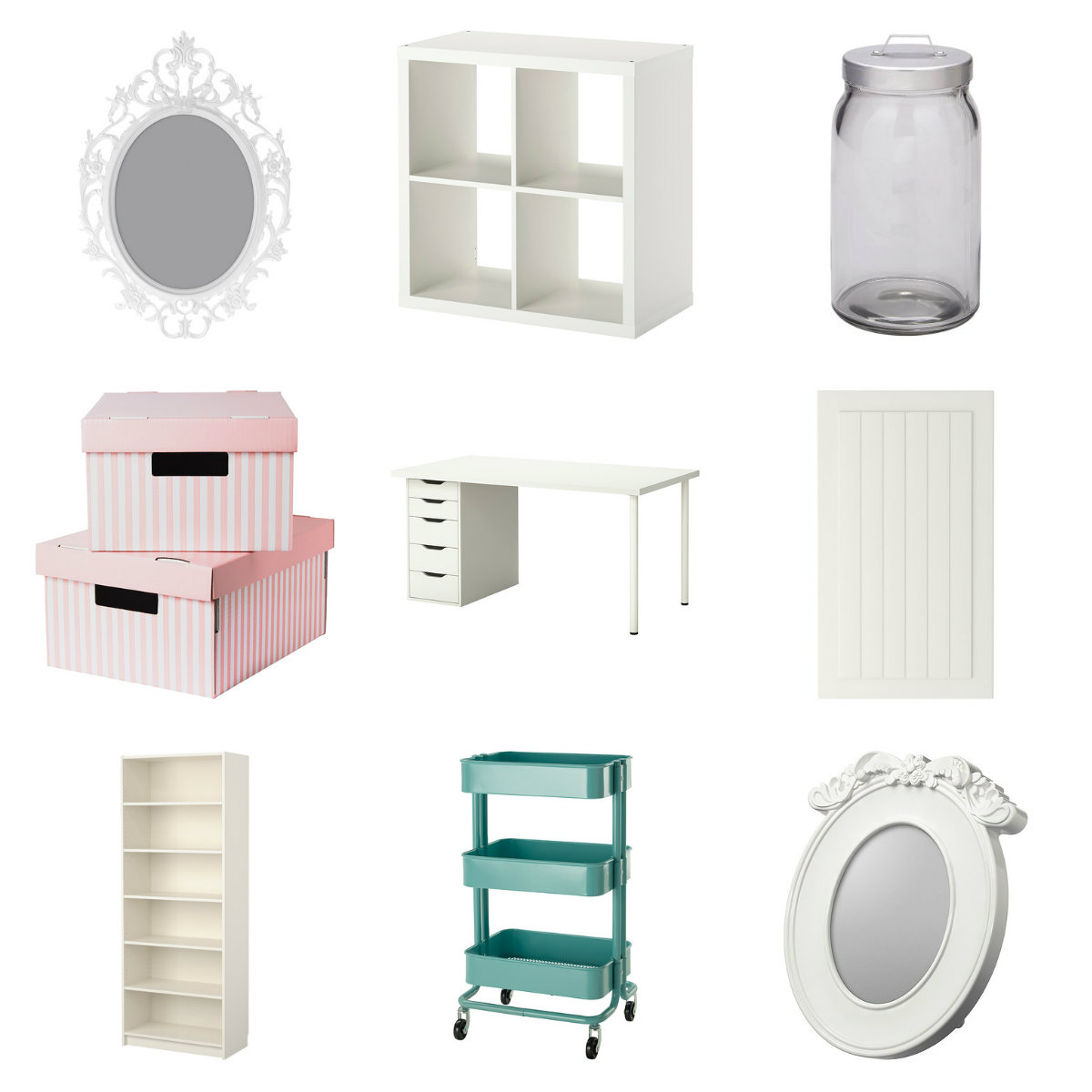 Images copyright IKEA.
Top Row: Ung Drill, Kallax, Burken
Middle Row: Pingla, Linnmon/Alex, Stat
Bottom Row: Billy, Raskog, Kvill
How do you organize your dedicated sewing space? Join the conversation or comment below!