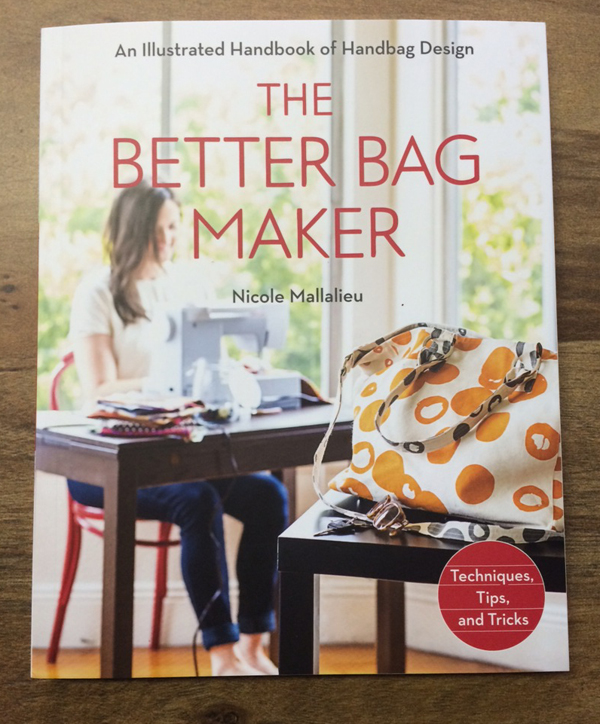 Nicole Mallalieu has done it again! The Better Bag Maker is a beautiful book chock full of helpful techniques illustrated with lots of diagrams and high quality photos. Even if you're not into sewing bags, you'll want to pick this one up. Because not only is this book eye-candy, it contains really good information about tools, interfacings and sewing techniques.
Years ago I wrote an article for Threads magazine - "Hardware Makes the Handbag". Because I just don't like the "Happy Hands at Home" look which homesewn bags tend to have. One of my pet peeves with handmade bags is, lack of structure. Nicole addresses that! And in depth. She talks about many different types of interfacings and when and how to use them. Score!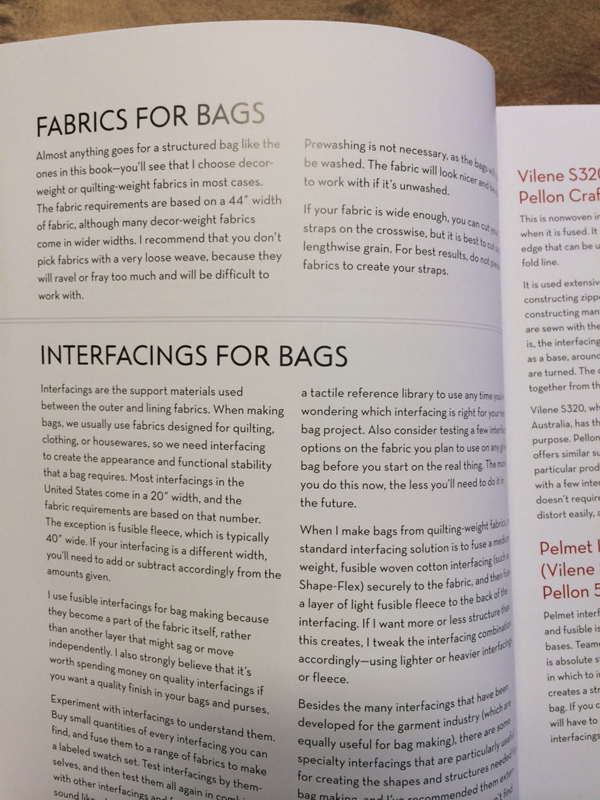 And have you seen those droopy bags? With clever use of bag bases, you can totally avoid that and extend the life of your bags!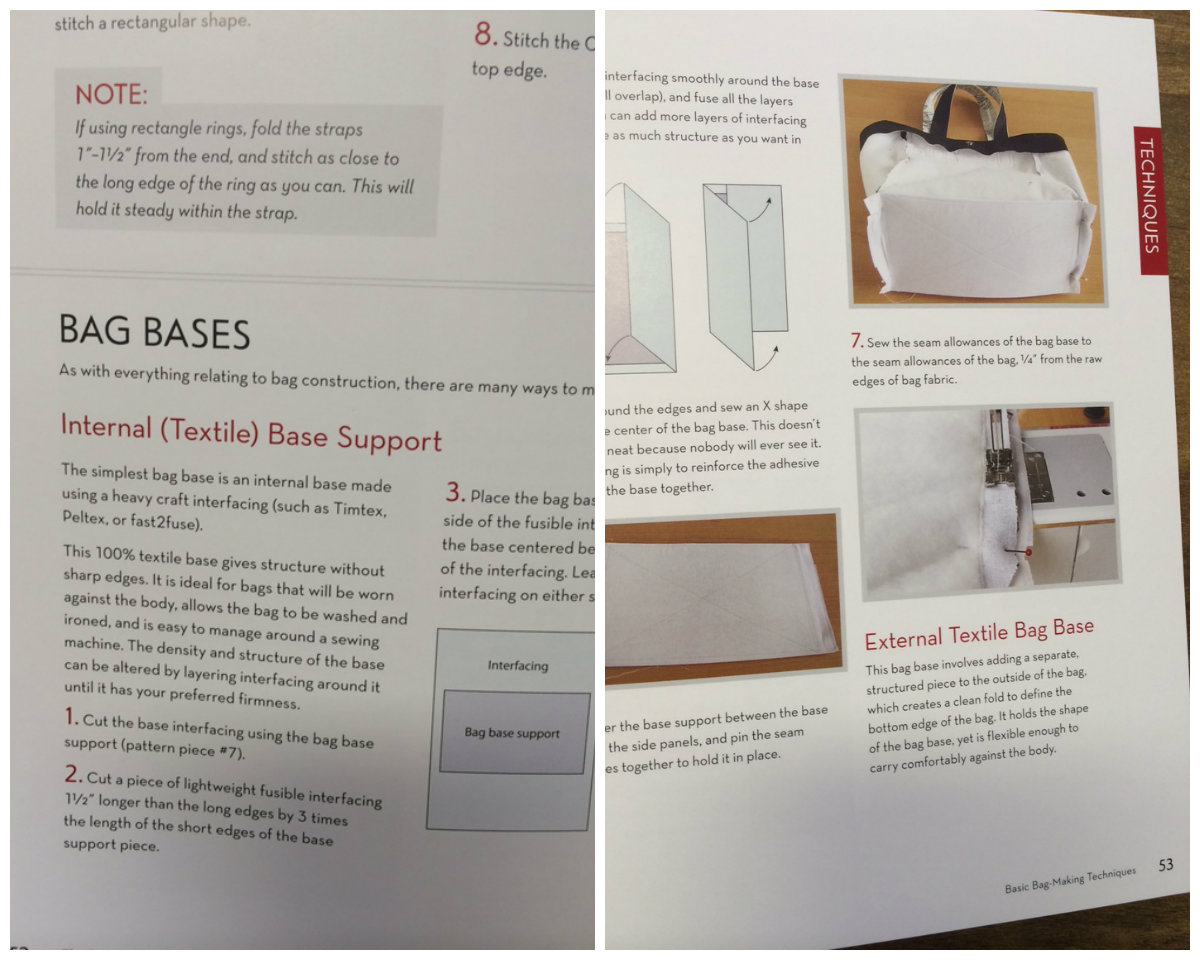 Love pockets and zippers? Nicole has more than 10 pages dedicated to zippered pocket construction. You never need to fear zippered pockets again.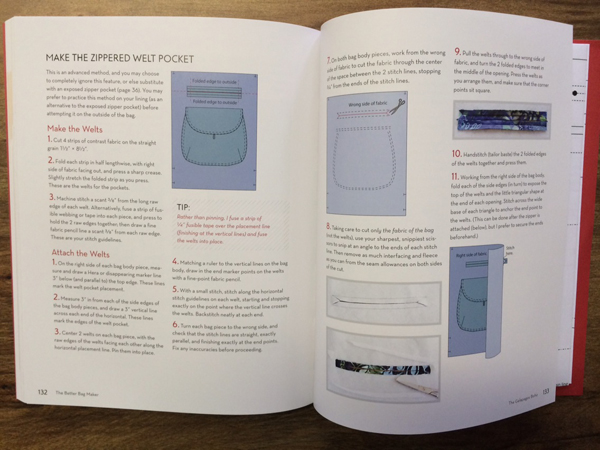 Speaking of fear, if you are a new sewer, the book has projects labeled for different skill levels. Start with a simple bag and when you've gained some confidence, move to the more advanced bags and techniques. Because all the bags are based on a basic rectangular shape, you shouldn't have difficulty with any of the styles though. Its almost as if Nicole is right there holding your hand while you journey into bag making. Just look at these step-by-step photos.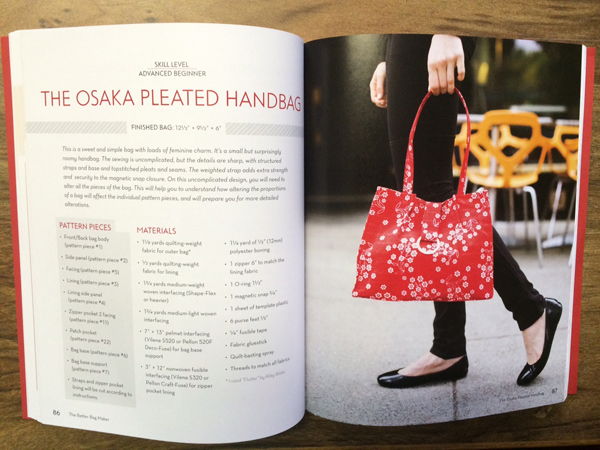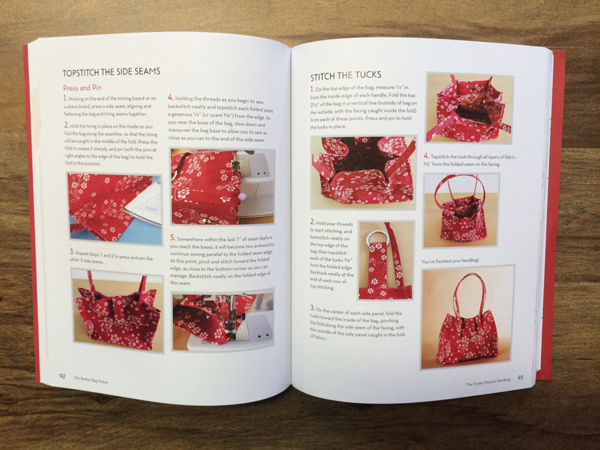 Did I mention that the book comes with full size patterns to make more than 10 different types of bags!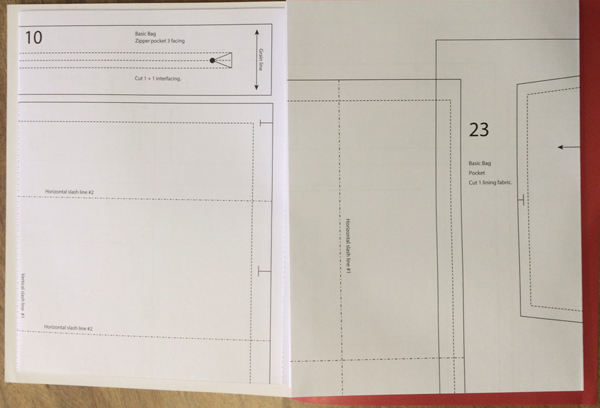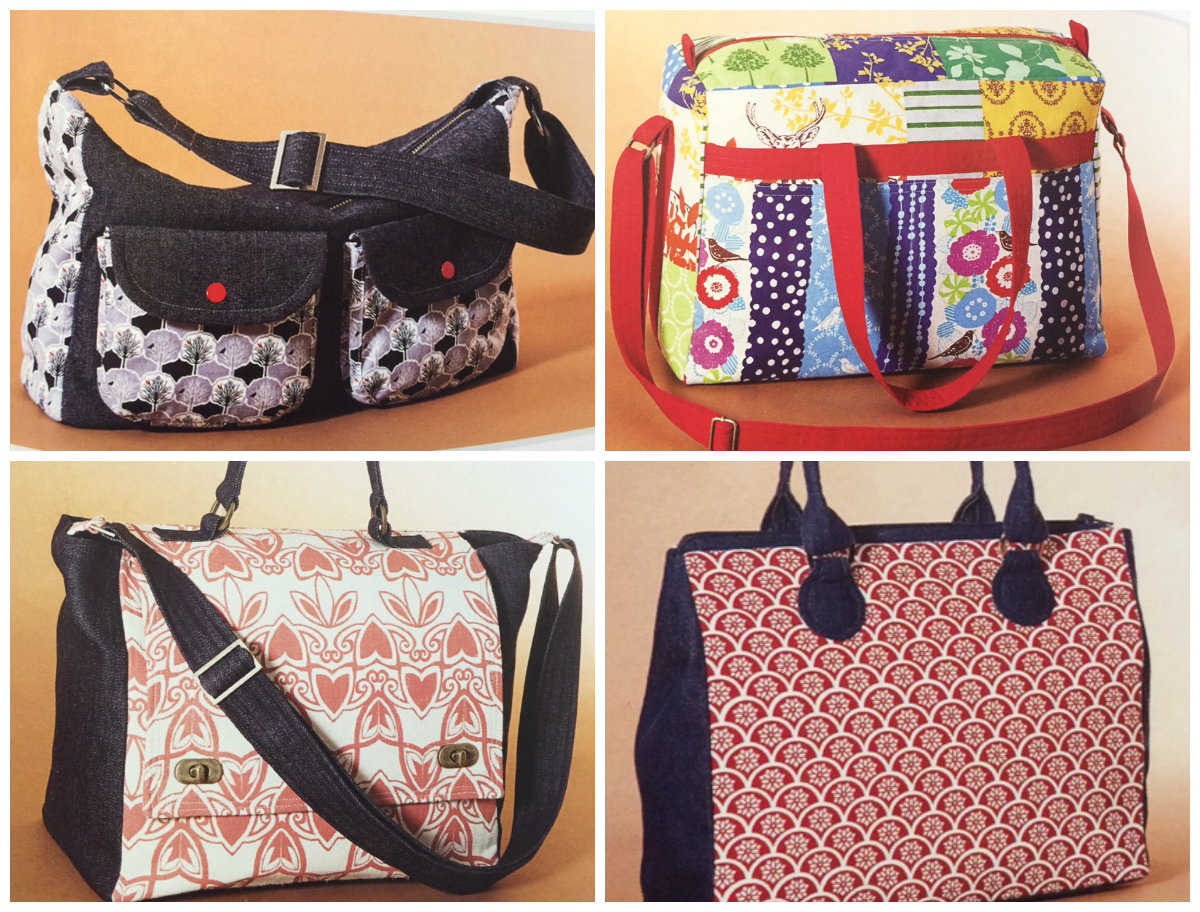 When looking at a bag pattern, do you ever wonder how big or small it will be? It's difficult to visualize, isnt it? I have spent many hours myself making an ellaborate bag only to realize much later that its not the right size. I love that Nicole has featured all the bags in this book with a model to give them some perspective. Another thing which is overlooked by most bag making books.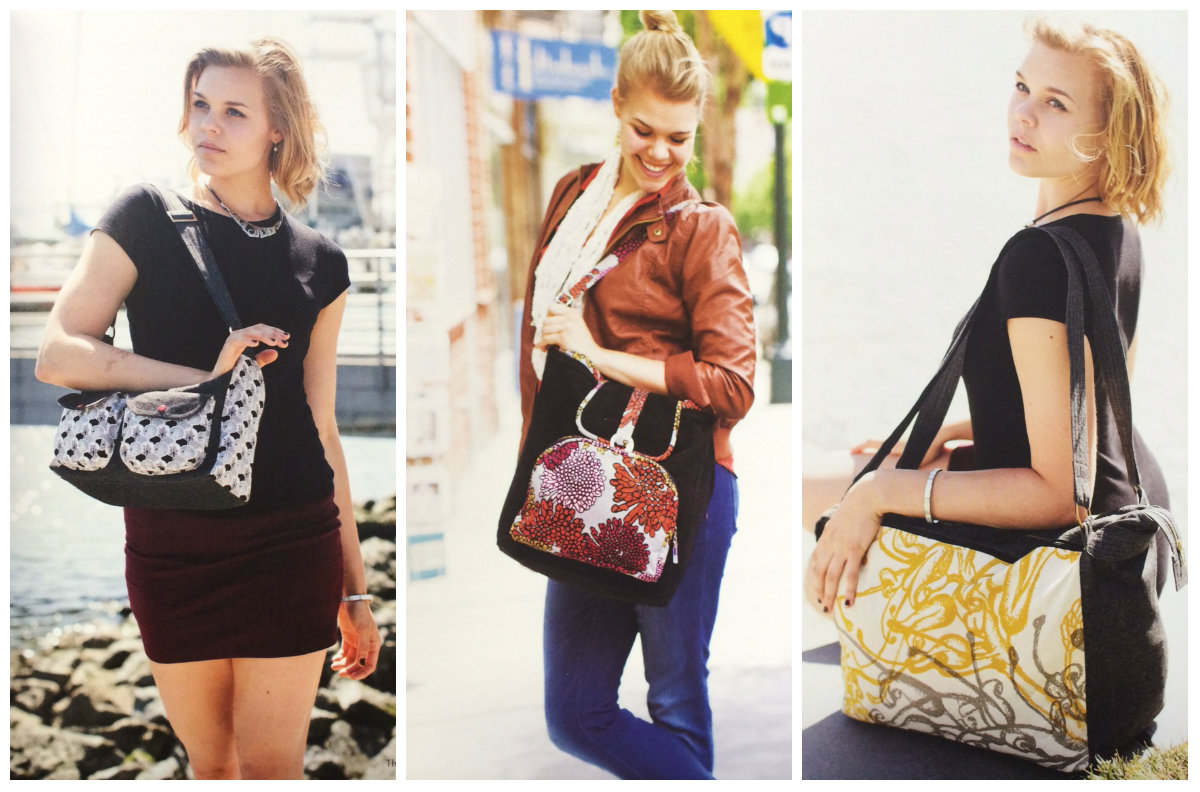 This book will equip you with all the knowlege and know-how you need to make any type of bag you can ever want. Whether its slouchy or structured.
Giveaway!
We are also giving one lucky member a copy of this book. All you need to do is drop a comment on this post below and tell us abour your favorite bag silhouette. We will announce the winner next tuesday - May 6th.
Eligibility
Show us your pretty face! If your profile does not have a photo, you are not eligible for this giveaway. It is super easy to add a photo to your profile. Edit your profile now and upload a photo.