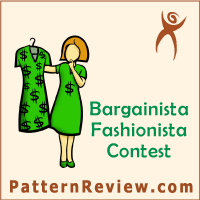 Voting has begun for the Bargainista Fashionista Contest! Love recreating retail and runway fashions? For this contest, participants were asked to make a garment or outfit inspired by retail fashion seen from a magazine, store, or online.
What's the best part? Savings! Contestant reviews must have a calculation of the percentage saved on their submission. This is determined by the retail price of the inspiration Fashionista piece and the participant's Bargainista price. For comparison, photos of the original Fashionista outfit and the Bargainista entry should also be included.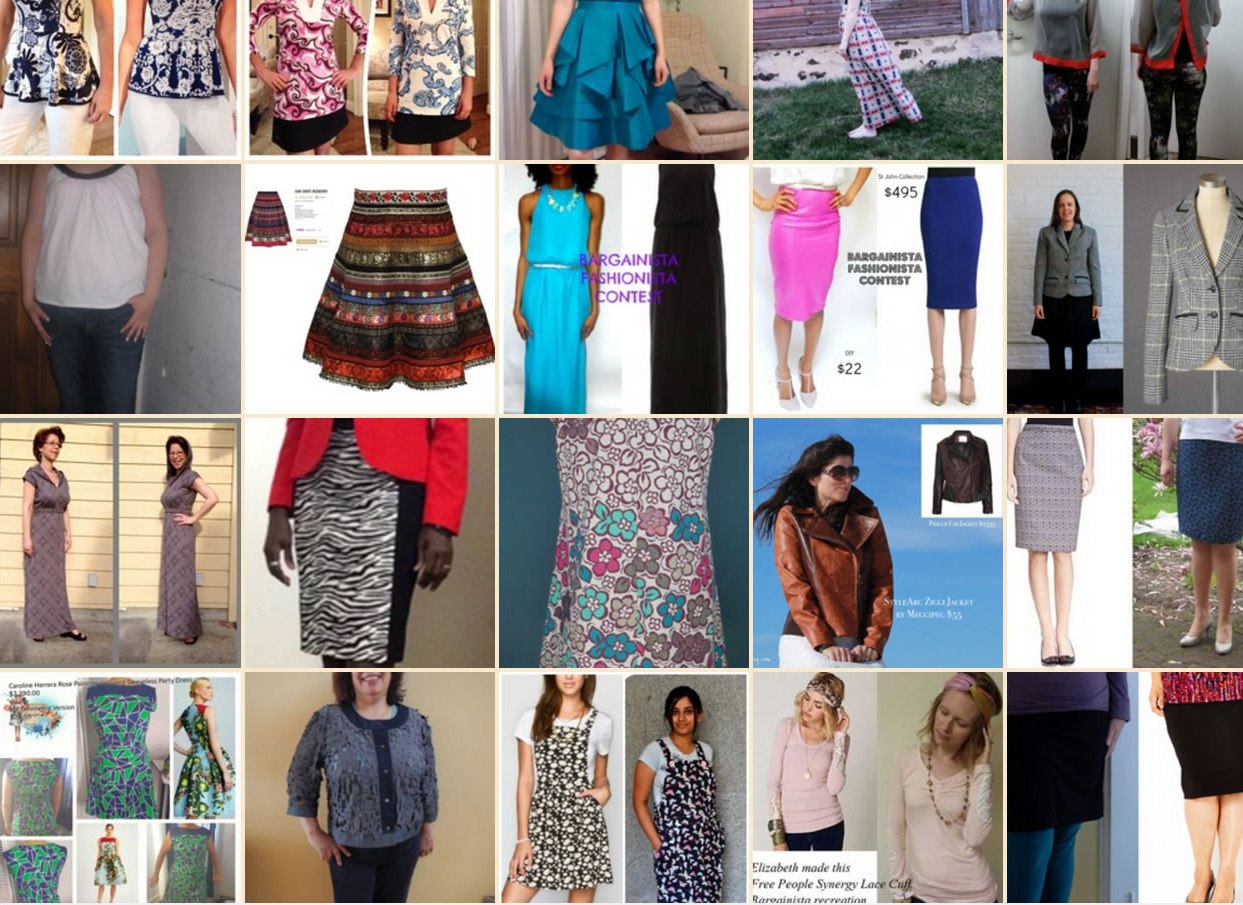 When voting, make sure to consider the contest criteria:
1) Fashionista Element: Does the Bargainista version compare to the original inspiration piece? Can you see how the retail piece(s) inspired the bargain piece(s)? Is it as well or better executed than the retail version?
2) Bargainista Element: Is the Bargainista version a significant savings over the retail version?
Read more about the Contest Rules.
Voting for the Bargainista Fashionista Contest starts today and will close on Friday, May 9th. Vote today!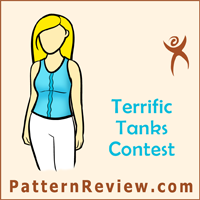 Beginning Saturday, May 3rd, voting for the Terrific Tanks Contest will open! This two week contest was designed to showcase participant's creative techniques using embellishments.
Tanks must be accessorized with embellishments such as jewels, appliqués, beads, and embroidery. The more unique, the better! Submissions will be judged based on the artistic creativeness of the garment.
Review the Contest Gallery for participant submissions and vote tomorrow!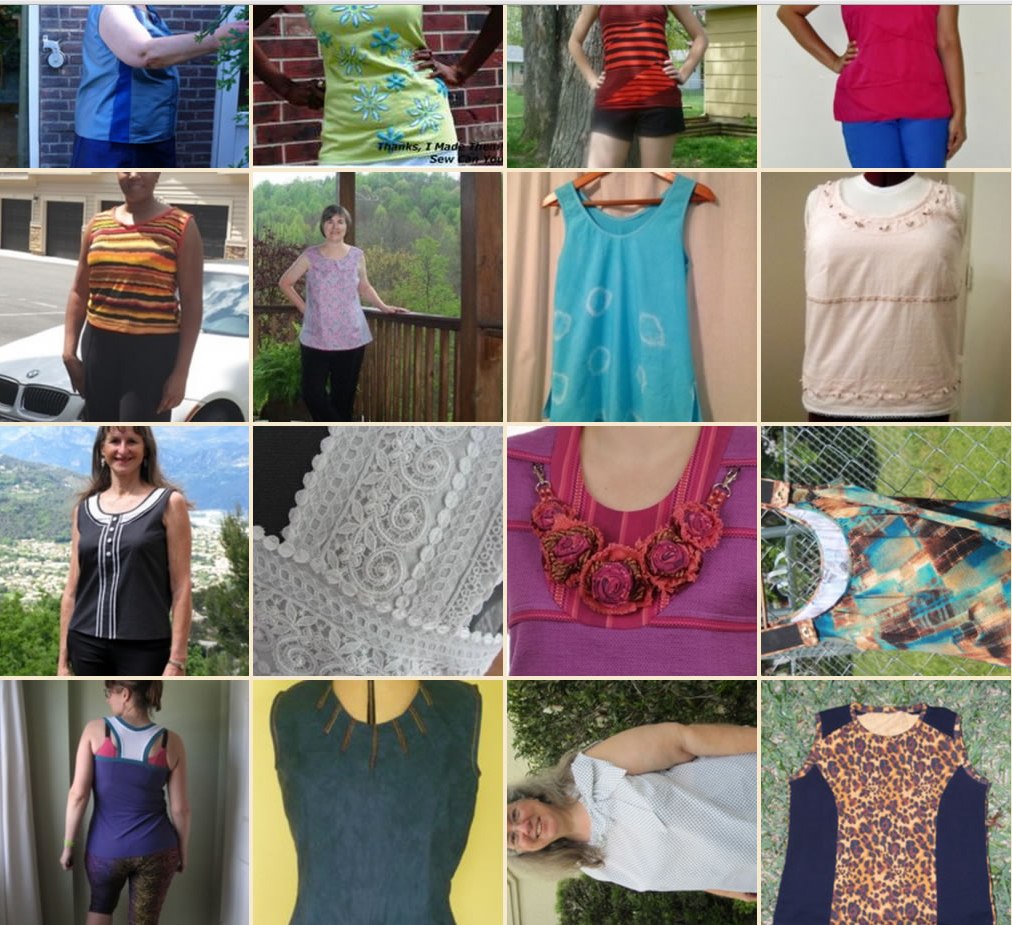 See the Contest Report for more details.
Voting for the Terrific Tanks Contest begins this Saturday and concludes on Friday, May 9th.