For the month of May, we're excited to have Angela Wolf as our featured Indie Pattern Designer!
The Angela Wolf Pattern Collection are modern fashion garments released by designer and author Angela Wolf. From fringe skirts to slender bell jeans, Angela Wolf Patterns are easy-to-sew wardrobe staples. Great for mixing and matching, these contemporary patterns include detailed step-by-step instructions in a spiral bound booklet.
Let's kick off this month with a contest! For the month of May, create an Angela Wolf Pattern and post a new review for each project. The more entries you submit, the more chances you have for winning!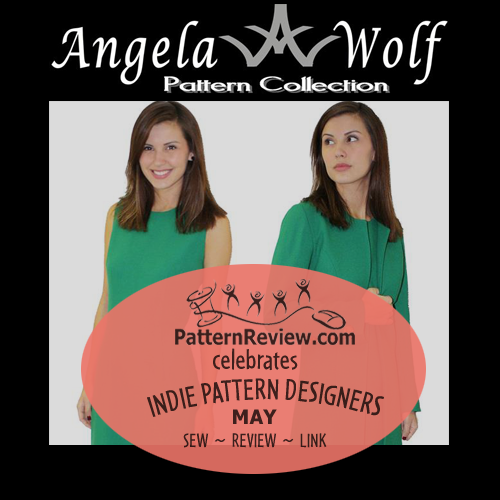 Celebrating Angela Wolf Patterns
1. In the month of May sew a project using any of the Angela Wolf Patterns.
2. Write a new review on PatternReview with at least one photo.
3. Copy and paste a link to that review on -
Comment section of this post
Contest ends May 31st Midnight EST
FAQ
1. Why three places?
Because it increases your odds of winning!
2. Can I sew more than one project?
Yes of course. You'll just need to write a new review for each project, even if you use the same pattern. Again, this increases your chances of winning.
3. Can anyone participate?
Yes! Forward this to all your friends. As long as they join PatternReview (free membership will suffice) they qualify.
4. What are the prizes?
Two winners will receive a bundle of two Angela Wolf Patterns and a DVD sponsored by Angela Wolf.

5. How will the winner be decided?
By random drawing.
Can't decide what to sew? Try Angela Wolf's new The Evelyn!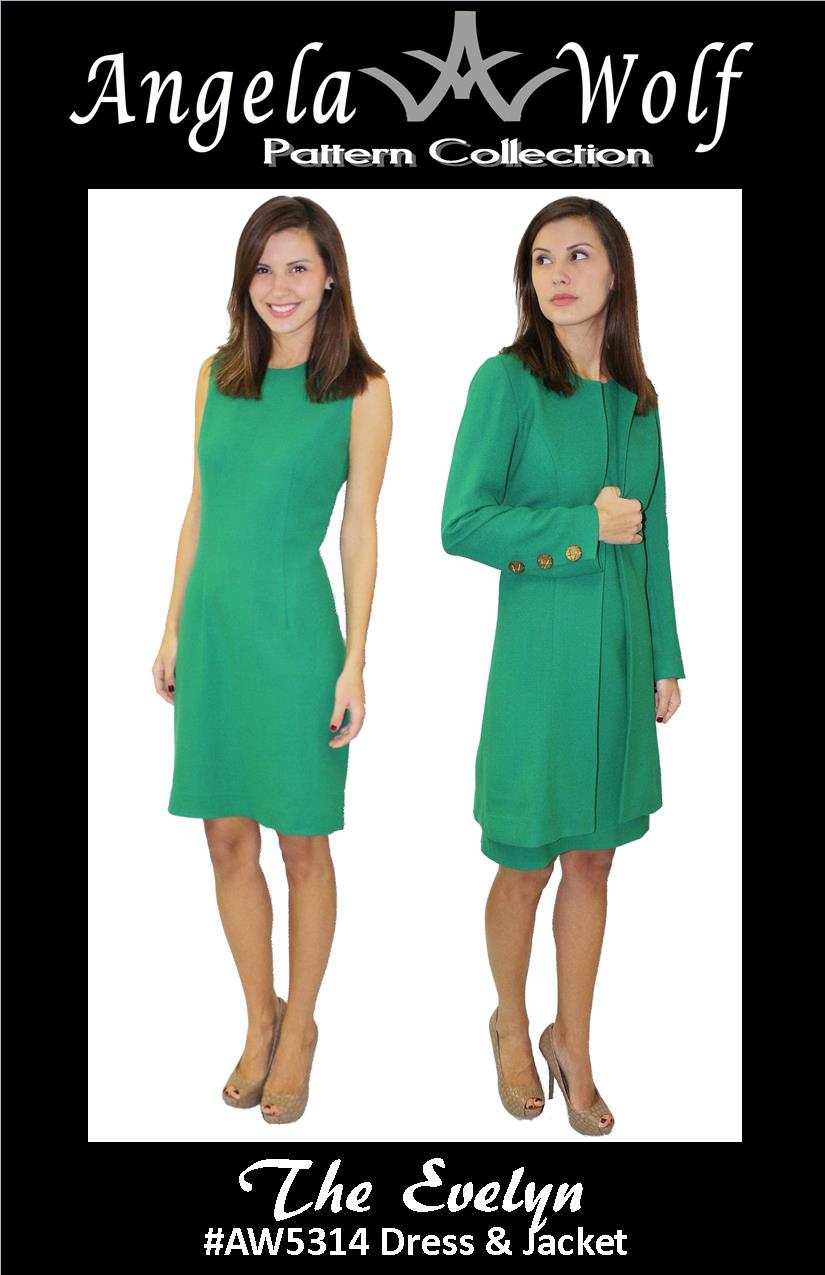 The Evelyn dress and jacket combination has a wonderfully polished silhouette. This universal design has several variations to suit your taste. The dress can be sewed with long sleeves or sleeveless, while the jacket can be lined or unlined for your choosing.
A few other member favorites: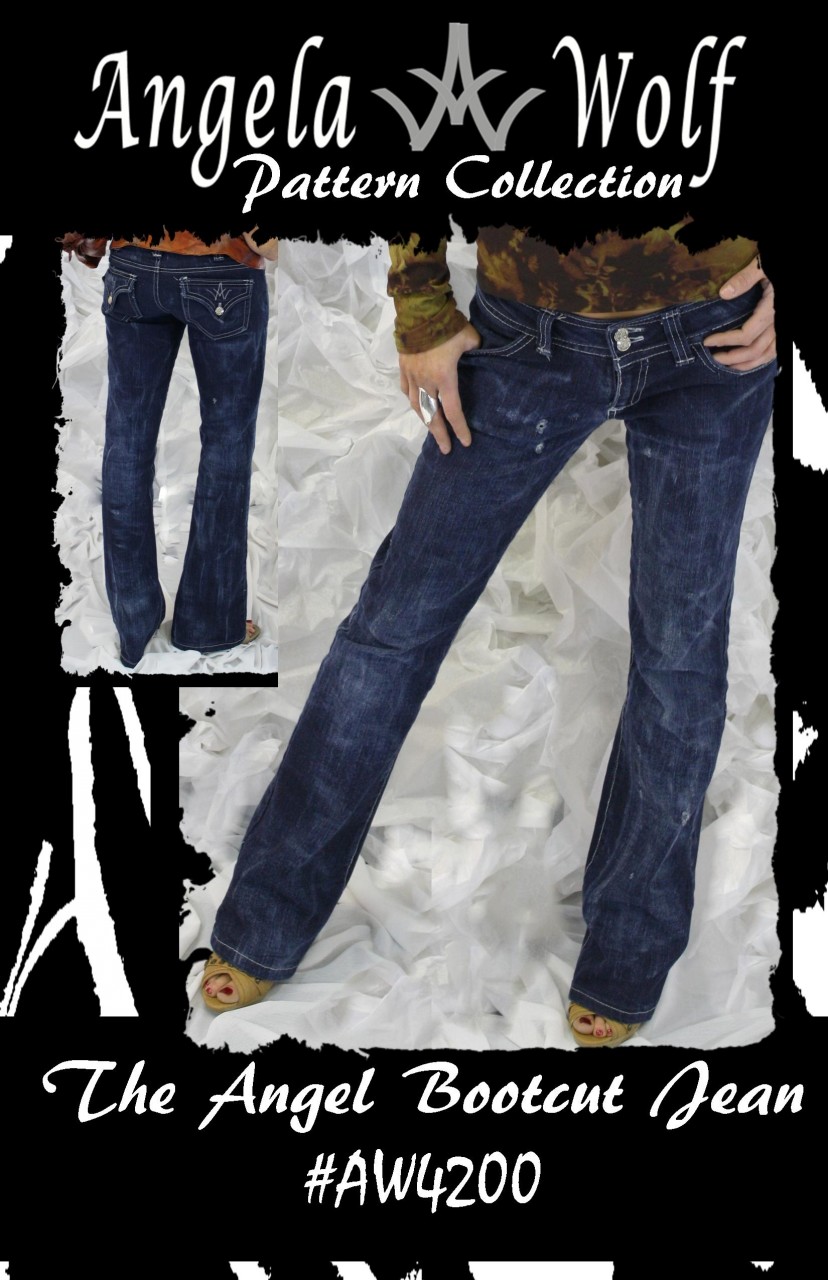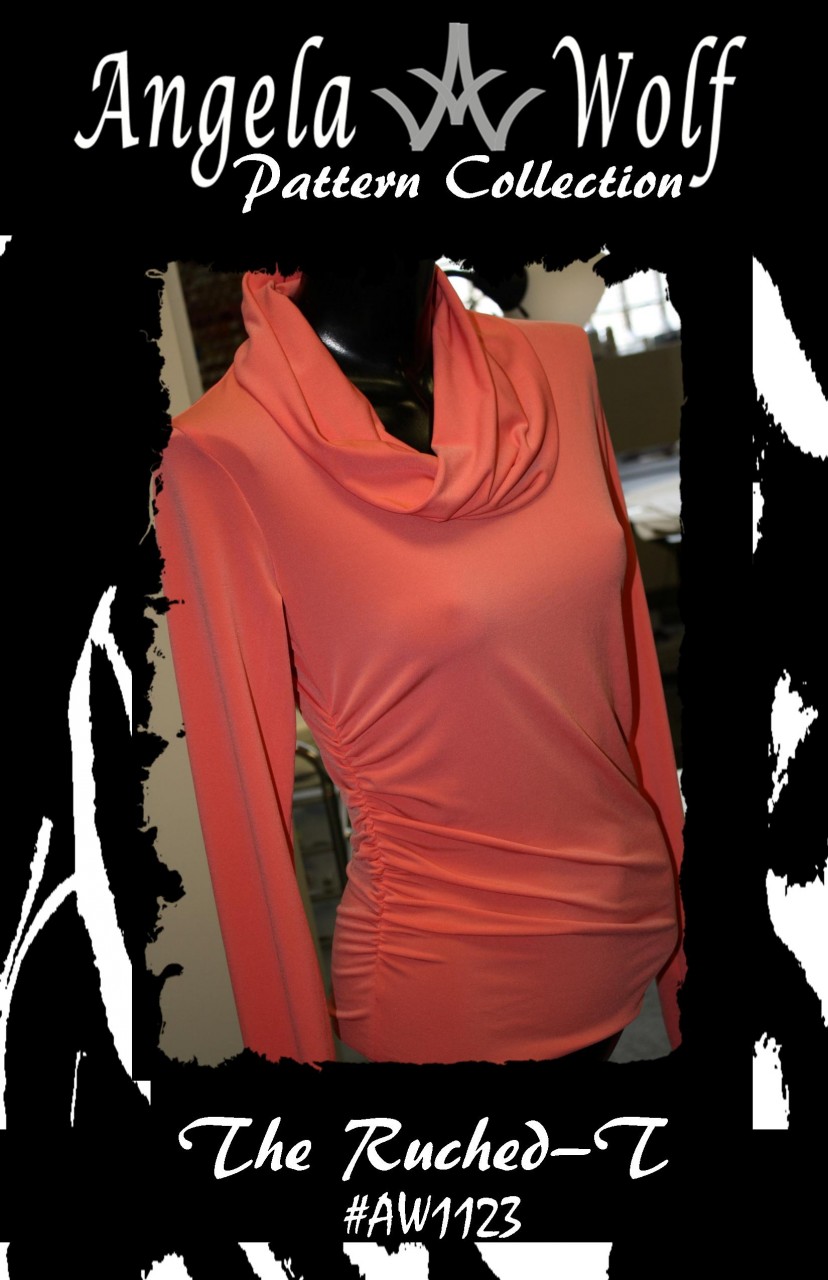 Catch up with the latest trends in fashion with Angela's monthly columns.
Learn tips from Angela about fitting, altering, and couture in her interactive online classes.
Read more about our Indie Pattern Designer series!
April - Celebrating Colette Patterns
March - Celebrating Sewaholic Patterns
February - Celebrating MariaDenmark Patterns
January - Celebrating Christine Jonson Patterns