Love everything bags? From totes to satchels, Nicole Mallalieu's The Better Bag Maker has professional tips and shortcuts for designing a polished purse. With high quality photos of techniques and diagrams for all skill levels, this illustrated handbook is a keeper!
The winner for our Book Giveaway has been selected through random drawing…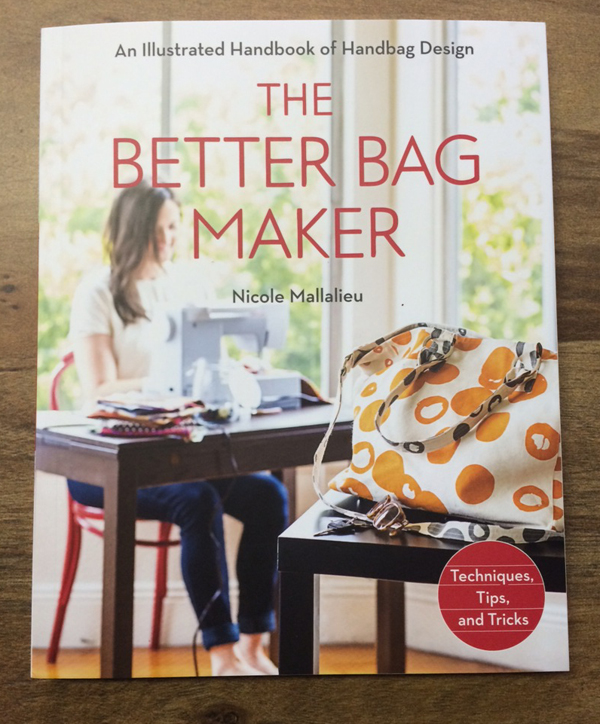 Congratulations, shirleyyoujest!
You have won the review copy of the Nicole Mallalieu's The Better Bag Maker!
shirleyyoujest says, "I really like the denim bag!"
We'd like to thank everyone who participated in this giveaway.
Read more about The Better Bag Maker on Amazon and pick up your own copy today!
Already have this book at home? Write a review!