Member Since: 2012
PR Name: cweetgal
Name: Diya
Birthday: December 10th
Blog: http://thehobbyharbor.blogspot.in/
How did you learn to sew?
"I was taught to thread the machine by my sweet grandma when I was may be in high school. She was always afraid that I would sew over my finger. But was surprised to see what all I created using scraps of fabric. Soon I made a bag from one of my own denim frock and also sewed a tie dye folder which I use till today as a swatch notebook. After this there was a long break of 10 years till I started sewing back in 2012 March. When I made my first circle skirt, I was jumping around with joy for having rediscovered the joy of sewing."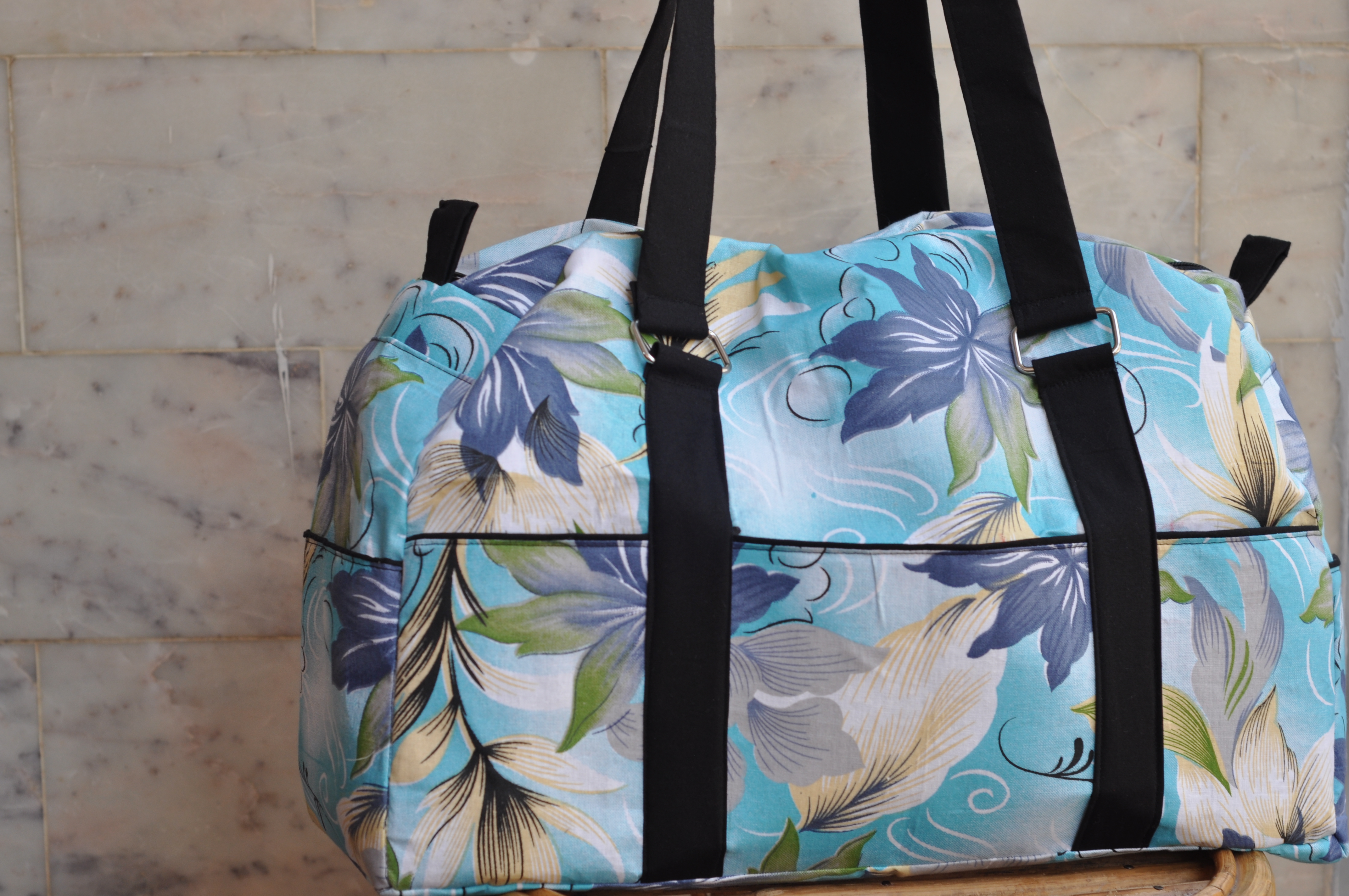 What are your sewing goals for this year?
"I want to create a complete wardrobe. I mean a wardrobe with all the key essentials. A cool tee, funky top, picnic blouse, office pants, warm coat, stylish jacket. Phew! That is quite a long list. But I am working towards it."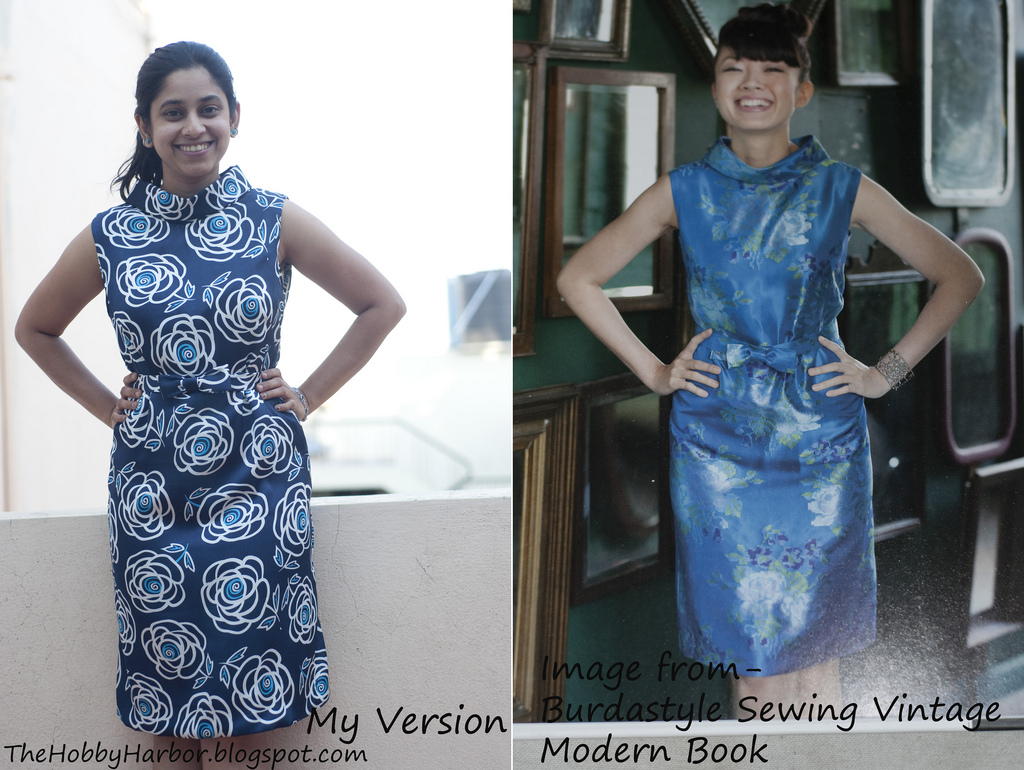 What's your favorite pattern?
"Colette Macaron. I love this one. Chic and girly. Hope I get to make it someday."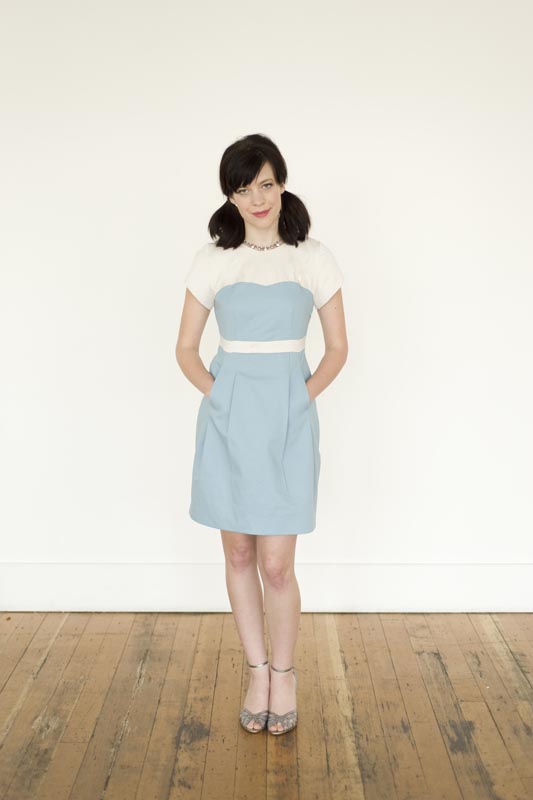 What aspect of sewing do you find most challenging?
"Challenging aspect is lining dresses. Especially with sheer fabrics. Adding the zippers and the lining is something I must perfect soon. Because it so much essential!"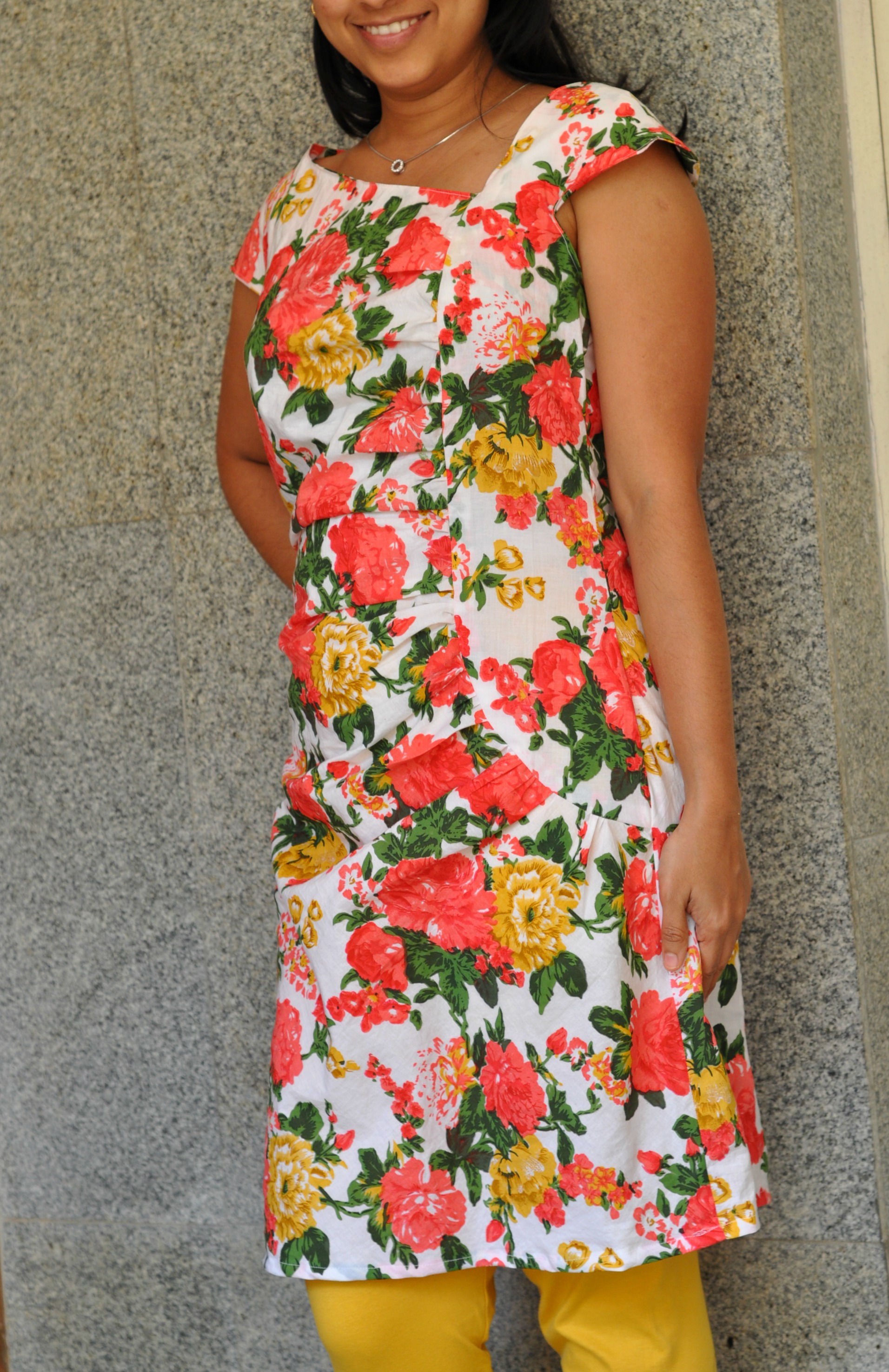 Which sewing book do you refer to most often?
"The Sewing Book by Alison Smith. It is a very useful pictorial reference guide I use often. Of course I keep browsing through my collection of and on when questions pop up during sewing. For the love of books I started to share my experiences on using them at my Sew Book Inspired series."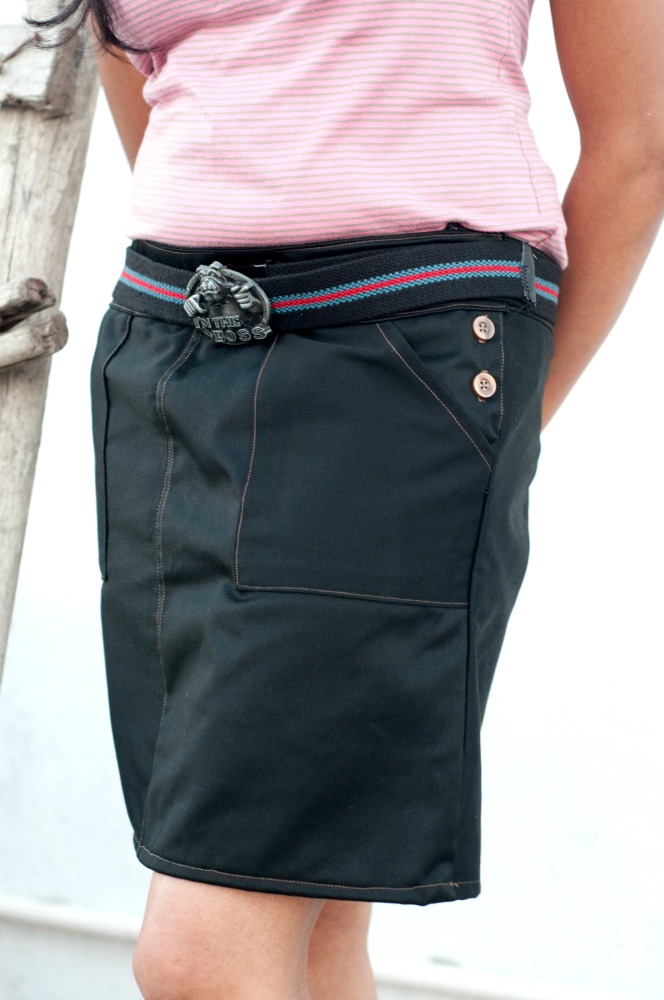 What are you sewing right now?
"I just completed drafting and sewing my sorbetto tank top with lots of layers. I am working on a tutorial for it. So nothing is on my sewing table at the moment. But soon there will be a sewing project, which is a pattern testing project I would be working on with an Indie designer."
What you love most about PatternReview?
"The members here :) I really love the fact that there are so many nice people out here sharing their honest reviews. And also commenting on completed projects and motivating the newbies."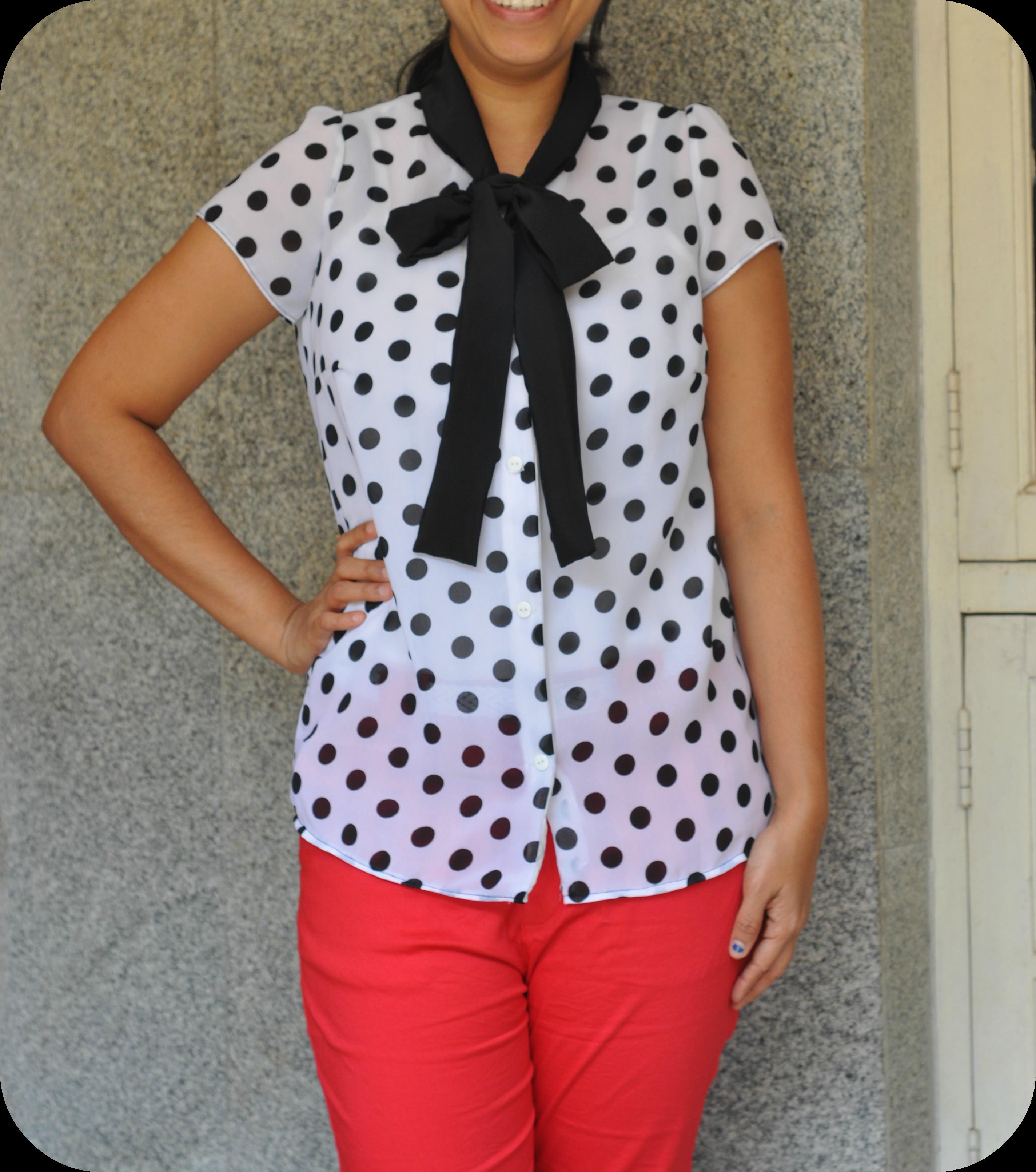 Any other favorite hobbies?
"Painting! I adore both painting and sewing equally. Though my blog is totally dedicated for my sewing adventures."
Tell us a little more about you – profession, where you live, etc.
"I live in the Indian subcontinent. It is my dream that one day I would land up in a job related to the online or real world of fashion, sewing and designing."
Thanks for sharing with us, cweetgal!
See all of cweetgal's reviews.