In celebration of the release of our Winter Street Dress, we held a month-long contest for the chance to win many fabulous prizes!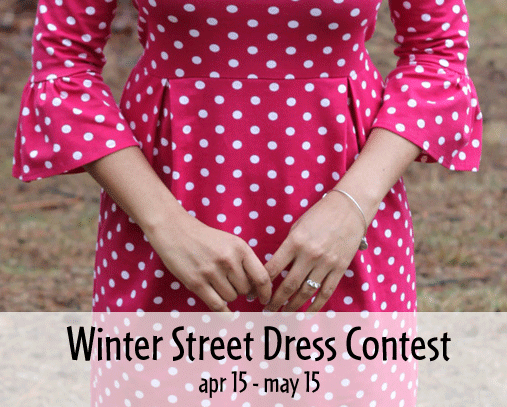 From jeweled-colored spring fabrics to summery short-sleeve styles, it's easy to see how the versatile Winter Street Dress can take you through all the seasons.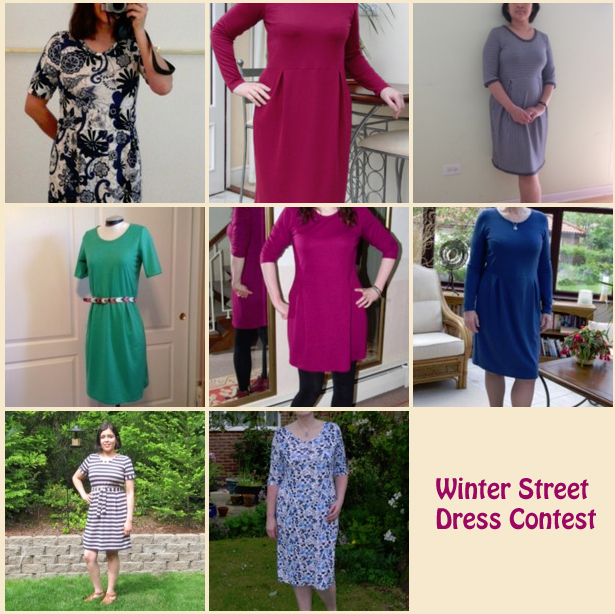 It's not an easy task to choose a winner from these wonderful submissions, but our original pattern testers selected a candidate…
Congratulations, Jacqui315! We love your look.
Thank you to everyone who participated in this contest!
We would also like to thank our Sponsors, Sawyer Brook Fabrics and Emma One Sock.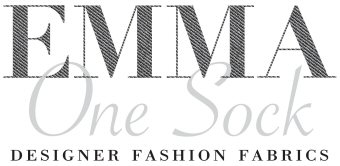 Read Reviews for the Winter Street Dress.