Now through next Wednesday, we're having a fun Caption Contest on our Facebook Page!
For a chance to win a copy of The Lost Art of Dress by Linda Przybyszewski, simply add your own caption for the book cover art on our Facebook Page.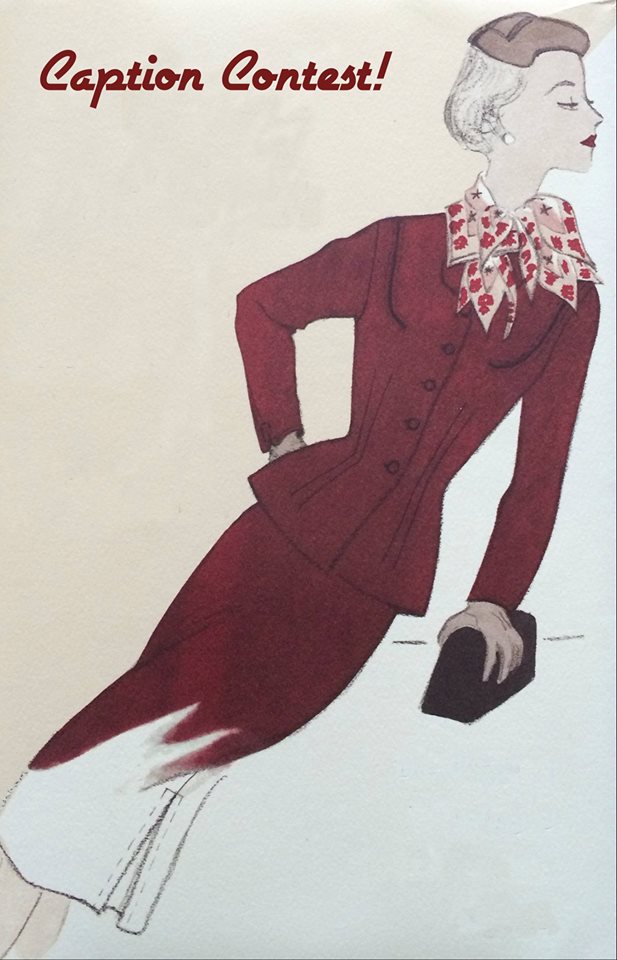 Did you know that you can instantly share your reviews by using our convenient PR Facebook App?
With this new App, you can easily share your PatternReview activity with friends and family on Facebook.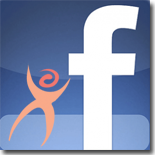 Choose what activity you'd like to share from PatternReview to your Facebook timeline, including posting a new Review, Topic, or Classified.
Not sure what to post? Change your PR Facebook App settings anytime on your My Account page.
Learn more about our PR Facebook App and go social!