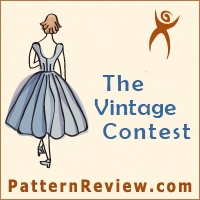 For lovers of all things vintage, the Vintage Contest was designed with you in mind! For this contest, participants were asked to sew an original pattern issued and printed before 1980.
For more authenticity, retro or vintage-inspired patterns are not accepted in this contest. While modern fabric and techniques were allowed, contestants were encouraged to use traditional methods if possible.
Read more about the Contest Rules.
View the Contest Gallery for all participant submissions and vote today!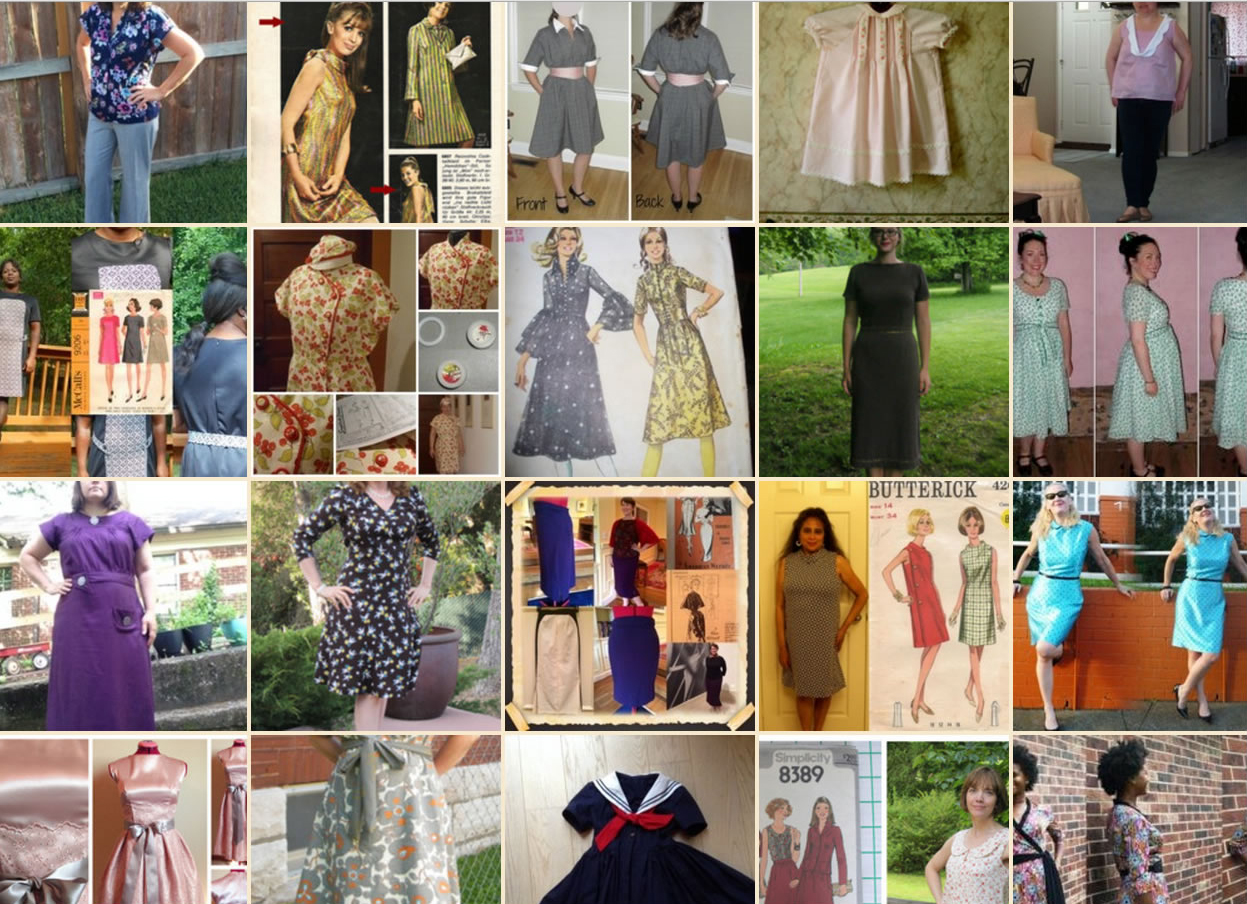 When voting, consider these additional contestant questions:
1) What year is your pattern from? (Or decade if you can't date it precisely)
2) Why did you choose this pattern?
3) Did you use any vintage techniques or fabrics?
4) What made this pattern more difficult/easier than a modern pattern?
Voting for the Vintage Contest begins today and will close on Thursday, June 12th.
Review all candidate entries and vote now!