Based in Melbourne, Australia, Bluegingerdoll Patterns have timeless designs that flatter the female figure. Newly released for the summer season, the Betsy skirt and Ava jacket are complimentary vintage-inspired pieces easily paired together.
The staple Betsy pencil skirt is a versatile everyday piece, cut to accentuate curvy hourglass figures. The Betsy has three design options, including versions for a buttoned wrap skirt, embellished belt loops with kick pleat, or a high-waisted retro style. Sew this skirt with slightly stretchy woven fabrics, from crisp cotton in summer to wool in winter. From day to evening wear, we can see the Betsy pencil skirt adding a touch of 50s glamour to any outfit.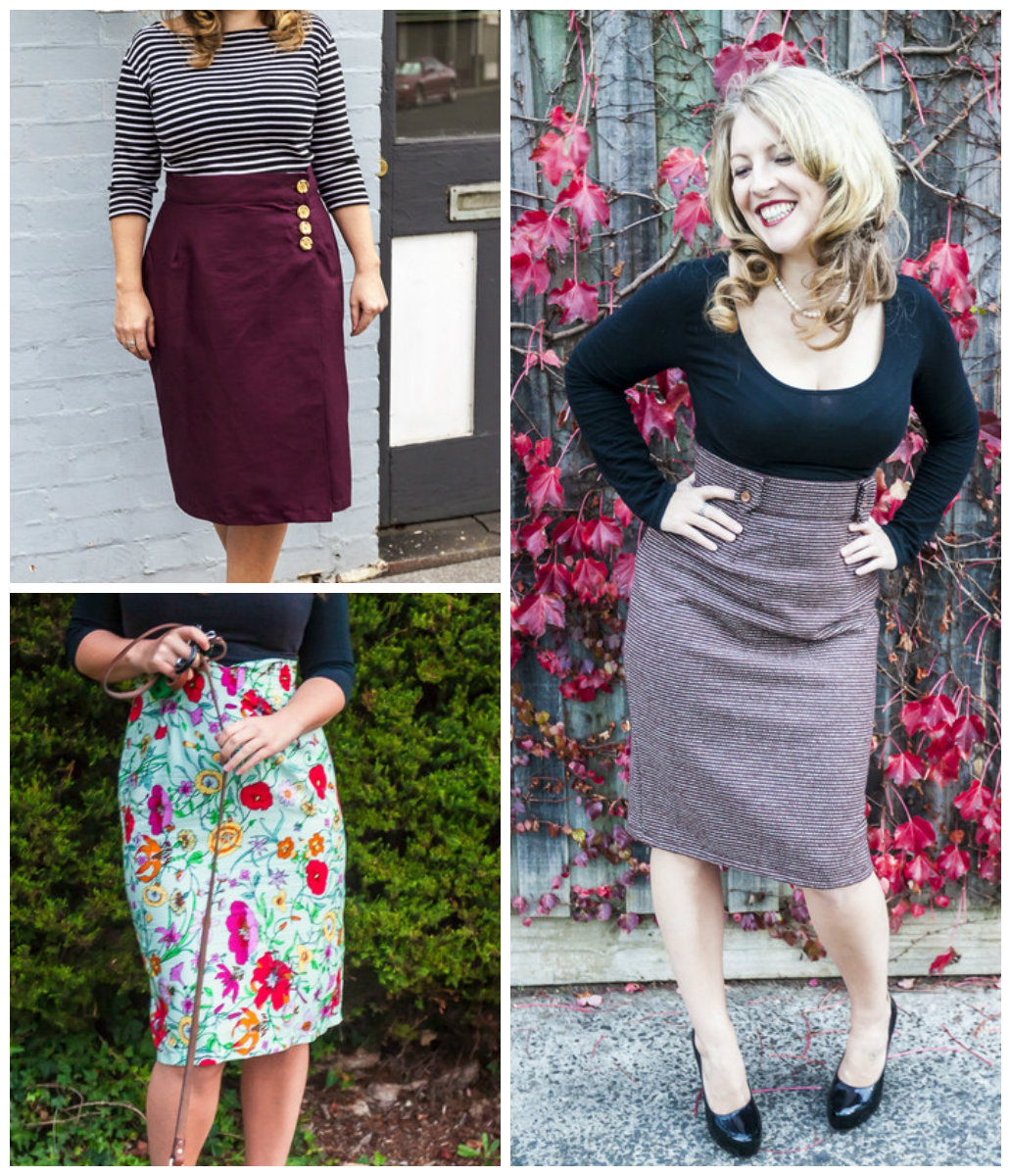 The fully-lined Ava swing jacket features three-quarter kimono sleeves and a loose fit. A perfect mix of comfort and style, the wide upturned collar and cuffs can be sewed with contrasting fabrics for a more eye-catching look. With hidden hemline pockets and flared silhouette, the elegant Ava will add a pop of color and more coverage for cool summer evenings.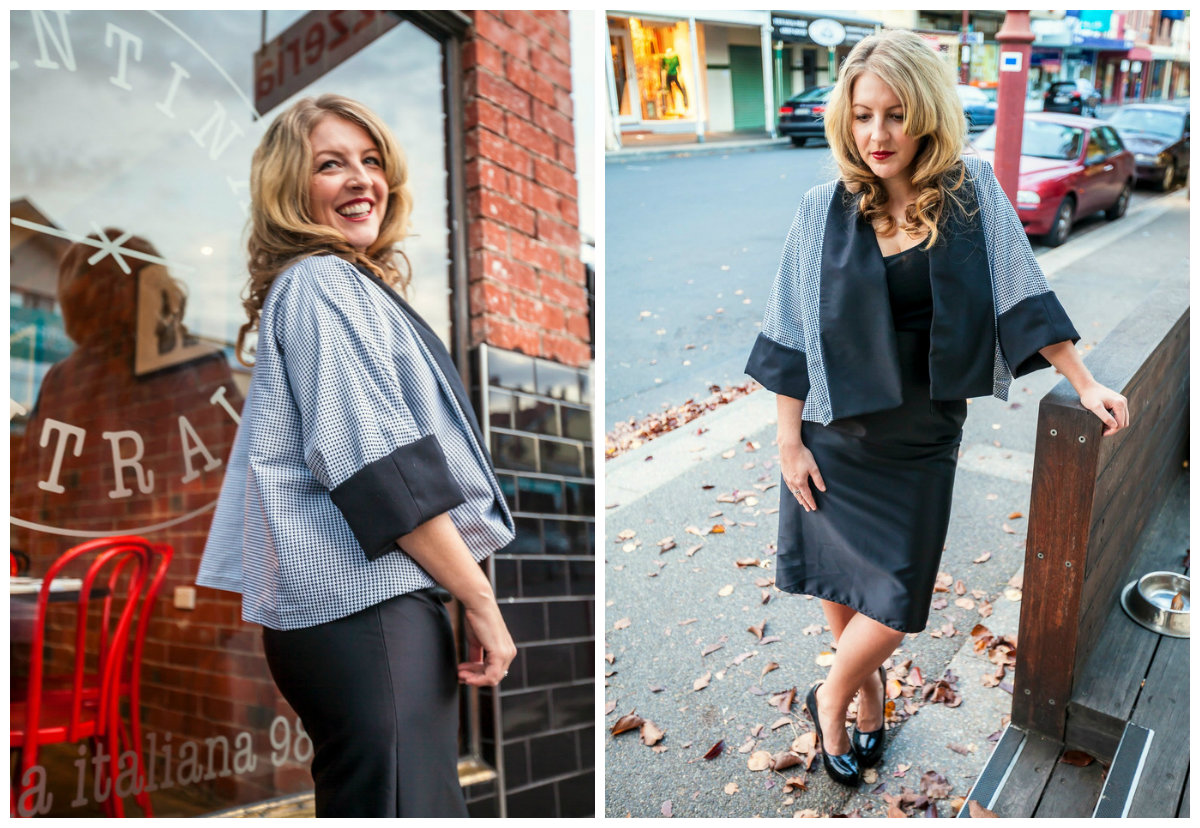 Both the new Betsy and Ava are now available for paper or digital download!
See more from Bluegingerdoll Patterns and shop the new collection today.

Have you sewed the Betsy or Ava? Share your experience by posting a new review!