With a modern Scandinavian aesthetic, Named Clothing Patterns offer contemporary collections inspired by formal menswear. Finnish founders and sisters, Laura and Saara, are driven by a passion to create timeless, clean-lined garments that are a departure from the fast-fashion industry.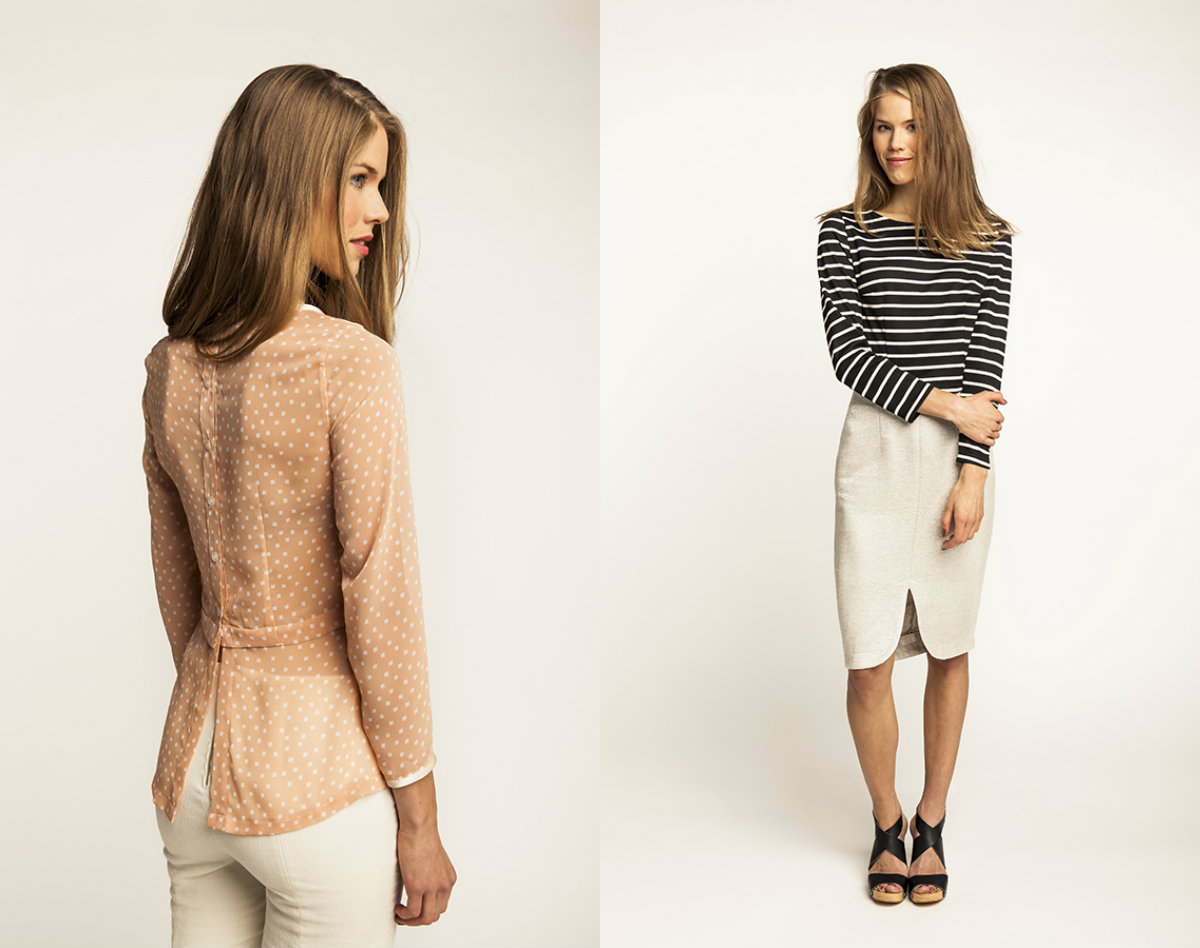 Designed to have a flattering fit with feminine details, Named Clothing Patterns value having a tailored wardrobe for your own personal style. Supporters of ethical clothing, Named Clothing Patterns are also printed on fewer paper pages; simply select the size you would like to make.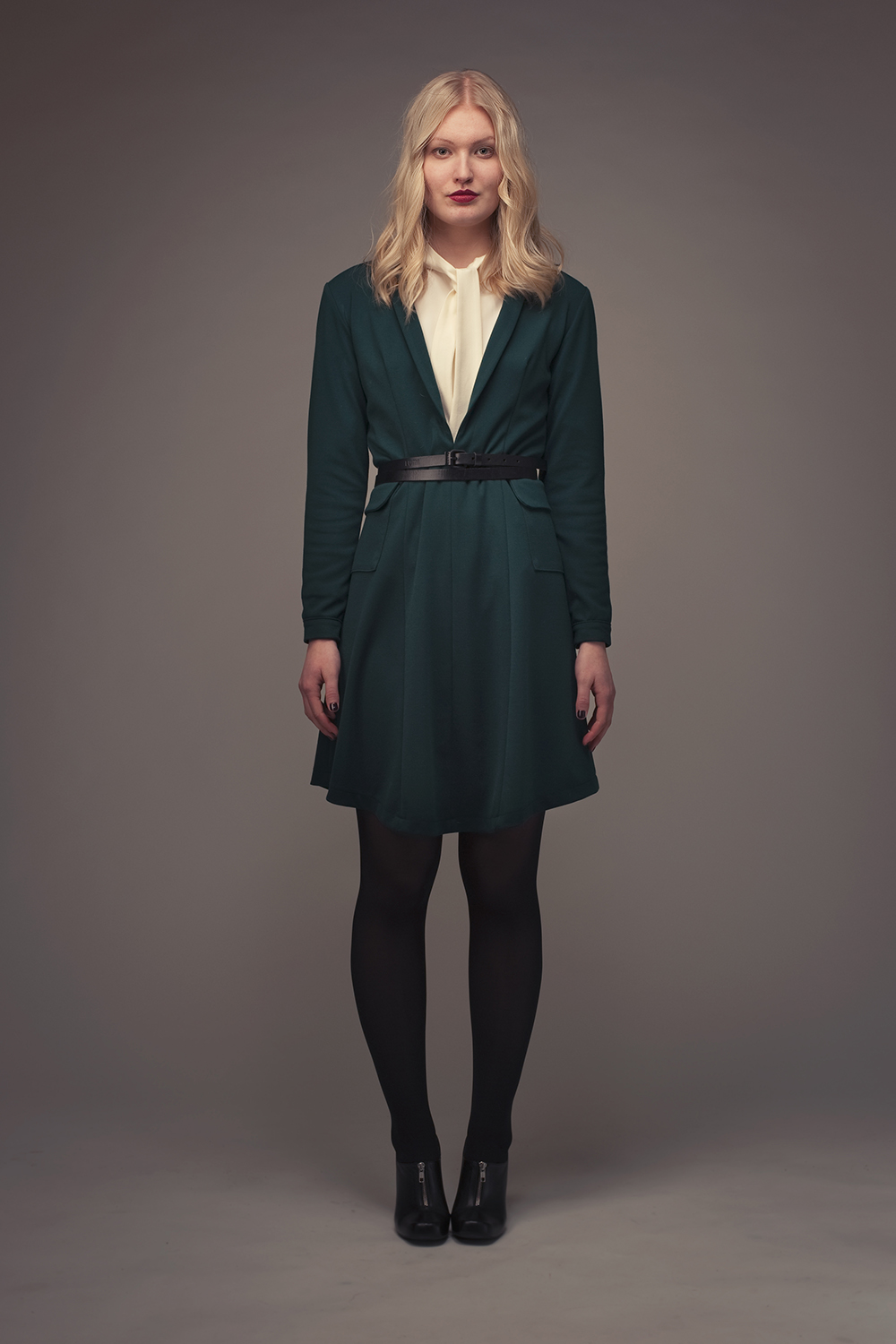 From pattern making to graphic design, this busy sister duo launches two distinct collections a year, for a variety of both beginner and experienced sewers. As Saara and Laura describe, "Named is much more than handicrafts but it is also more than a fashion label among others – it is learning, love for creation and joy of accomplishment!"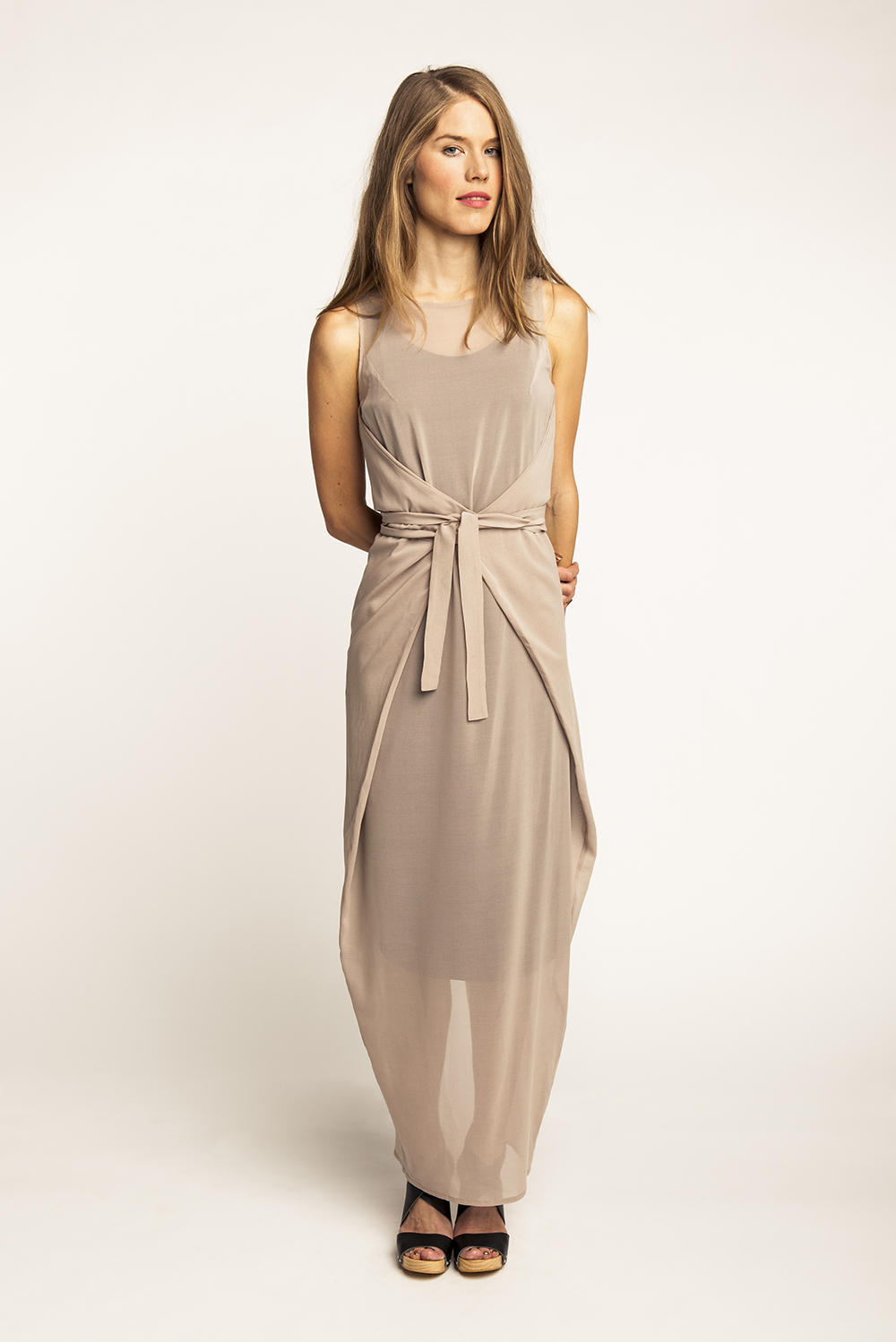 Follow Saara and Laura on the Named Blog.
Read Reviews for Named Clothing Patterns on PR.
Shop the Named Clothing Patterns Catalog!