Grainline Studio was our featured Indie Pattern Designer for the month of June! Grainline Studio Patterns are versatile basics that can be easily altered to create many unique styles. Owner and designer Jen Beeman, also offers helpful sewalongs, pattern hacks and tutorials on her blog. In celebration of Grainline Studio, contest participants posted new reviews of Grainline Studio projects for a chance to win some fabulous prizes!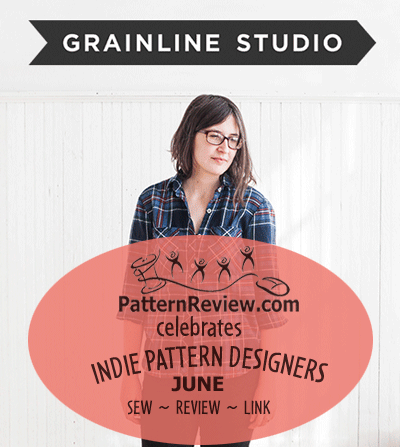 Two winners have been drawn for the Indie Pattern Designer Contest, let's meet them now…
lumiukko for Grainline Studio 31004 (Archer Shirt)
lumiukko says, "As evidenced by this pattern being one of the top patterns of 2013, this is an excellent pattern that is very versatile. This is a really great basic pattern that can be adapted in so many different ways. I like the relaxed fit of it and have worn my shirts often."
KG2 for Grainline Studio 31002 (Scout Woven Tee)
KG2 says, "This is a great pattern. Great base pattern easy to alter to make different looks."
Congratulations, winners!
Thank you to everyone who participated the Indie Pattern Designer Contest!
Special thanks to Grainline Studio for sponsoring this contest!
Recently released Alder Shirtdress by Grainline Studio is now available on PR!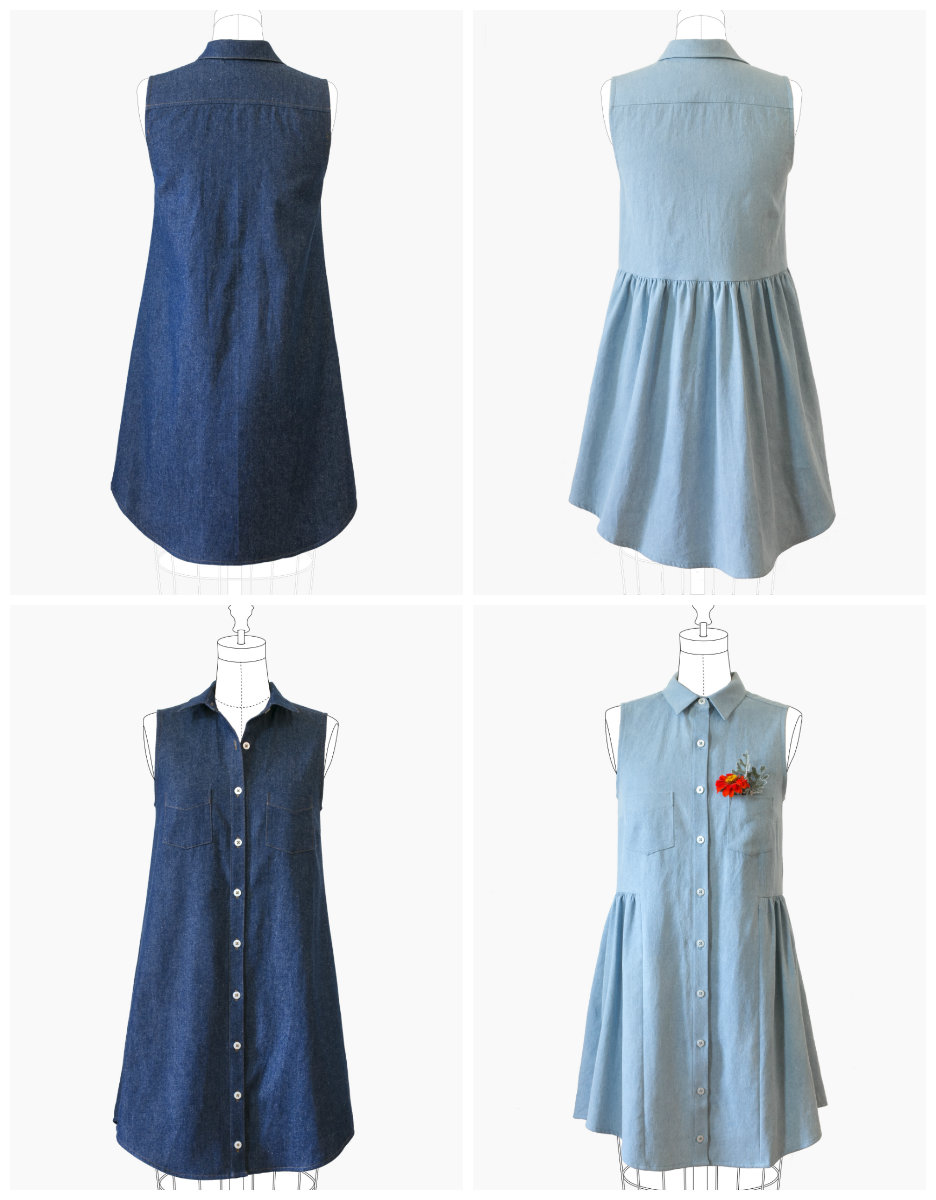 Browse All Grainline Studio Patterns.
Read more from our Indie Pattern Designer series:
June - Celebrating Grainline Studio Patterns
May - Celebrating Angela Wolf Patterns
April - Celebrating Colette Patterns
March - Celebrating Sewaholic Patterns
February - Celebrating MariaDenmark Patterns
January - Celebrating Christine Jonson Patterns