As a mom of a very fashionable 3 year old, I was excited to receive this book for a review. If you know me at all, you know how much I love pattern books. Almost as much as I love to buy 1-yard cuts
That's precisely the reason, I don't need a stash inventory system. Because most of my fabric doesn't last for more than one project
Marry those two and you get this book.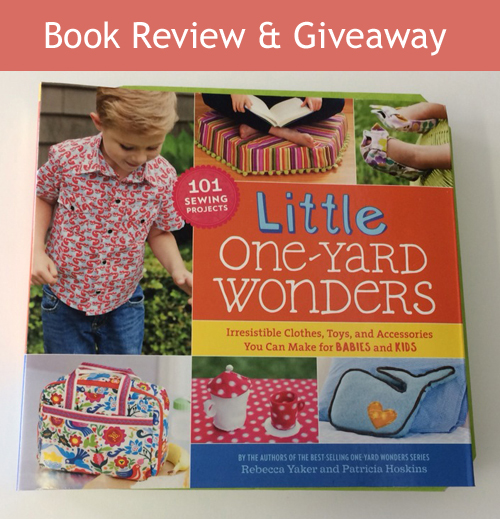 Rebecca and Patricia have done it again! See our review of Fabric by Fabric One Yard Wonders book here.
This beautifully curated, edited and photographed book contains 101 projects you can make for your kids from babies to 12 years old. From Nursery to Bedtime to Outdoor Play, they've got you covered. The first thing you'll see when you open the book is, you guess it right - PATTERNS!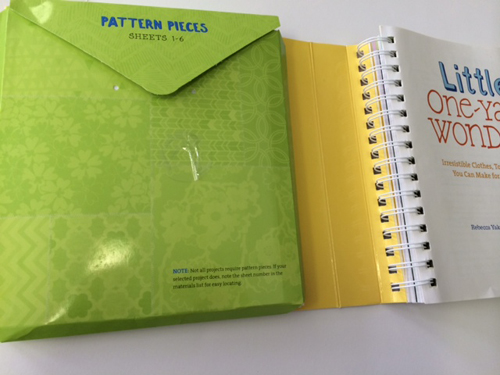 A handy pocket holds all of them right there in the book for easy organization.
Check out the variety of projects in the book! It'll keep you busy for a very long time
And you can finally use those 1 yard cuts. My favorite thing about buying one-yard cuts is that I can splurge on some special fabrics ((Nani Iro, Liberty Lawn etc ) without spending too much.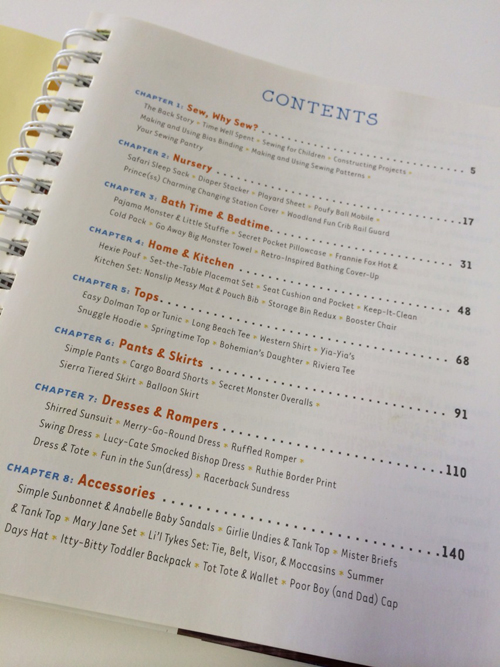 How cute is this Crib Mobile!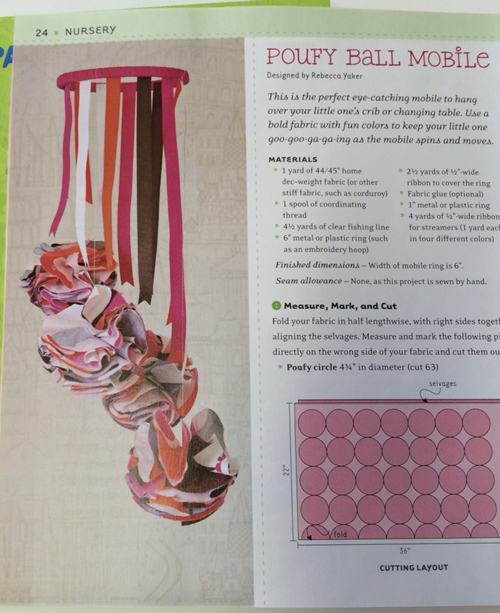 And they'll love you to the moon if you make them this I-Spy game.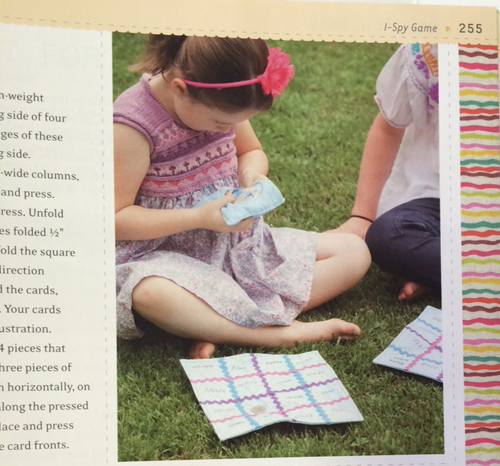 But the real value for me are the gamernt patterns. Just the swing dress, board shorts and the western shirt alone are worth the price of this book.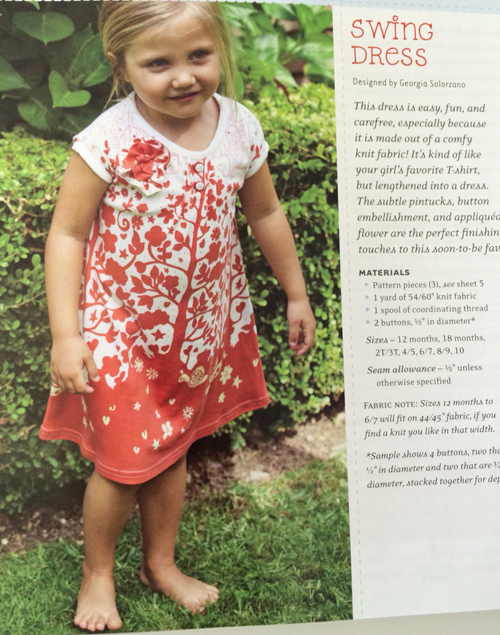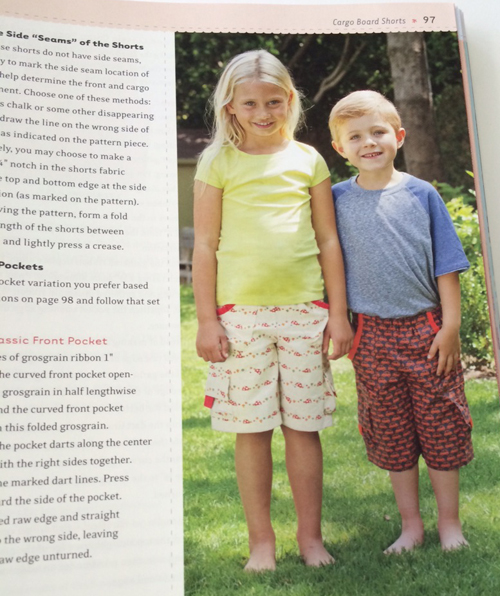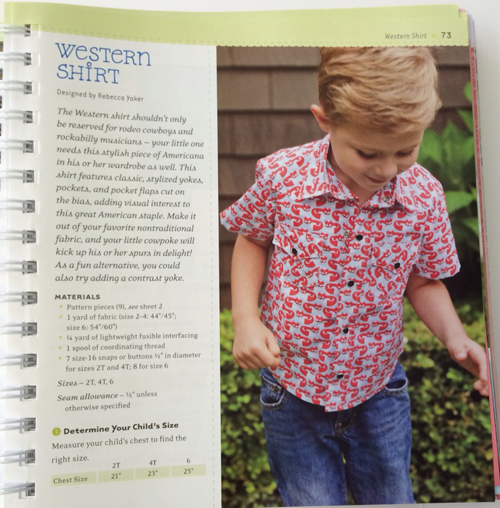 There may be 101 projects in this book but no corners are cut in showing you how to sew each and every detail. The western shirt is like a mini-sewing lesson.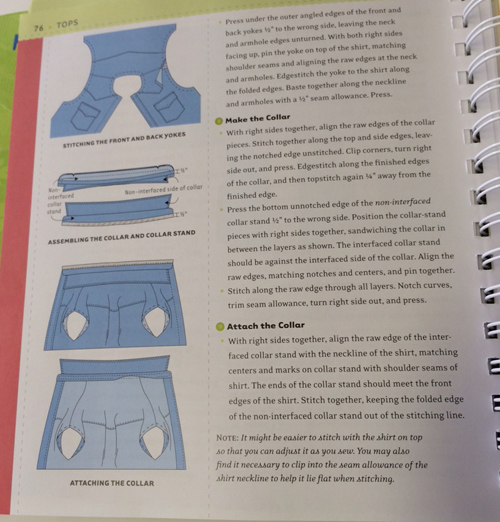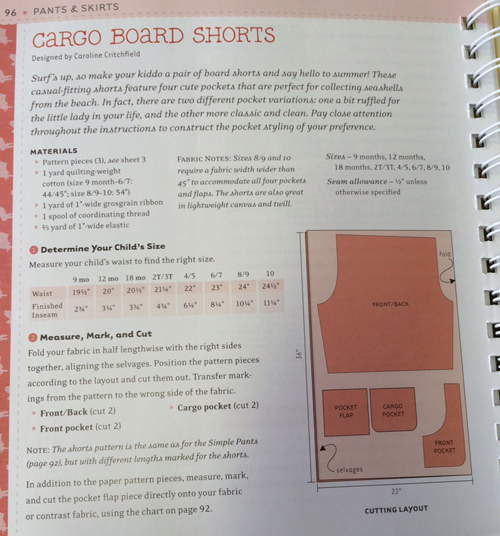 Flipping through the patterns I found something which is perfect for my first project. A sun hat with a keyhole for a ponytail!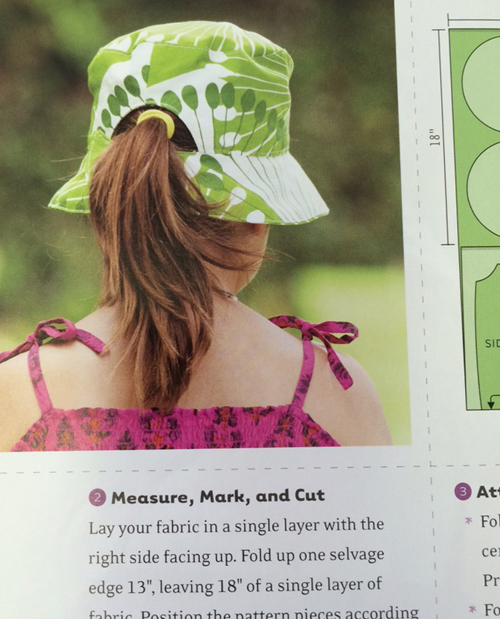 My only regret? Why didn't this book come out 3 years ago when I started sewing for my little one :)
If you have little ones to sew or know anyone who sews for kids, this book should have a place on your bookshelf.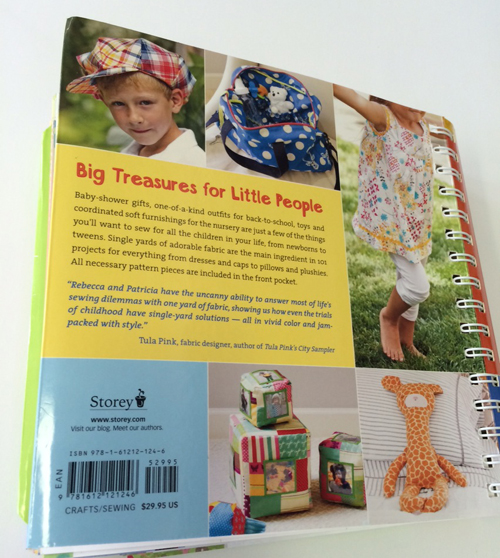 Giveaway!
Tell us about your favorite one-yard or less project below and you'll be entered into a drawing to receive this book! Giveaway ends Sunday, July 13th. Thanks to Storey Publishing for sending us this book for a review and giveaway.
Eligibility
To qualify for this giveaway you must have an account with PatternReview and must have a photo as your avatar. If you don't have a photo, its super quick to add one by editing your profile.
Buy this Book
Don't want to wait for the giveaway? Buy it now from Amazon.com
UPDATE July 14th 2014
The Giveaway is now closed. The winner by Random selection is beanchor! Congratulations beanchor. I hope this book brings you hours of joy sewing for your little ones.