What's your favorite place to buy fabric?
Let us know in the comment section below!
Here's what our facebook friends had to say...
"I've never met a fabric store I didn't love. My favorite place is - all of them!" - Mary B.
California
Stone Mountain & Daughter, Berkeley, CA - Linda N. (12 Reviews)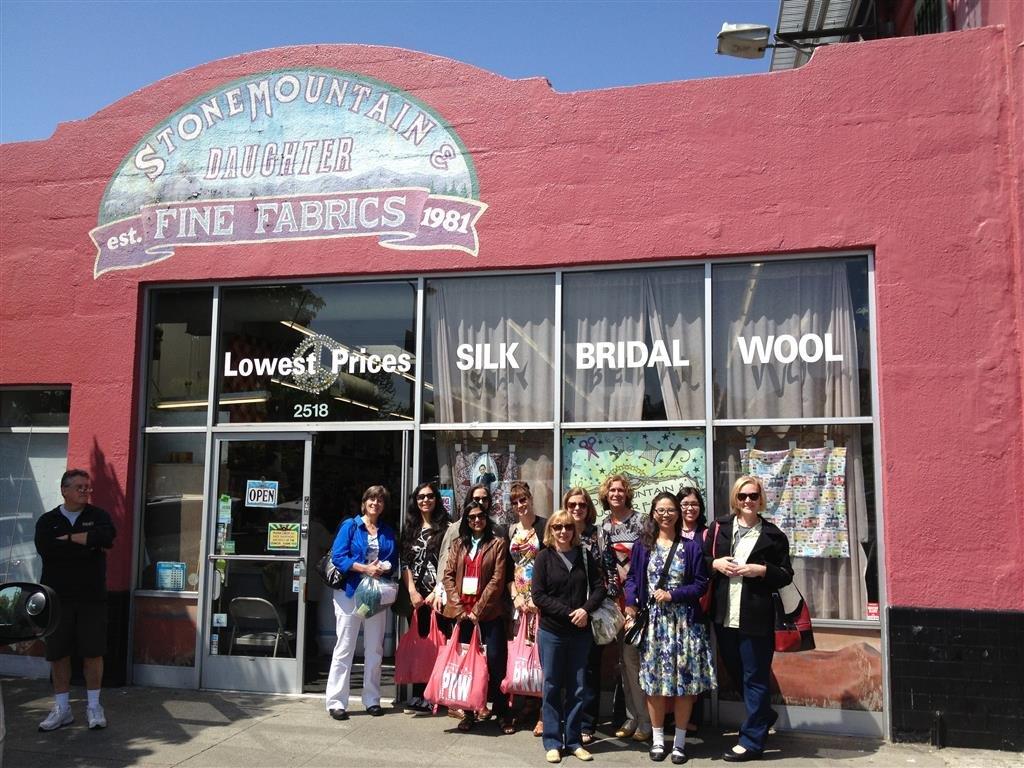 Britex in SF! - Miranda S. (17 Reviews)
The Legacy - craft thrift store in Sebastopol, CA - Jessica A. (1 Review)
Levine's and Mood - Martha S. (11 Reviews & 9 Reviews)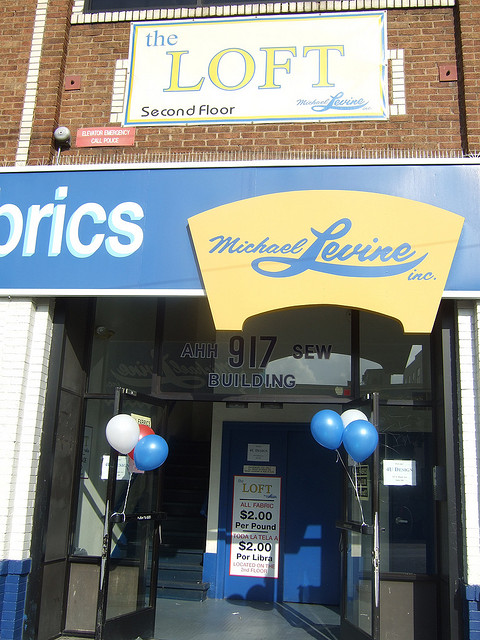 Florida
Cynthia's Fine Fabrics in Tamarac, FL - Blanca M. (1 Review)
Illinois
The Economy Shop in Oak Park, IL! - Jessica R.
Massachusetts
Sawyer Brook Distinctive Fabric and Buttons. I'm spoiled; I can shop in person! - Tina E. (8 Reviews)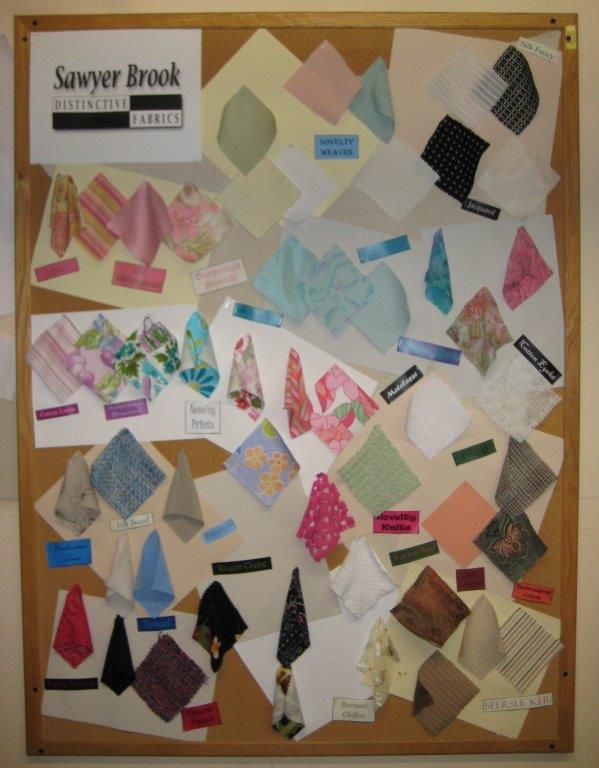 Michigan
Haberman Fabrics in Royal Oak, MI! It's heaven on earth... - Kristine B. (4 Reviews)
Minnesota
Fabric Mart Fabrics online and SR Harris warehouse here in Minneapolis! - Nakisha S. (7 Reviews)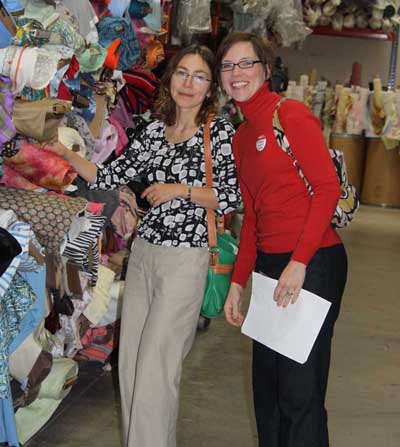 Montana
Selvedge Edge in Missoula, MT - Elizabeth C.
North Carolina
Mulberry Silks in Carrboro, NC! - Brooks C. (5 Reviews)
Pennsylvania
Cloth and Bobbin in Narberth, PA - Phyllis S.
Philadelphia
Jomar in Philly - Ashley L. (8 Reviews)
Rhode Island
RYCO Creative Sewing Center - Sally B.
South Carolina
Five Eighth Seams, Charleston, SC - Daniela J. (1 Review)
Tennessee
Textile Fabrics in Nashville, TN - Jenny R. (6 Reviews)
Washington
Elma Variety Store in Elma, Washington. Amazing place! - Kellie D.
Online
The Fabric Store for merino knits and silk, EmmaOneSock for viscose knits - Lynley P. (5 Reviews)
Fabric.com, & Fat Quarter Shop, & Modes4u...all Internet shopping! - Tessie F. (7 Reviews & 1 Review)
Tell us about your favorite fabric shops!
Read more sewing store reviews or share your experience by adding a new review.