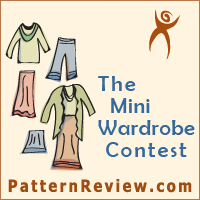 The Mini Wardrobe Contest has concluded! For this contest, participants were asked to create five unique pieces that could combine to create six separate looks. Not an easy feat! Choices of garment styles were entirely up to the contestant, as long as the ensembles could mix-and-match.
For the final entry, participants created a collage of all six outfits and a composite review of their mini-wardrobe. Winners are chosen by member vote, so make yours count! Remember, each member can vote on up to five entries.
Voting for the Mini Wardrobe Contest begins Saturday, August 2nd.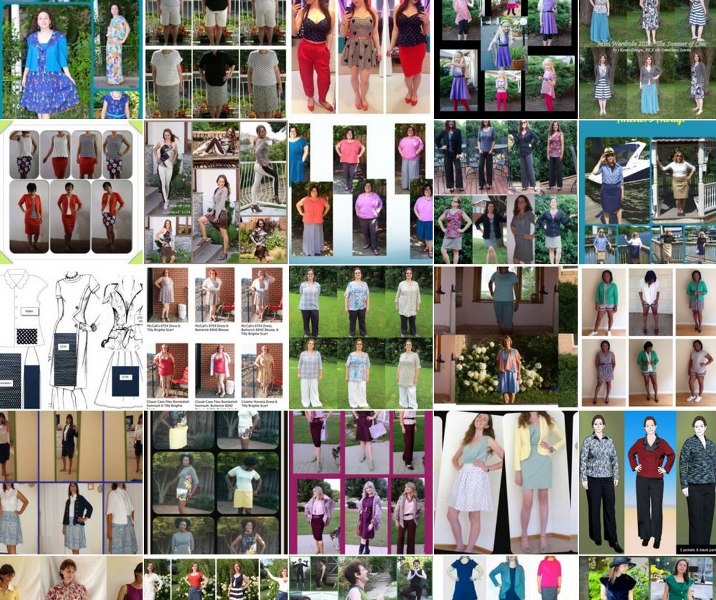 Review the Contest Gallery page for all submissions and vote by Saturday, August 9th.
Vote today!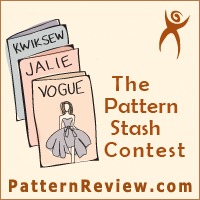 Do you have a collection of unused patters at home, waiting to sewed? The Pattern Stash Contest gave members the opportunity to sew up as much of their pattern stash as possible within the month of July. That's a lot of patterns!
Unique from recent contests, the Pattern Stash Contest is based on a point system. For each pattern used, the contestant will earn one point. The stash winner will be the member who uses the most patterns for their entry. A second winner will be randomly drawn, so other participants will also have a chance at winning a prize. Open to both apparel and craft submissions, the Pattern Stash Contest had a whopping 116 participants!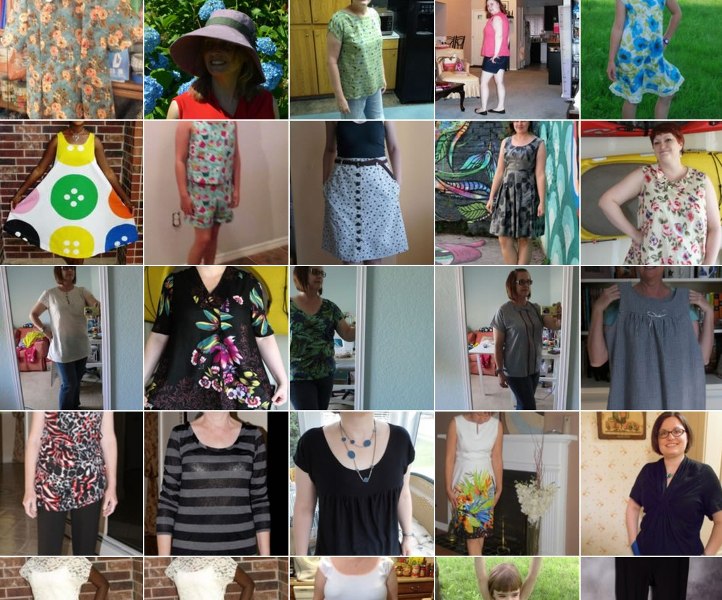 See all Pattern Stash contestant entries on the Contest Gallery page.
Considering joining a contest? Sign up today for the TNT Tee Contest!