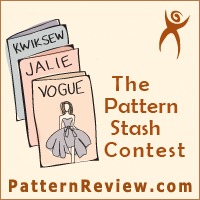 If you have a huge collection of patterns but can't find the time to sew them all, the Pattern Stash Contest was for you! For the month of July, participants were challenged to sew up as much of their pattern stash as possible. With submissions ranging from apparel to accessories, this contest also included a number of non-garment items.
The more patterns you sewed, the more points you earned! The Pattern Stash Contest was based on a point system, so the winning contestant sewed the most patterns from their stash within the contest time frame. For the remaining participants, a second winner was selected through random drawing for an additional chance to win a prize.
You won't believe how much these contestants have sewed... over 300 completed projects! Check out the Contest Report to see the total items made and yardage used. Amazing work, everyone!
Now let's meet the contest winners...
First Prize Winner: beanchor with 51 Points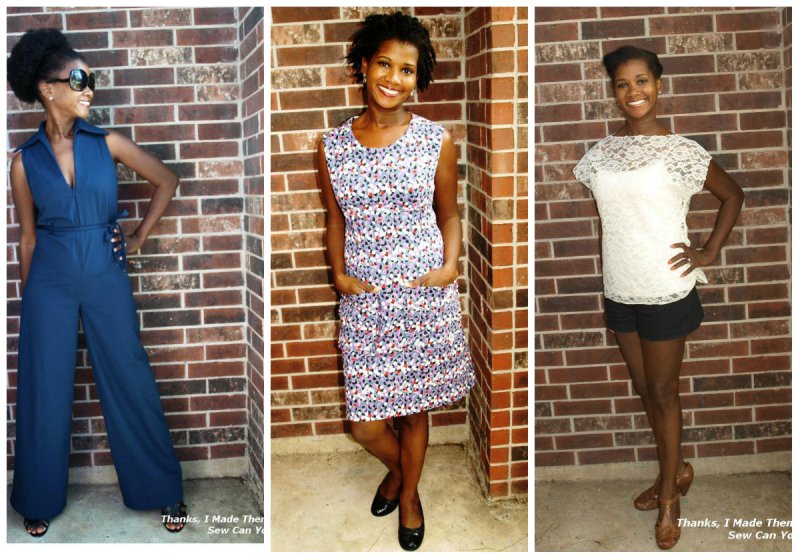 Wow, beanchor! Congratulations!
beanchor says, "Thanks crazygrad, PR, Patternade, and fellow participants. I am so excited! I have not done any pattern drafting, so I am thrilled to give Patternade a try. This was so much fun! What a great challenge for myself. I was kept on my toes with this one. I have enjoyed seeing the projects of the other entrants and am anxious to acquire some of those as well."
Second Prize Winner: rieski with 28 Points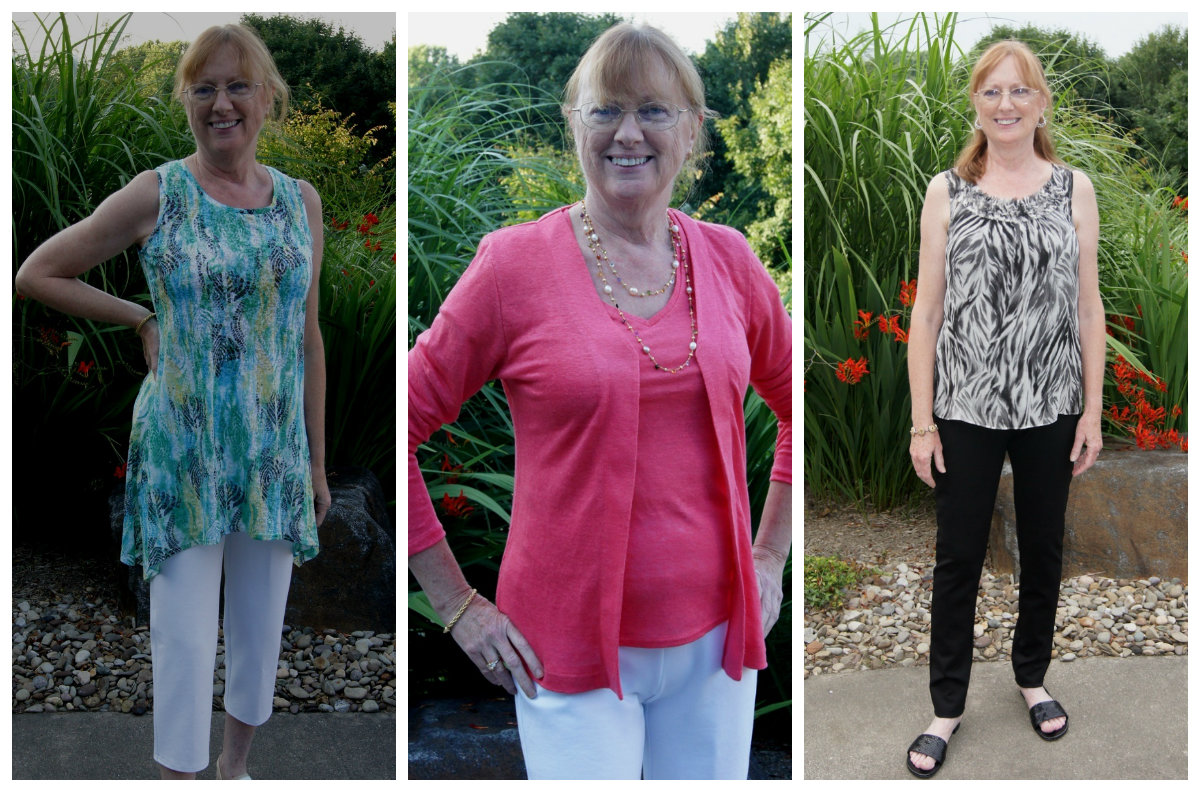 Congratulations, rieski!
rieski says, "Thank you crazygrad for managing this event, you did an outstanding job. Thanks PatternReview and all its members, I love this place. And thanks, Patternade, I will work hard to prove your software proud!"
Congratulations to all who participated in the Pattern Stash Contest!
Special thanks to the Contest Manager, crazygrad.
Patternade is the proud sponsor of the Pattern Stash Contest. Thank you!

See all the stash entries on the Contest Gallery page.
Review the Contest Report and Rules.
Follow the lively Contest Discussion for more details.
Join the fun! See all Currently Running Contests on PR.