Named Clothing Patterns newly released Fall/Winter 2014 Collection, Ritual, features decorative pieces with unusual cuts. From jackets to jumpers, Ritual uses natural materials and simple silhouettes for a more earthy autumn style.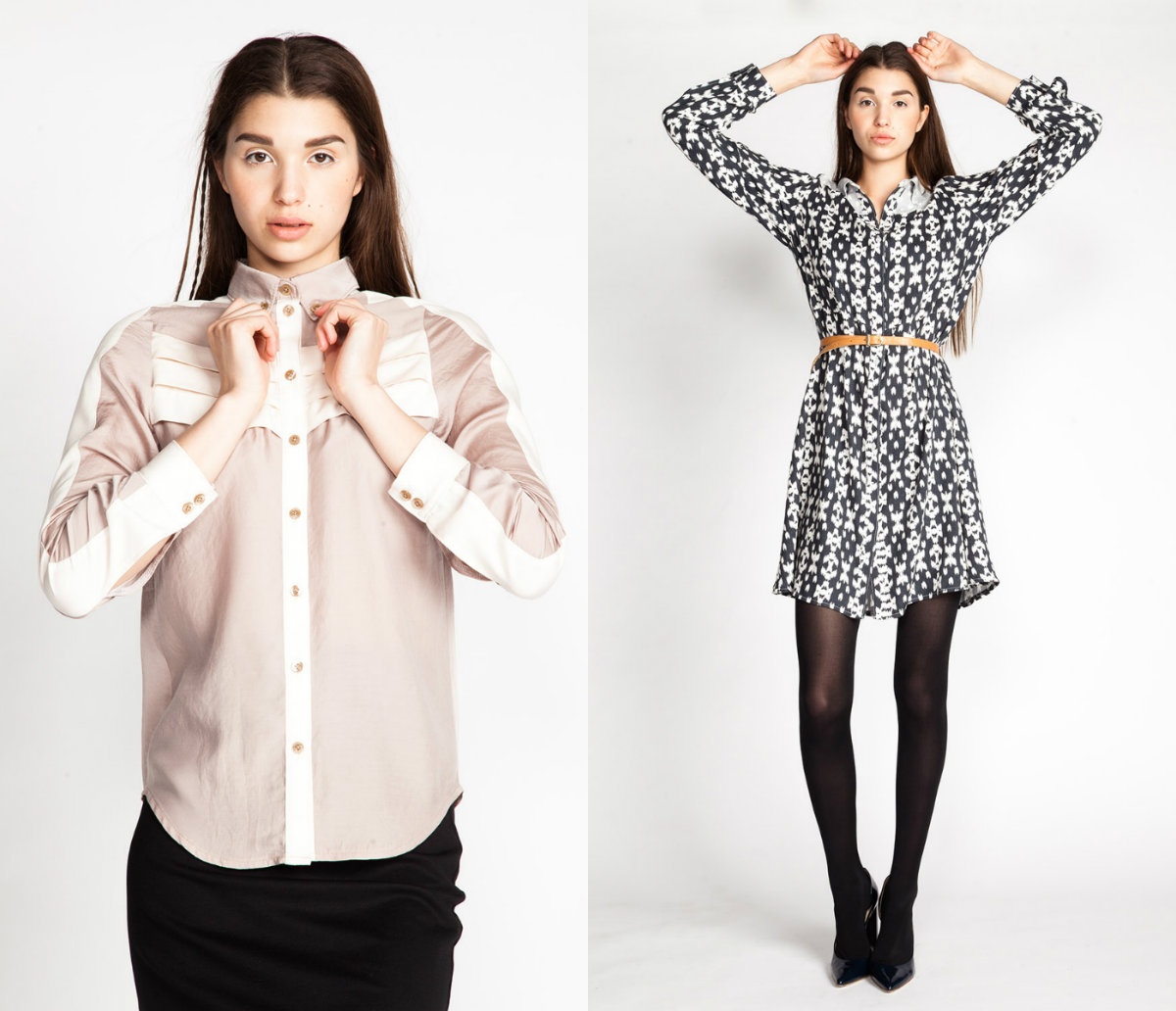 With patterns ranging from very simple to advanced skill sets, this contemporary catalog encourages all sewers to explore and challenge themselves in the design process.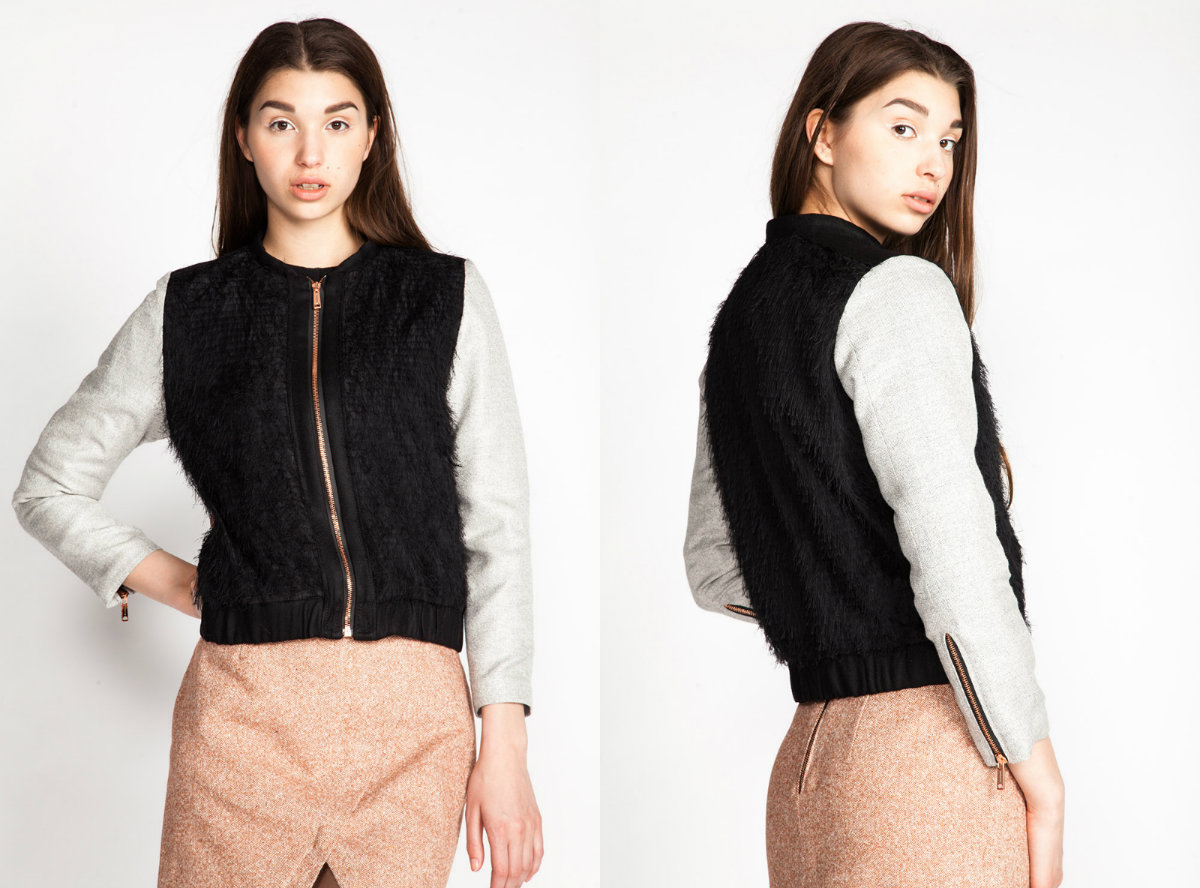 Feeling creative? Mix and match materials with the hip Mai Zip Jacket. Perfect for cool fall afternoons, this short, lined jacket has a stand-up collar and hidden in-seam pockets for added interest. Great for color-blocking, the front contrast panels around the zipper can be sewed up using wool or other durable, medium-weight fabrics.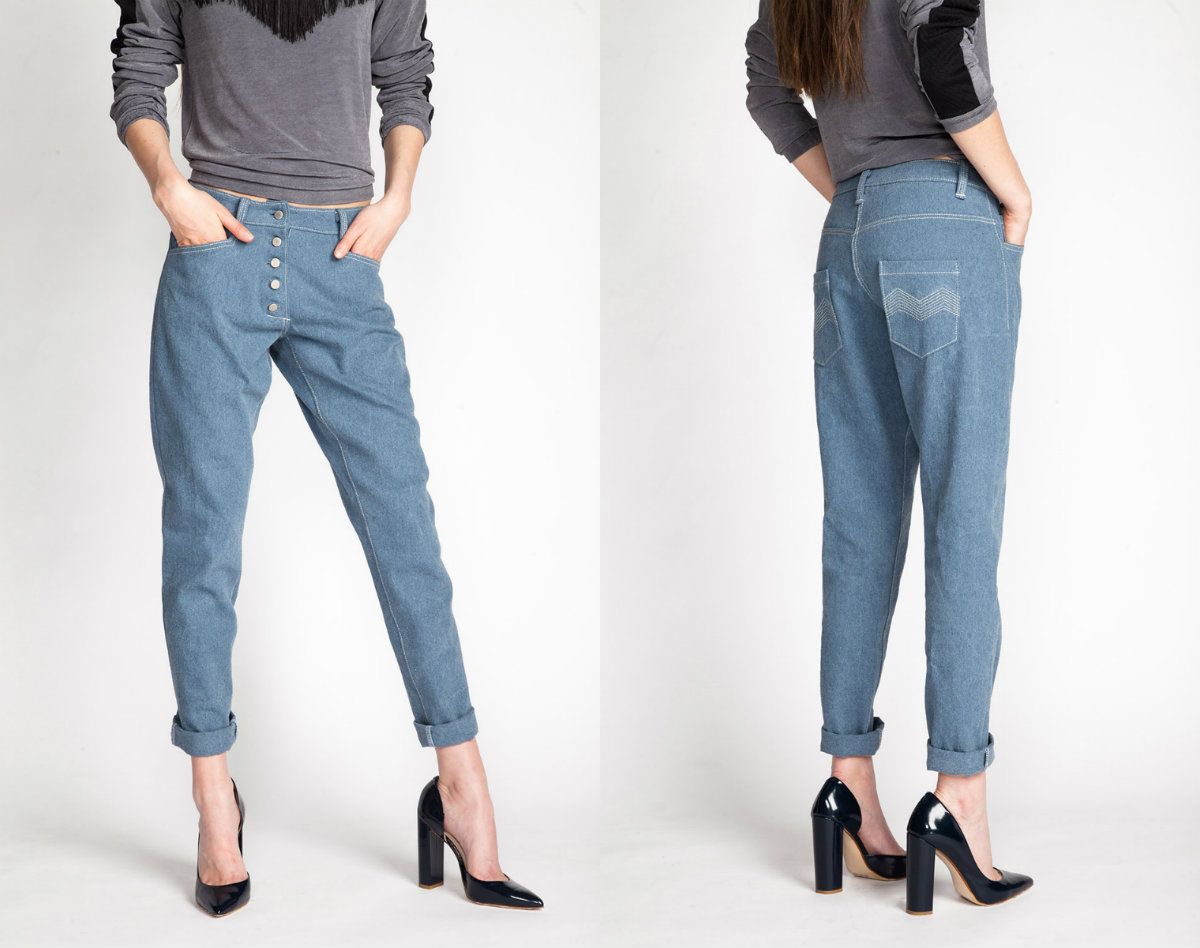 If you're up to your ears in skinny jeans, the Wyome Boyfriend Jeans might be just what your wardrobe needs. These loose-fitting, five pocket pants can be sewed with elastic or inelastic denim. The Wyome Boyfriend Jeans have a low-waisted fit with the legs tapering towards the bottom. Along with the stylish front button closures, these fashion-forward jeans are not your average pair of denims.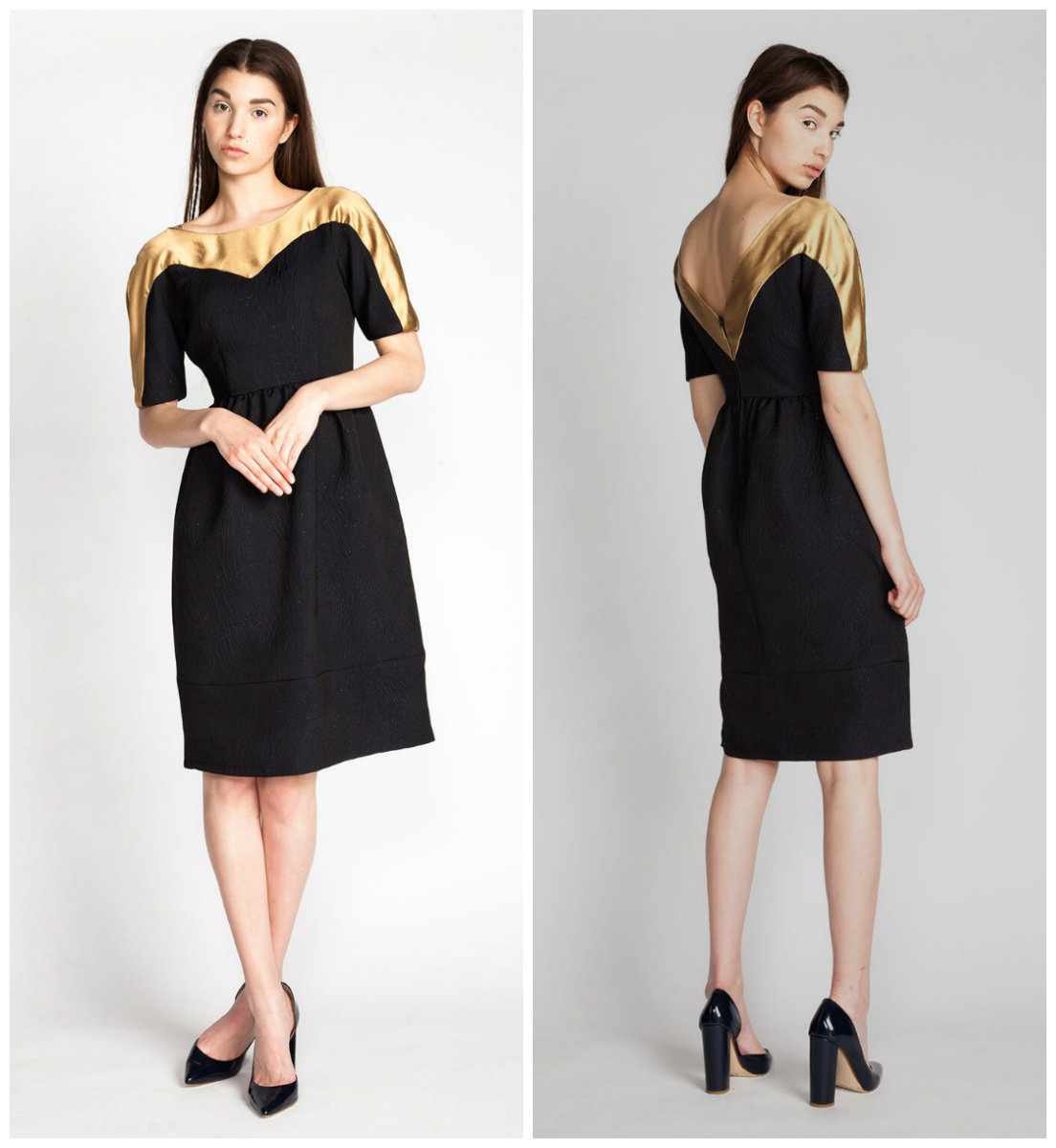 Just in time for autumn weddings and events, the Leotie Midi Dress & Skirt features a fitted waist for a flattering silhouette. Choose from a sleeved cocktail dress or gathered high-waisted skirt. The Leotie Midi Dress is fully-lined with a heart-shaped yoke and back v-neck. Suggested for thick, structured fabrics, the Leotie Midi Dress & Skirt can be made in cloque, dupion silk and brocade.
Shop the Fall/Winter 2014 Collection by Named

Have you sewed Named Clothing Patterns? Write a new review or comment below!