Member Since: 2002
PR Name: Lori V
Name: Lori
Birthday: October 3rd
Blog: http://girlsinthegarden.blogspot.com
How did you learn to sew?
"My mom taught me initially in 7th grade and then in 8th grade we had home economics. Stating this fact, dates me since home economics isn't taught much in schools. Even with this class, my mom was my teacher and taught me so much. I owe it all to her."
Which sewing book do you refer to most often?
"Sandra Betzina's books and Claire Shaeffer's books are the most used in my library."
What aspect of sewing do you find most challenging?
"Tailored jackets, especially notched collars."
What are your sewing goals for this year?
"In the summer, I struggle finding the time to sew. Now that summer is reaching an end, I really just want to sew more, shirts, jackets and pants are some of the items I would like to add to my wardrobe."
What are you sewing right now?
"I knit top for me and plan on starting a dress for one of my daughters."
What's your favorite pattern?
What you love most about PatternReview?
"The ease in finding so much information about a particular pattern in one spot."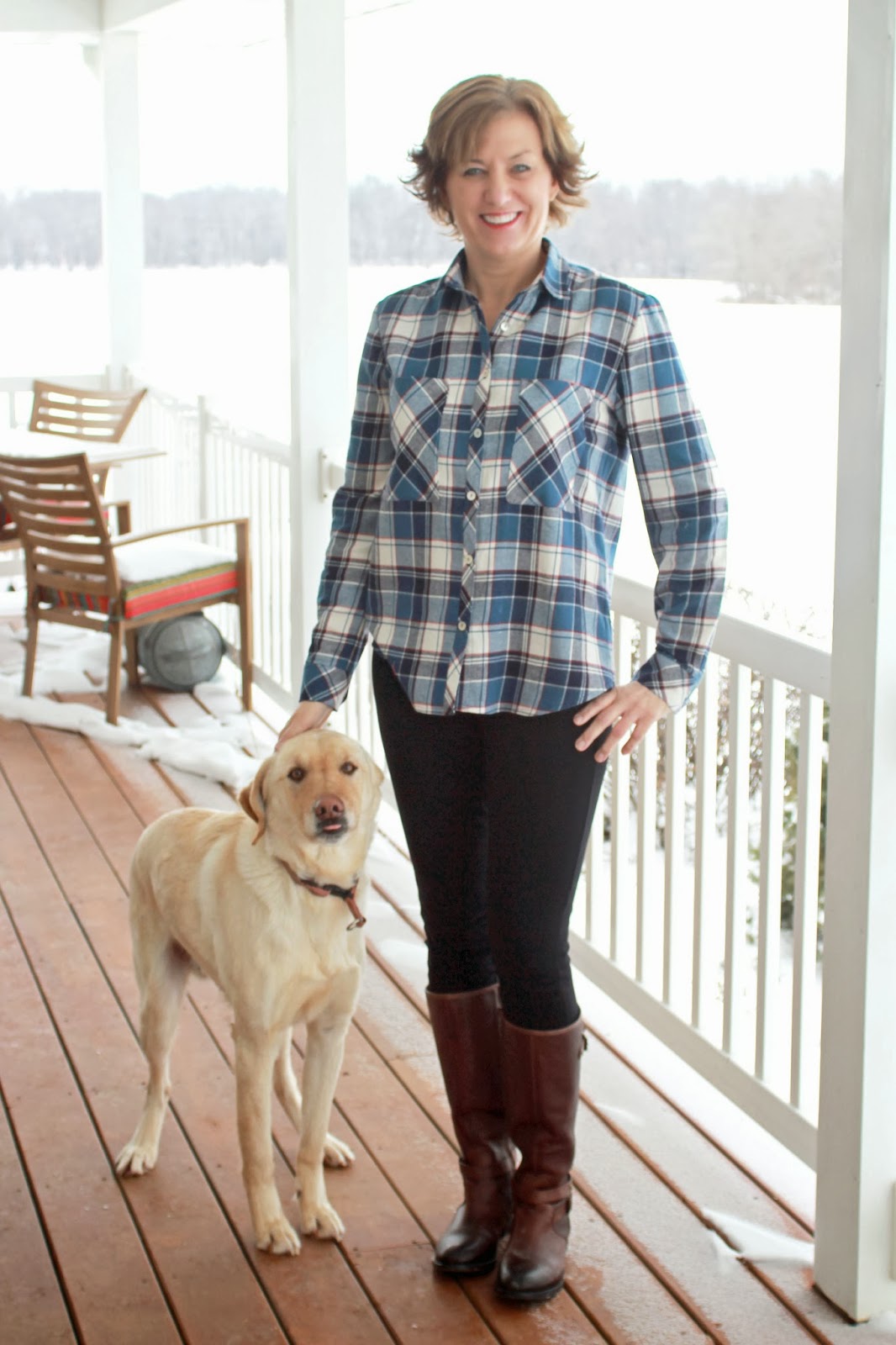 Any other favorite hobbies?
"I like to garden, swim, bike ride with my husband, quilt and spend time with my family."
Tell us a little more about you - profession, where you live, etc.
"I am an office manager/accountant for our family business. I live in Missouri."
We loved learning more about you, Lori V!
Lori V has over 300 reviews! See them all here.