It IS that time of the year. The event we all wait for the whole year. The outfits for which we start planning months before. The fabric stash we start sewing from and finally the friends we look forward to meeting. This year is special because are also celebrating 15 Years of PatternReview! That's right. PR will be 15 years old this November. So what are you waiting for? Click Register, book your room, flights and start planning for the most fun event of the year.
Thursday, May 12th
Pick up your program booklets, ID badges and make connections! Optional group dinners will be planned (TBD)
Friday, May 13th
University Center - 525 S State St, Chicago, IL 60605
Phone: (312) 924-8000
9:00 AM Registration and Introductions
9:30 - 12:30 Interactive Panel Discussion with our esteemed guests
Indie Patterns - Now and Tomorrow
12: 30 - 2:00 Break for Lunch and Shop Indie Patterns
2:00 - 4:30 Indie Patterns Contest, Show & Tell, Pattern Swap
6:00 - 9:00 PM Group Dinner at Exchequer Restaurant (226 S Wabash Ave)
Beer, Wine and CAKE included :)
Saturday, May 14th
Shopping day!
We will be taking advantage of Chicago's excellent transit system to get to the stores and shop till we drop. CTA passes will be included in your registration packet and don't worry, our volunteers will be there to guide you. Our program will include a write up on members favorite stores in the area as well as listing the specialties of many stores.
Saturday Night
Optional Group Dinners (on your own) or meet back at the hotel and show us your favorite fabric acquisition :)

Sunday, May 15th (optional)
Plans for Sunday will be on your own but the program will include options for bunch and other things to do in Chicago.
Ready to Party?
PR Weekend Registration - $99 (Non-refundable) If for some reason you cannot attend, you can transfer your registration to another member.
Registration will cover
1. Friday Panel Discussion with the Indie Designers
2. Friday night group dinner
3. Information Packet and Souvenirs
4. Transportation to fabric stores
About the Panel Discussion
Over the last 5 years we've not only seen a resurgence in sewing, but several technological advancements in our industry. Indie Pattern Community is more active than ever. They've come up with some innovative designs, instructions and patterns for us to take advantage of. Digital media enables us to print, cut and sew the same day! And if Best Patterns is any indication, we LOVE our indie patterns. So this year we've invited 3 talented Indie Pattern Designers to chat with us in a fun interactive panel discussion. We will have plenty of time for Q&A later and we'll even be able to shop their designs. Lets meet our Panelists.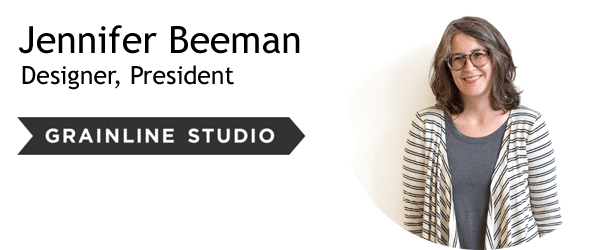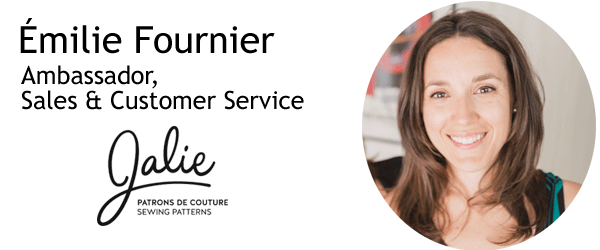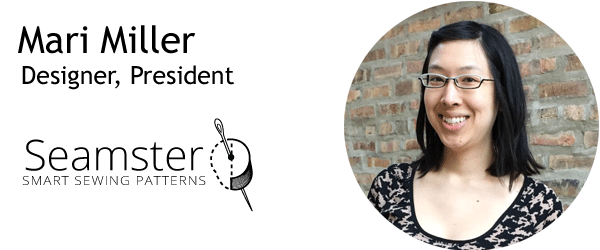 Already Registered?
Grab a Badge for your Blog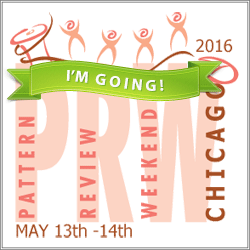 Talk about it here
Forums: Click here
Facebook: https://www.facebook.com/events/573756272789065/
Twitter: #prw2016 @patternreview
See all the fun we had last year!