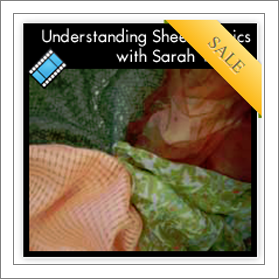 Understanding Sheer Fabrics
-
Sarah Veblen



How many times have you been in a fabric store and seen a sheer fabric that you just had to touch? Sheer fabrics are indeed alluring: light and airy, with so many interesting textures and variations.

But how many times have you decided not to buy a sheer fabric because you didn't really know what type of garment to make from it? Or were uncertain how to handle the fabric. Or decided that you already had enough sheer fabric in your stash that you'd never gotten around to sewing.




Whether you're a novice or seasoned sewer, this 15 lesson class will delve into every aspect of sheer fabrics so that you're eager -- and confident -- to start sewing with them.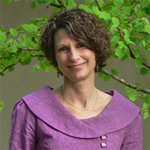 Sarah Veblen
Class Starts March 23rd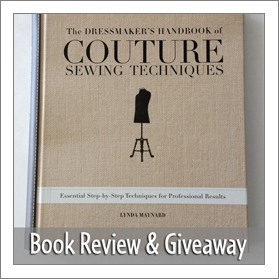 Couture Sewing Techniques by Lynda Maynard - Book Review & Giveaway
If you're like me, you covet beautiful garments. You love to go to clothing exhibits and ooh and aah over the gorgeous clothes and are fixated on the details. You sketch, take a mental picture (even a cellphone photo if its allowed) and promise to try them at home.
And then real life happens and you realize, you don't have the time! Or the expertise to create those details yourself.
I have good... no GREAT news for you. This book by Lynda Maynard is made for us!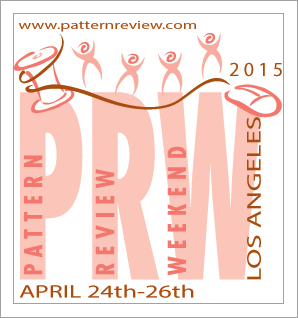 PR Weekend Los Angeles
Our 13th annual event
will be held in the Hotel Figueroa in downtown LA from April 24-26th.
Here's
10 reasons
why we want to see you there!
Highlight of the event this year is a full day interactive Fit Seminar with our guest speaker Lynda Maynard!
Ready to have some fun? Reserve a spot today!
Registration for PR Weekend Los Angeles closes March 24th.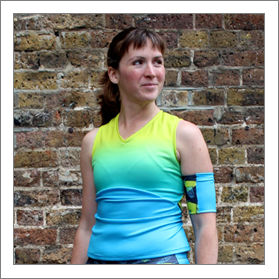 Exclusive Interview with Fehr Trade


We know how much you love
Fehr Trade
, and we're proud to announce that we're now offering Fehr Trade digital patterns right here on PR!
We chatted with designer and founder Melissa Fehr for the inside scoop behind the business...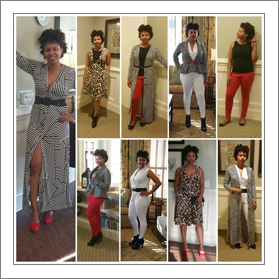 Winners of the Travel Wardrobe Contest
Dreaming of the beach? It's the perfect time to start planning for travelling! For our
Travel Wardrobe Contest
, participants created a coordinated wardrobe for a future travel destination
.
Packing is a breeze when you have several pieces to mix and match!
Unique for this contest, first place winner has been chosen by the
Contest Committee
.
Let's meet the winners now!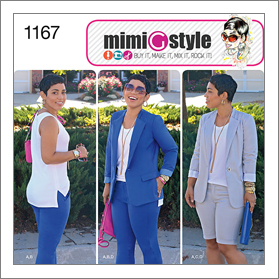 New Spring Collections with Elliott Berman Textiles


With so many new patterns, which fabrics do you choose? Here to help is
Elliott Berman Textiles
with some creative fabric suggestions.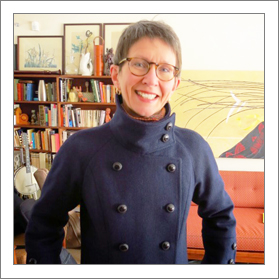 Member in Focus: Kay Y
How did you learn to sew?
"I'm still learning! I got some basics from home ec in grades 7 and 8, more from a friend's mother who made beautiful clothes for herself, and recall at least one summer class before high school.
I was lucky enough to attend a high school that offered some real specialty classes, including one in tailoring. I took a night course once that taught me the basics of flat pattern drafting and fitting, but I've learned so much more from one good friend who was trained as a tailor and now from the Internet." - Kay Y